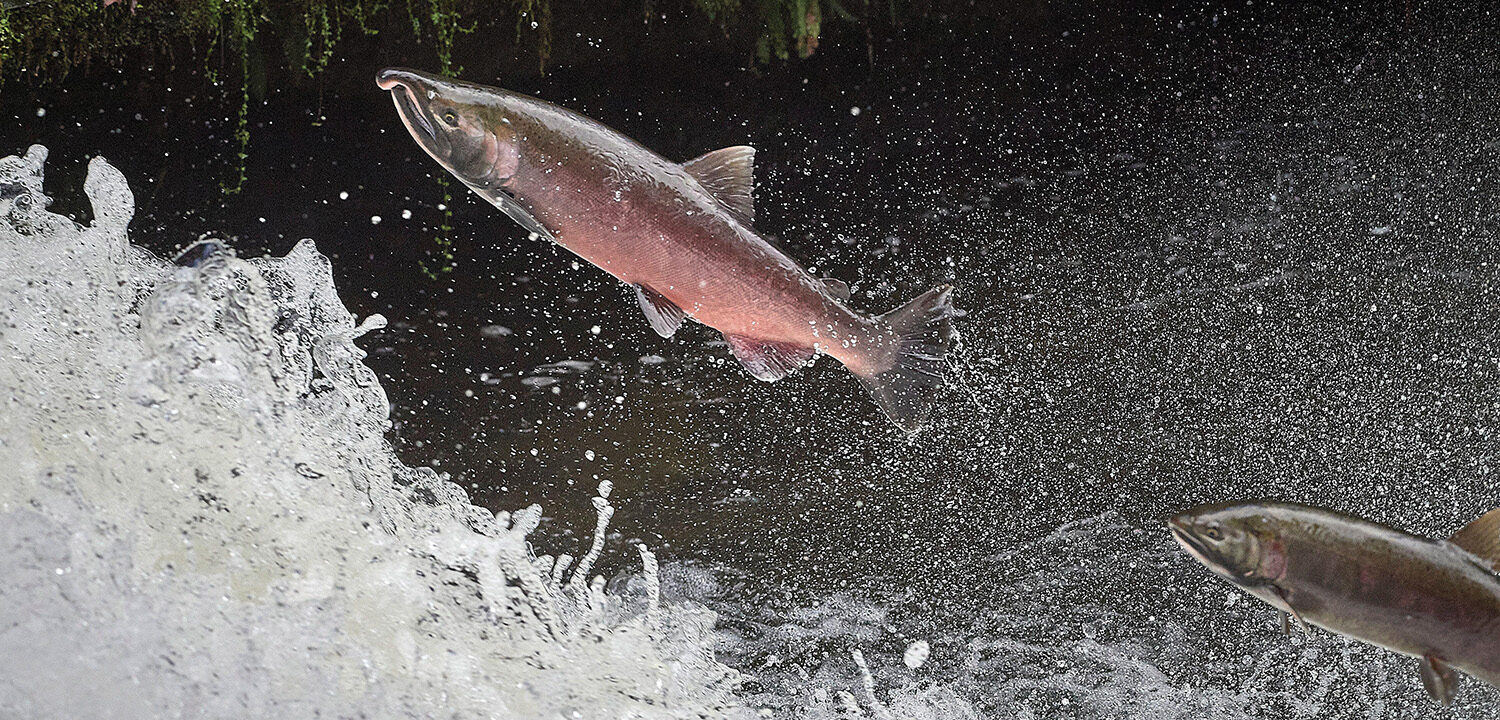 © Ryan Peterson

The world's greatest sockeye fishery is threatened by mining claims in the region's headwaters.

© Rick Stare

The North Coast forests hold six extraordinary wild salmon rivers, and they deserve balanced management to protect all of their natural and economic benefits.

Brian Kelley

Wild Salmon Center's Oregon Water Initiative is focused on improving Oregon's water rights system and finding solutions that make sense for all water users, while protecting streamflow for the state's prized wild salmon.