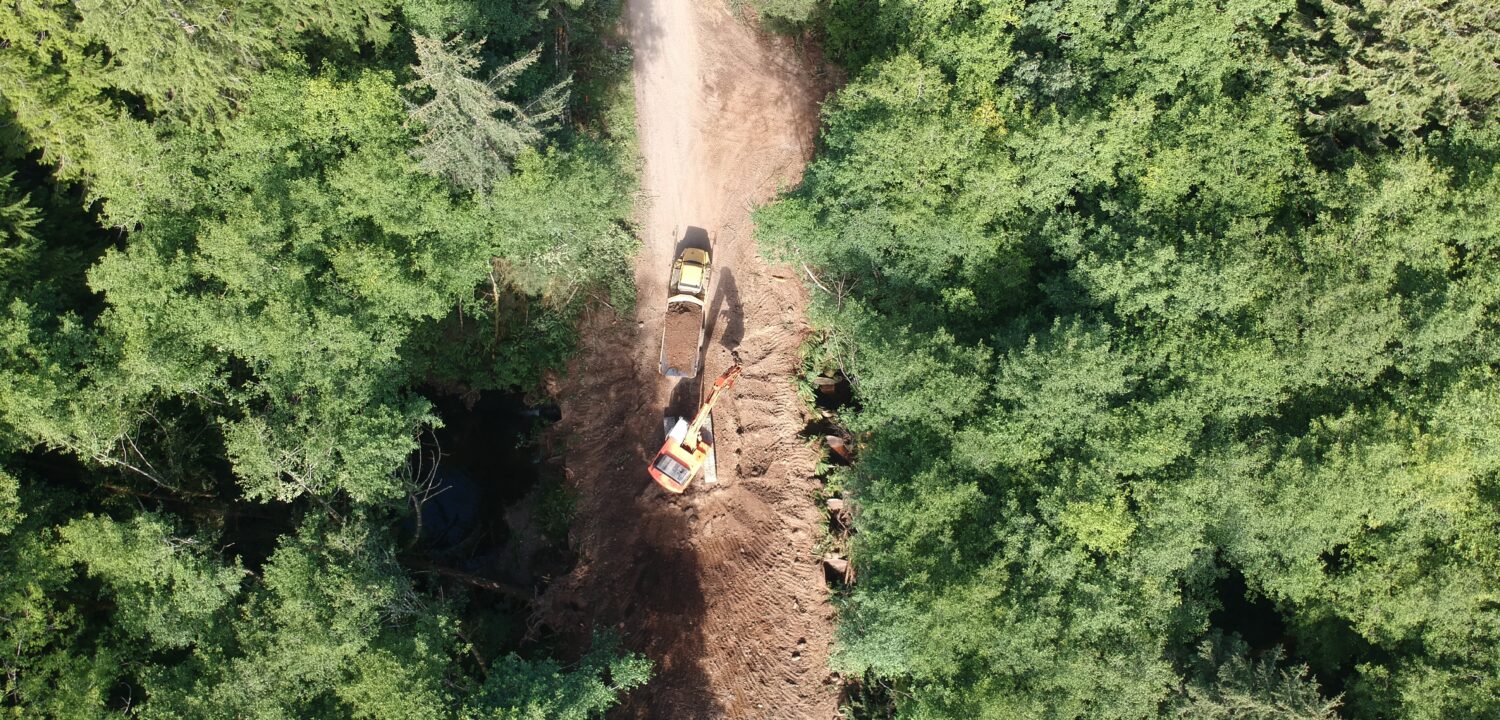 © Ryan Peterson

The world's greatest sockeye fishery is threatened by mining claims in the region's headwaters.

Andrew Matthewson

WSC is working with partners on the Washington Coast to remove mini-dams and reconnect the coldest, cleanest rivers on the Olympic Peninsula–helping salmon and steelhead return home.

Freshwaters Illustrated

Oregon's logging rules for rivers and streams lag far behind all Northwest states. It's time to modernize practices that are endangering salmon and dirtying drinking water.