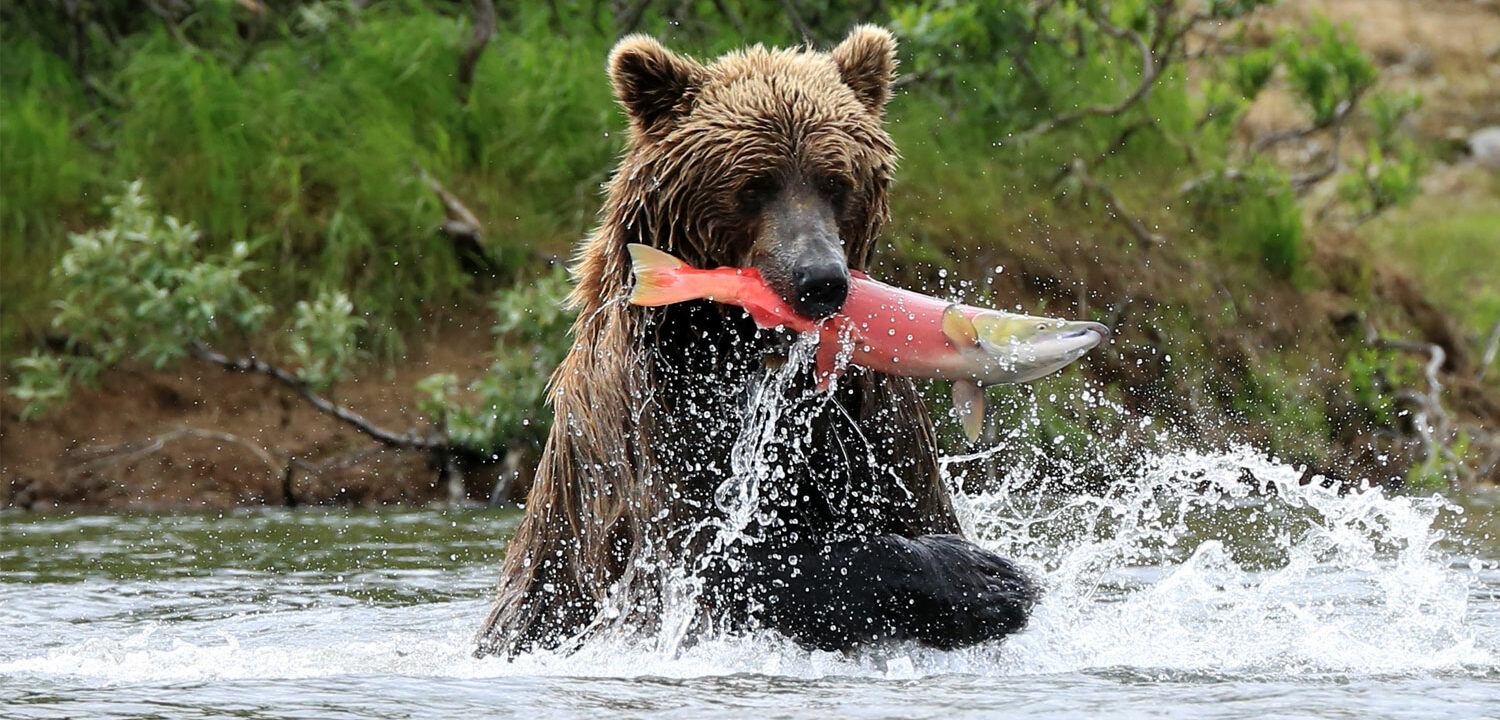 Take Action
Opportunities to make take action for wild salmon strongholds, as well as information on WSC's past activism.
Alamy

Take Action: Speak up for streamflow protections in Oregon's Rogue, Umpqua, and South Coast rivers.

Aaron Jorgenson

The director of the Washington Department of Fish and Wildlife is considering legalizing this promising selective fishing gear—for the first time in more than 85 years.

Alamy

Time is running out. Tell the EPA to Stop Pebble Mine now.