A proposed dam threatens the river. But a more comprehensive approach to restoration would solve salmon habitat and flood problems.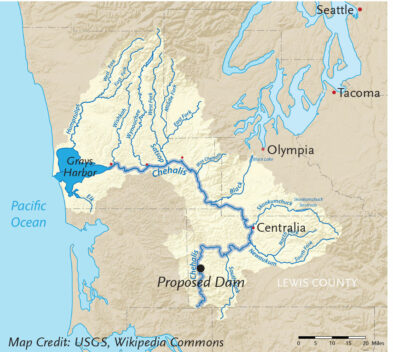 THE RIVER. Draining more than 1.7 million acres across southwest Washington, the Chehalis River is home to wild steelhead and Chinook populations that are valuable to both fishermen and struggling southern resident killer whales.
THE PROBLEM. The Chehalis is also flood-prone, particularly when moisture-laden atmospheric rivers hit logged and developed zones east of the Willapa Hills. In recent decades, catastrophic flooding in the river's upper basin has repeatedly shut down Interstate 5 south of Centralia, for days at a time. Now, Lewis County commissioners want to dam the Chehalis in response.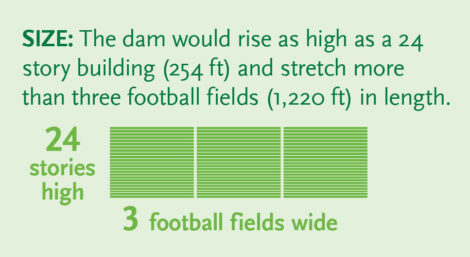 The dam proposal comes at a time when experts across Washington are recognizing the importance of free-flowing rivers—for fish, wildlife, and communities. But because basin-wide flooding issues aren't limited to the Chehalis River, the dam would only moderately mitigate, not eliminate, I-5 flooding. As proposed, the dam would just reduce highway closure times to 24 hours. And it would protect just 635 structures out of thousands in the floodplain.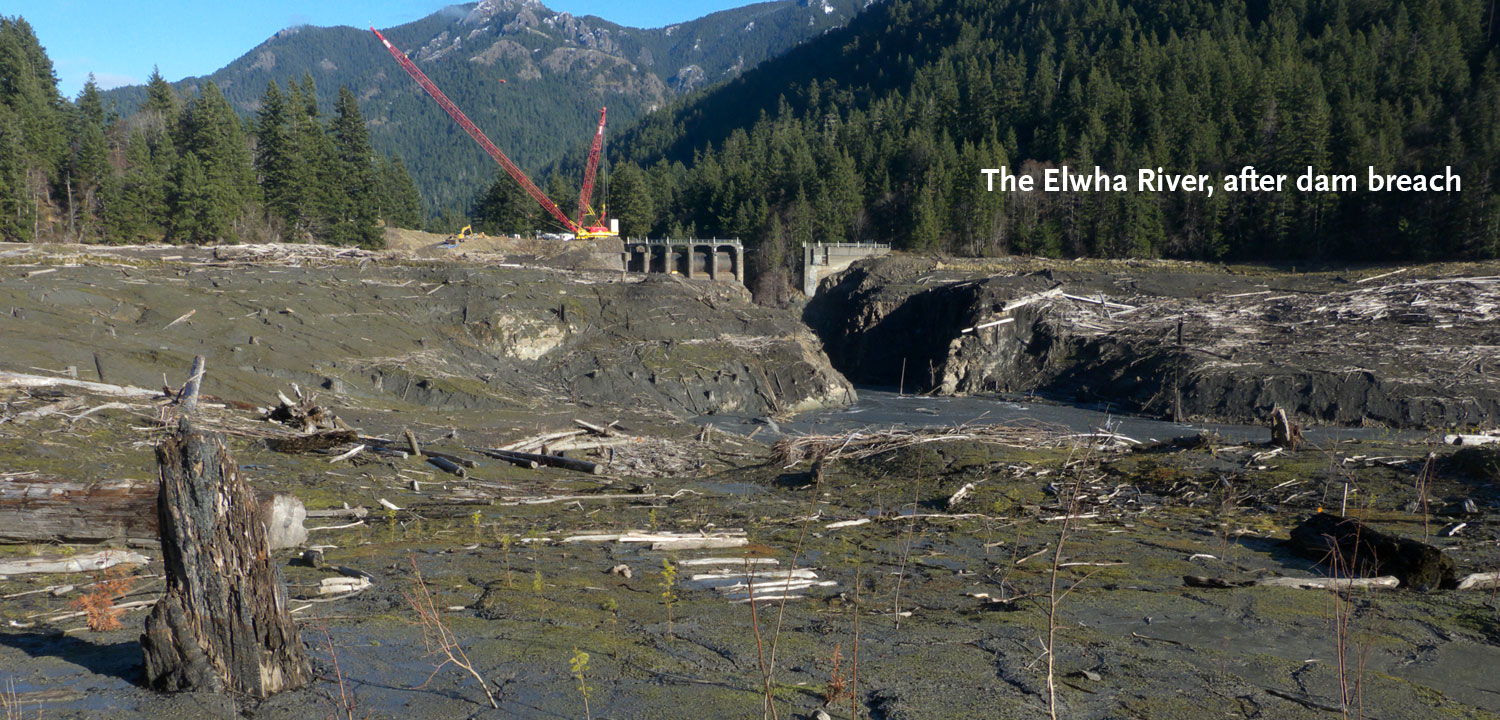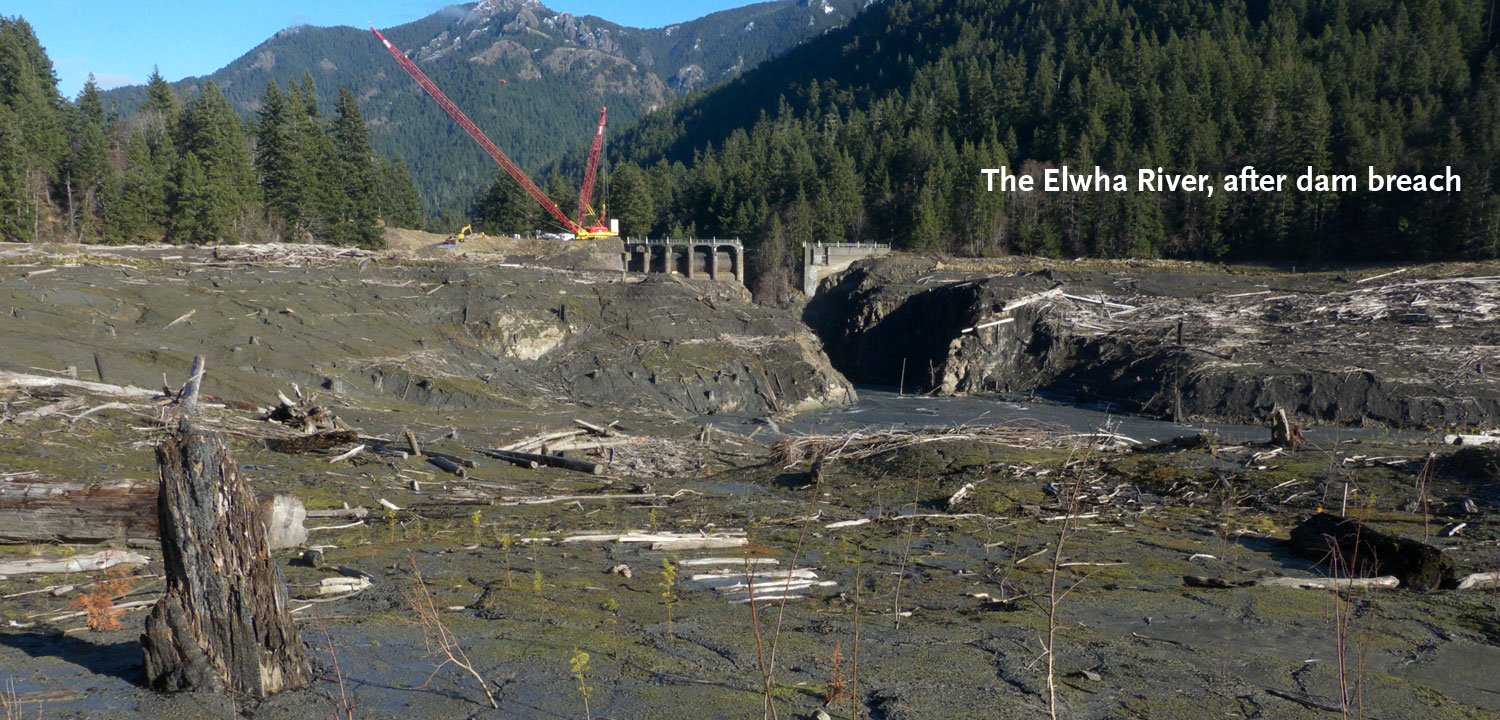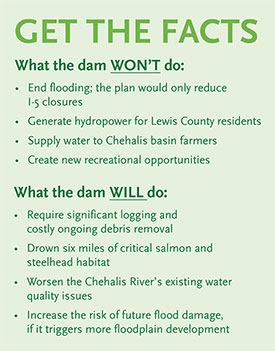 A BETTER IDEA. A more effective long-term solution for flooding, one that also protects the river's salmon runs, is restoring natural floodplain function to the basin, along with flood proofing I-5's most at-risk stretches. Restoring natural floodplain function to the Upper Chehalis means investing in habitat restoration, culvert removal, and de-channelization where the river has been artificially narrowed. We also need to be smart about development within the floodplain: discouraging more infill and hard surfaces, encouraging voluntary buy-outs, conservation easements, and sensible ways to move people and structures out of harm's way.
The Chehalis River Alliance is a coalition of concerned citizens, sovereign tribes, and organizations invested in protecting the Chehalis River basin. For more information, please contact WSC's Washington Director Jessica Helsley at jhelsley@wildsalmoncenter.org or visit chehalisriveralliance.org.