A proposed dam threatens the river. But a more comprehensive approach to restoration would solve salmon habitat and flood problems.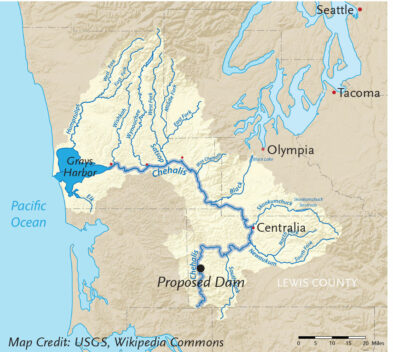 THE RIVER. Draining more than 1.7 million acres across southwest Washington, the Chehalis River is home to many wild fish runs, including steelhead and Chinook populations that are valuable to both fishermen and struggling Southern Resident killer whales.
THE PROBLEM. The Chehalis is also flood-prone, particularly when moisture-laden atmospheric rivers hit logged and developed zones in the basin. In recent decades, major flooding has impacted homeowners, businesses, and repeatedly shut down stretches of Interstate 5. Now, the Lewis County Flood Control Zone District wants to dam the Chehalis in response.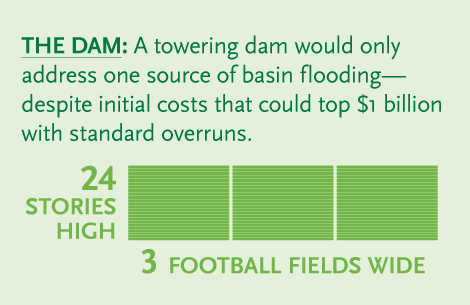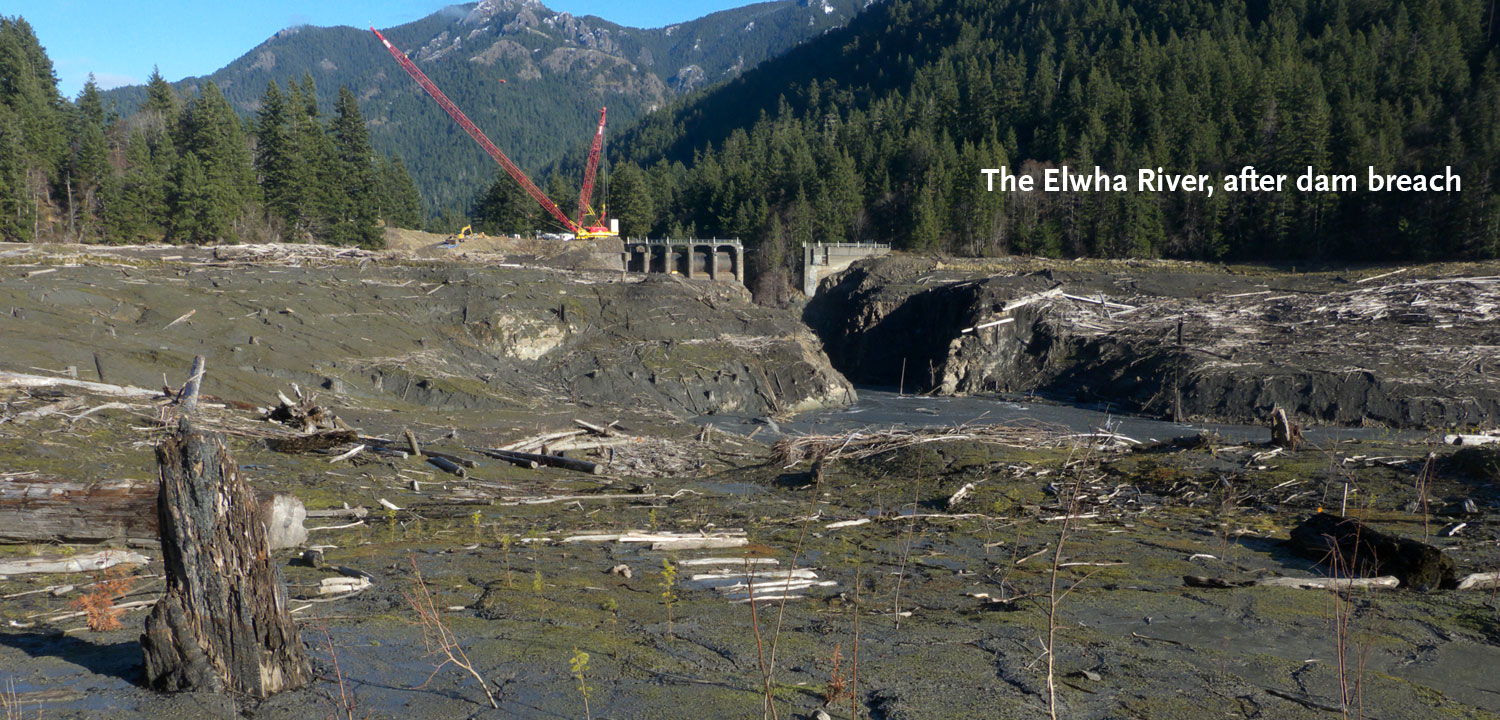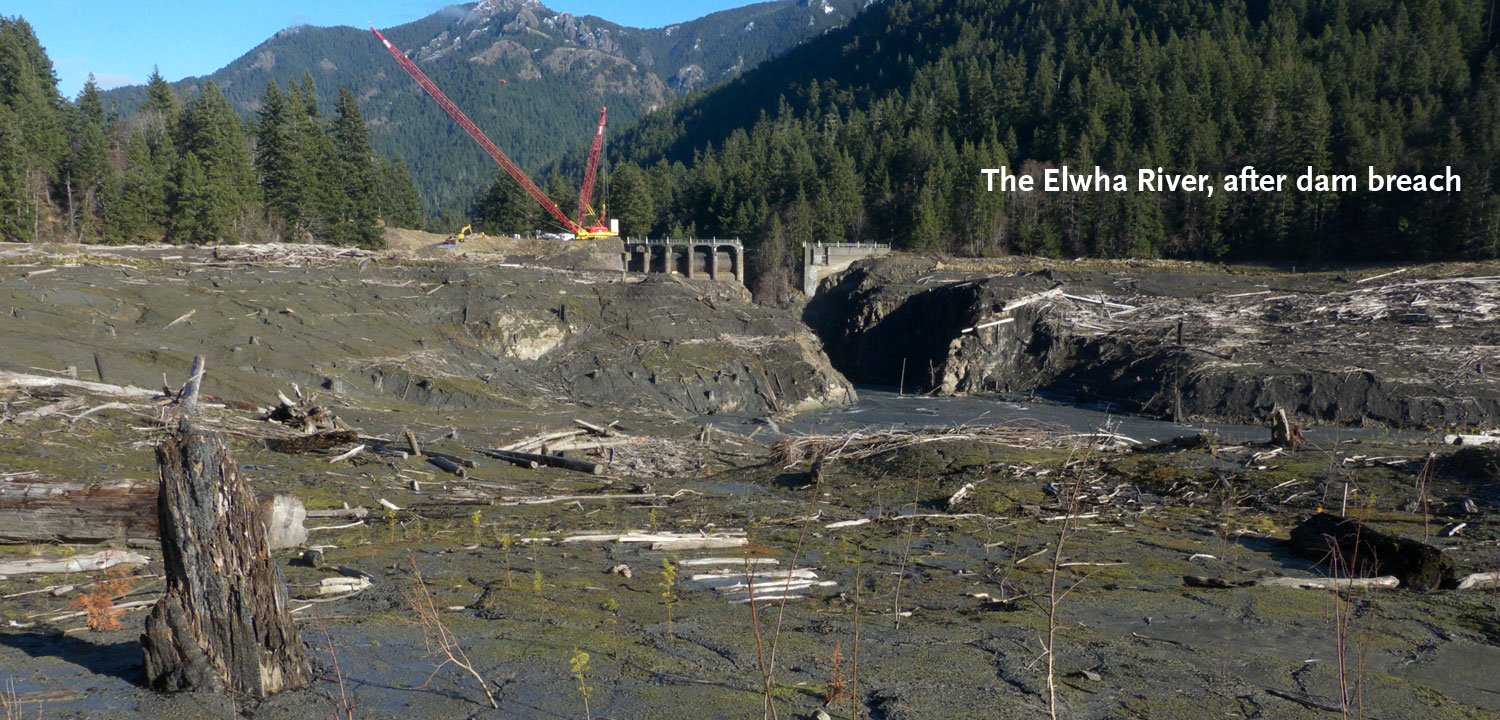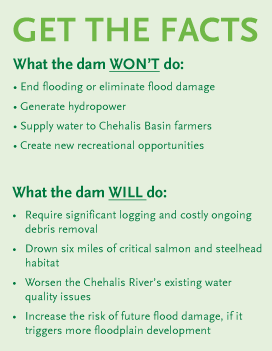 The dam proposal comes at a time when experts across the United States are recognizing the importance of free-flowing rivers—for fish, wildlife and communities. But because basin-wide flooding issues aren't limited to the Chehalis River, the dam would only moderately mitigate, not eliminate, the risk of flood damage.
A BETTER IDEA. The local action non-dam alternative, developed by a Chehalis Basin Board steering committee, would include new and extended levees, river channel modifications, as well as restoration efforts and policy changes. It represents a cost-effective, long-term, and pragmatic approach to reducing flood damage from multiple sources in the upper Chehalis.
Instead of a towering dam that would only address one source of basin flooding—despite initial costs that could top $1 billion with standard overruns—let's invest in proven long-term actions, including elevating homes, restoring natural floodplain function, and incentivizing flood-smart development.
We can invest in smart, sensible interventions to restore the Chehalis Basin and decrease flood damage for residents, businesses, farms, Tribes, and habitat. And we can get to work today to reduce future flood damage.
The Chehalis River Alliance is a coalition of concerned citizens, sovereign tribes, and organizations invested in protecting the Chehalis River basin. For more information, please contact WSC's Washington Program Director Jessica Helsley at jhelsley@wildsalmoncenter.org or visit chehalisriveralliance.org.