National Geographic Magazine reveals wild salmon are at risk on Russia's remote Kamchatka Peninsula.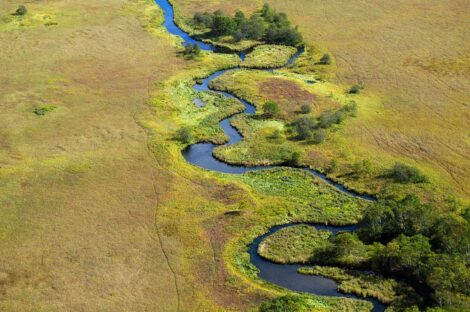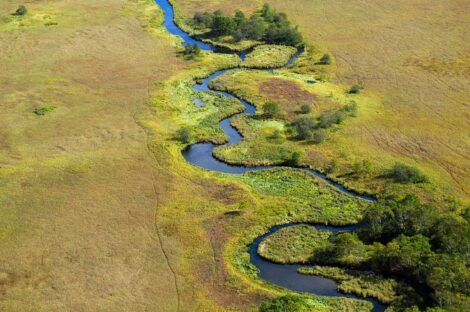 Russia's Kamchatka salmon fishery is one of the most productive globally, providing at least twenty percent of the world's wild Pacific salmon. Poaching is prolific throughout the peninsula and the rich marine waters that surround it. Anatoly Dekshtein, Coordinator of the World Wildlife Fund's Marine Program on Kamchatka noted that, "We estimate the annual illegal salmon catch at 55,000 tons – more than double the legal salmon harvest in Canada." Corruption, depressed local economies, and a constantly changing management framework are some of the root causes for the region's poaching epidemic.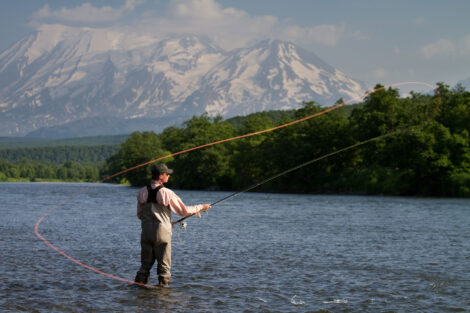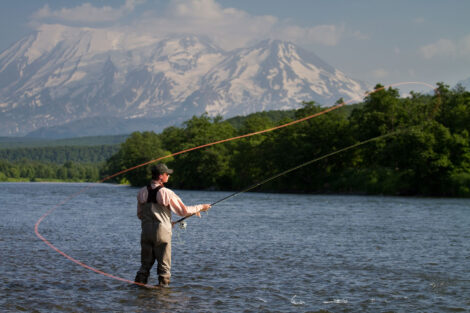 In 2008, Wild Salmon Center worked with National Geographic Magazine to support development of a feature article highlighting key salmon rivers in Kamchatka and issues affecting their long-term viability. The resulting article, "Where Salmon Rule" appears in the August issue reaching 35 million readers worldwide. It reveals that for Kamchatka to remain the world's foremost salmon fishery, "its rivers don't need to be restored; they need only to be protected from poaching, overcatch, oil and gas development, disruptive and poisonous mining, and other forms of shortsighted mistakes." The article states that the lack of adequate protection and effective management will lead to permanent salmon declines that are not recoverable. Salmon are an important keystone species for natural ecosystems supporting bears, eagles, and scores of other wildlife and provide the foundation of the region's economy and social well-being.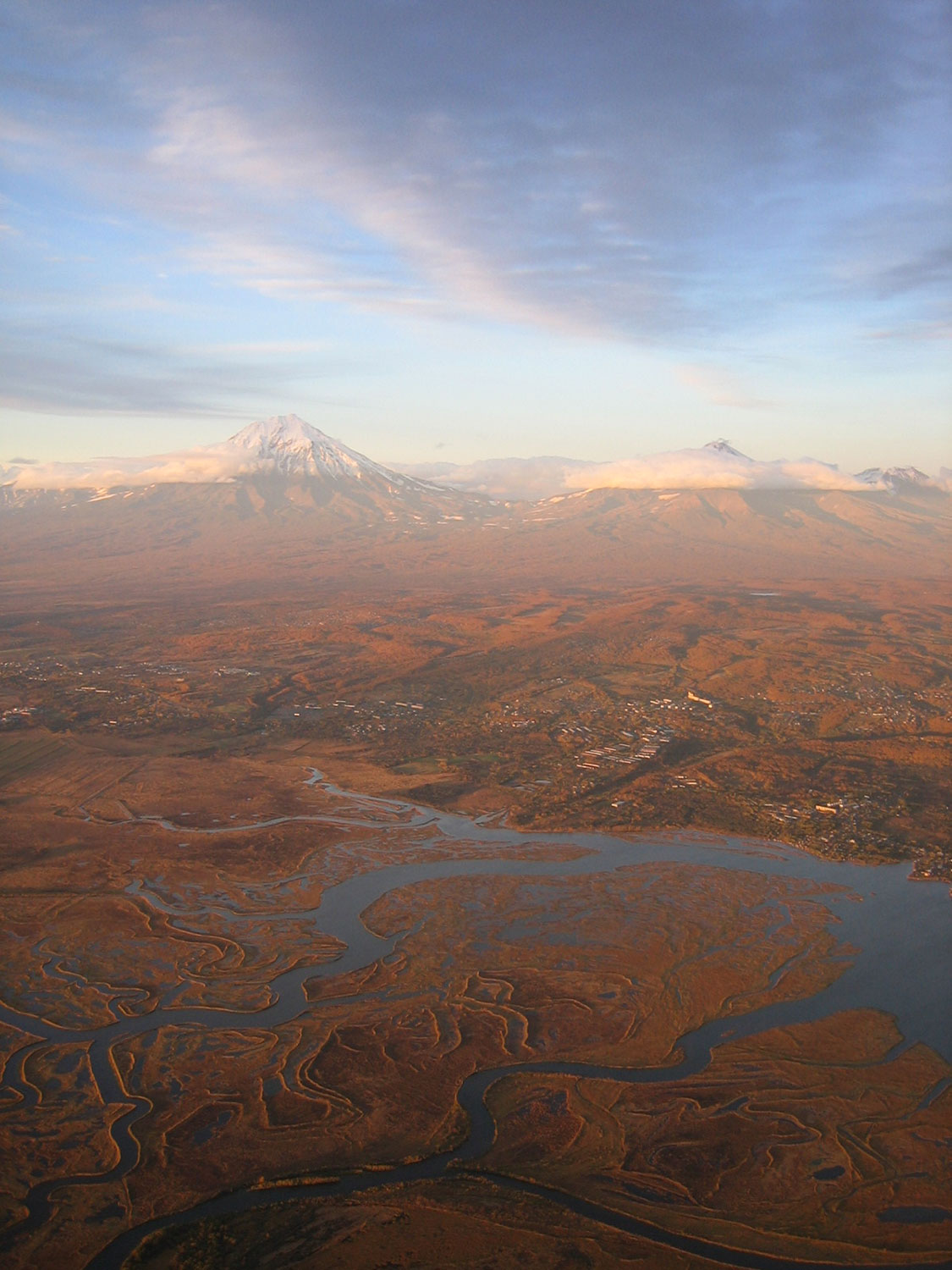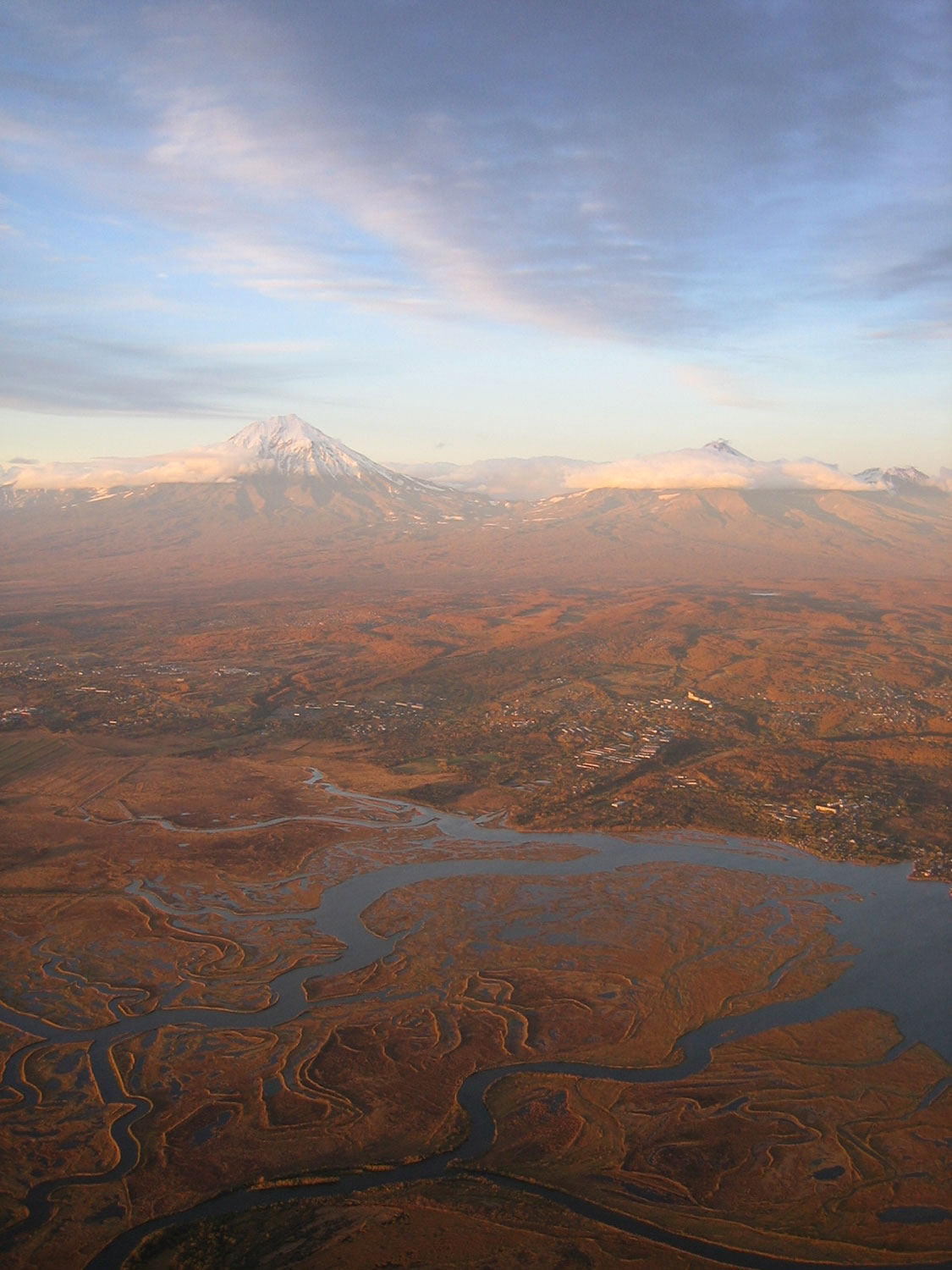 "The window of opportunity to save one of the last viable wild salmon strongholds on the planet is closing," says Guido Rahr, President of the Wild Salmon Center (WSC), an NGO dedicated to conserving salmon across the Pacific Rim. Together with local partners, WSC is working with Kamchatka's government to create a network of reserves to safeguard entire salmon watersheds, from the headwaters to the ocean.
Other groups such as WWF have demonstrated that poaching can be reduced to near zero in model areas through support for anti-poaching brigades. Both WWF and WSC are working to promote sustainable fishing practices through market based incentives such as Marine Stewardship Council certification and by leveraging international seafood buyers' interest in sustainable sources of wild Pacific salmon.
In the article National Geographic acknowledges the work done by both Wild Salmon Center and its partners in Kamchatka.
An excerpt from the article:
"The Wild Fishes and Biodiversity Foundation of Kamchatka, and its American partner, the Wild Salmon Center . . . (have) backed an ambitious vision of adding five more such protected areas–on the Oblukovina, Krutogorova, Kolpakova, and Opala Rivers, and the Zhupanova River. Those five areas, together with the Kol and the Utkholok, would make Kamchatka the planet's greatest, boldest experiment in nurturing wild salmon species for their own sakes and for the measured use of humankind."
View the photos and full article "Where Salmon Rule" in National Geographic Magazine's August 2009 issue.
Read the Wild Salmon Center – World Wildlife Fund joint Press Release.
Get more information on how WSC is working to protect Kamchatka's last, best wild salmon rivers and support "the planet's greatest, boldest experiment in nuturing wild salmon."