MSC label awarded to pink salmon fishery in northeast Sakhalin.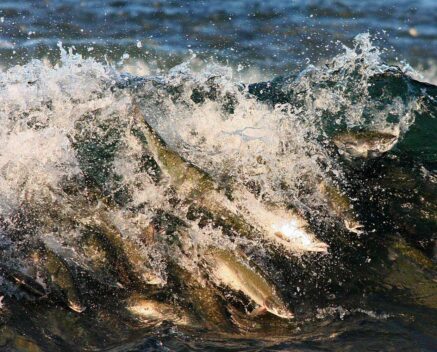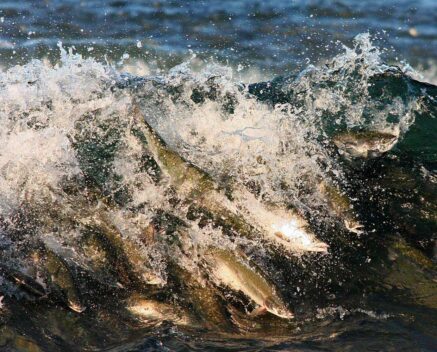 The Sakhalin Island trap net pink salmon fishery in the Russian Far East has successfully achieved the Marine Stewardship Council (MSC) certification. After more than five years of preparatory work, six fishing companies that annually catch up to 6500 metric tons of pink salmon have been awarded the coveted MSC label.
This is the first Russian fishery certified since Iturup Island's pink and chum salmon fishery received MSC certification in 2009. While Iturup was the first fishery in Russia to receive the MSC certification, Sakhalin is the first wild salmon-based (non-hatchery) fishery to receive the award. Many of NE Sakhalin Island's salmon will ultimately spawn in protected nature reserves that were recently established to safeguard freshwater habitat and spawning grounds for wild fish.
"The seafood industry, government agencies, and conservation groups all want abundant and diverse fisheries. This MSC certification points to a growing trend in Russia's salmon fisheries and demonstrates that effective fish management can benefit all interested parties. By collaborating on shared goals we can ensure the future of these fisheries remains bright," said Brian Caouette, Director of Sustainable Fisheries and Markets Program at the Wild Salmon Center.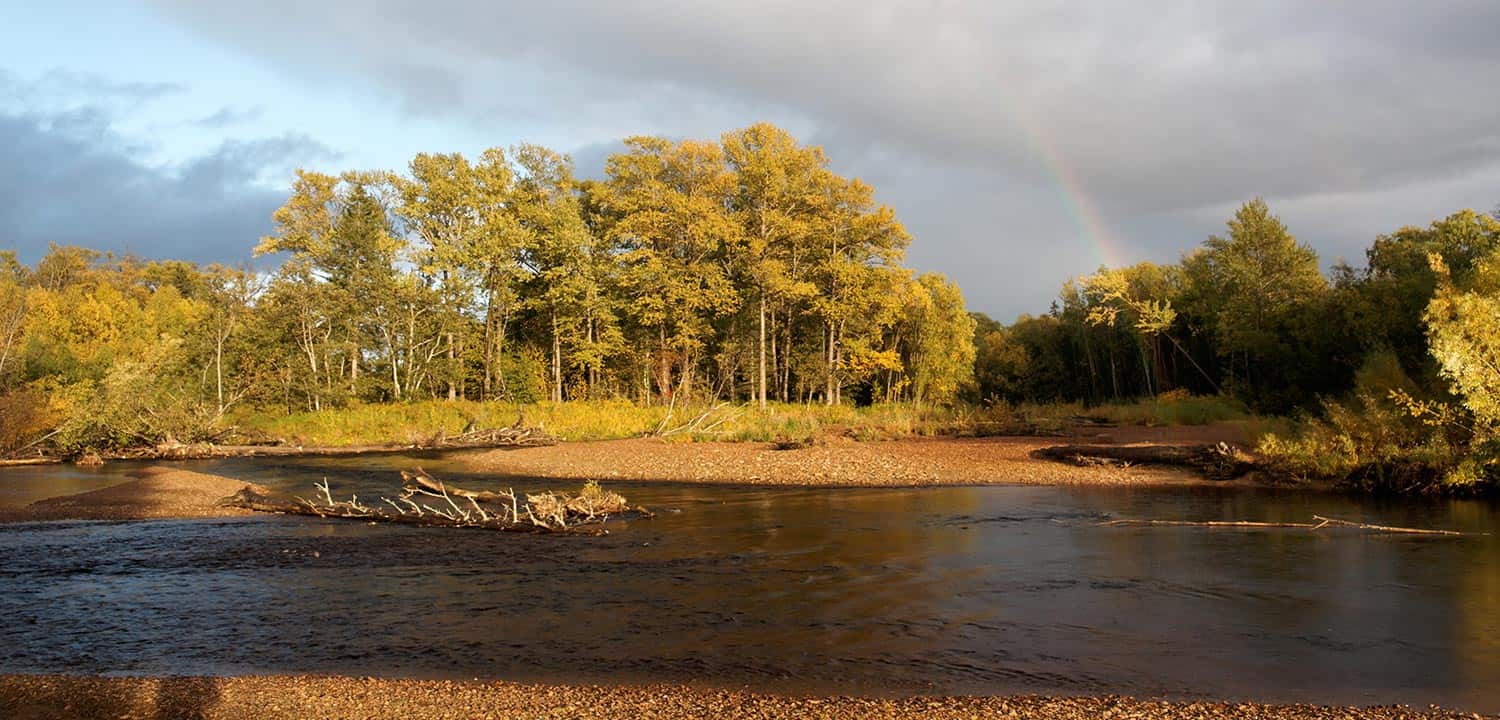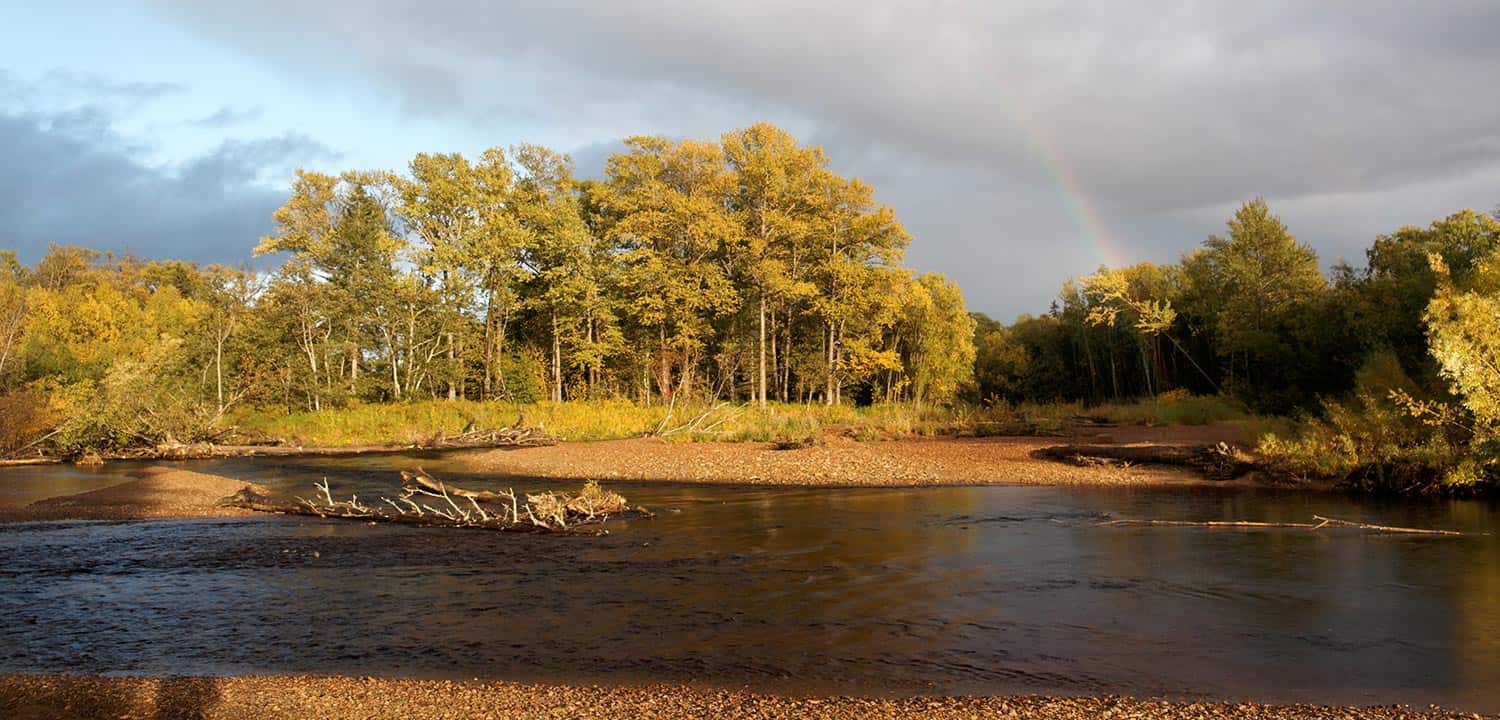 "MSC certification of Sakhalin Island's NE salmon fishery represents a major achievement in protecting and managing a pristine wild system," said Howard Johnson, Global Programs Director for the Sustainable Fisheries Partnership. "We congratulate the client group and Russian salmon fishery managers in achieving this milestone that will pay dividends for both businesses and ecosystems."
Vladimir Smirnov is the owner of Plavnik and Sadko, two of the fishing companies that are being MSC certified and together harvest nearly 5000 metric tons of salmon from the NE Sakhalin Island fishery.
"MSC certification will inform not only fishermen but also consumers on a large scale that there are still places where salmon are naturally reproducing and that we all need to take good care of them in order to preserve natural production and spawning habitat," said Smirnov.
There are a number of other Russian salmon fisheries in the MSC pipeline, including Ozernaya sockeye salmon on Russia's Kamchatka Peninsula and Sakhalin Island's Aniva Bay pink salmon. Both may receive MSC certification later this year. Collectively, 65,000 metric tons of Russian salmon are either certified or in the certification process, representing 20-25% of Russian's total salmon supply.
The 600-mile long Sakhalin Island is located at the far eastern end of Russia, between the Tatar Strait and the Sea of Okhotsk, north of the Japanese island of Hokkaido, and represents 20 percent of global Pacific salmon stocks.
For more information, please contact:
Brian Caouette, Wild Salmon Center, (971) 255-5554, bcaouette@www.wildsalmoncenter.org
Howard Johnson, Sustainable Fisheries Partnership, (541) 899-4975, howard.johnson@sustainablefish.org