Stopping a project that would upend one of Alaska's great salmon rivers.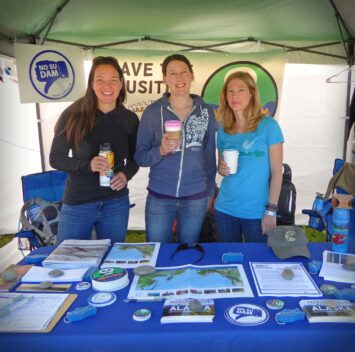 While there was hope earlier this year that a state budget crisis might kill an ill-conceived megadam on Alaska's Susitna River, the project is back from the brink.
In December 2014, Governor Bill Walker cut funding for the proposed Susitna dam from his capital budget. This came on the heels of a report that the Alaska Energy Authority had grossly underestimated the cost and overestimated the benefits of the dam. It would be the second-tallest dam in the United States, at 735 feet, and it would flood 40,000 acres of prime recreation wilderness near Denali National Park above the dam while drastically altering stream flows on important salmon habitat below. In January, the Governor issued a stop work order on the dam and five other large infrastructure projects.
Unfortunately, the state lifted the spending freeze in July. The energy authority has resumed the federal licensing process and has $30 million in unspent funds left with which to pursue the project. Wild Salmon Center and our partner, the Susitna River Coalition, will continue to monitor the process and advocate for permanent protection of the watershed.
Alaskans are meanwhile speaking out against the dam. In August, WSC gathered hundreds of signatures calling on Governor Walker to ditch the project.
The new voices added to the more than 15,000 Alaskans who have spoken up against the dam and signed onto Susitna River Coalition's petition. Check out the latest information from the coalition.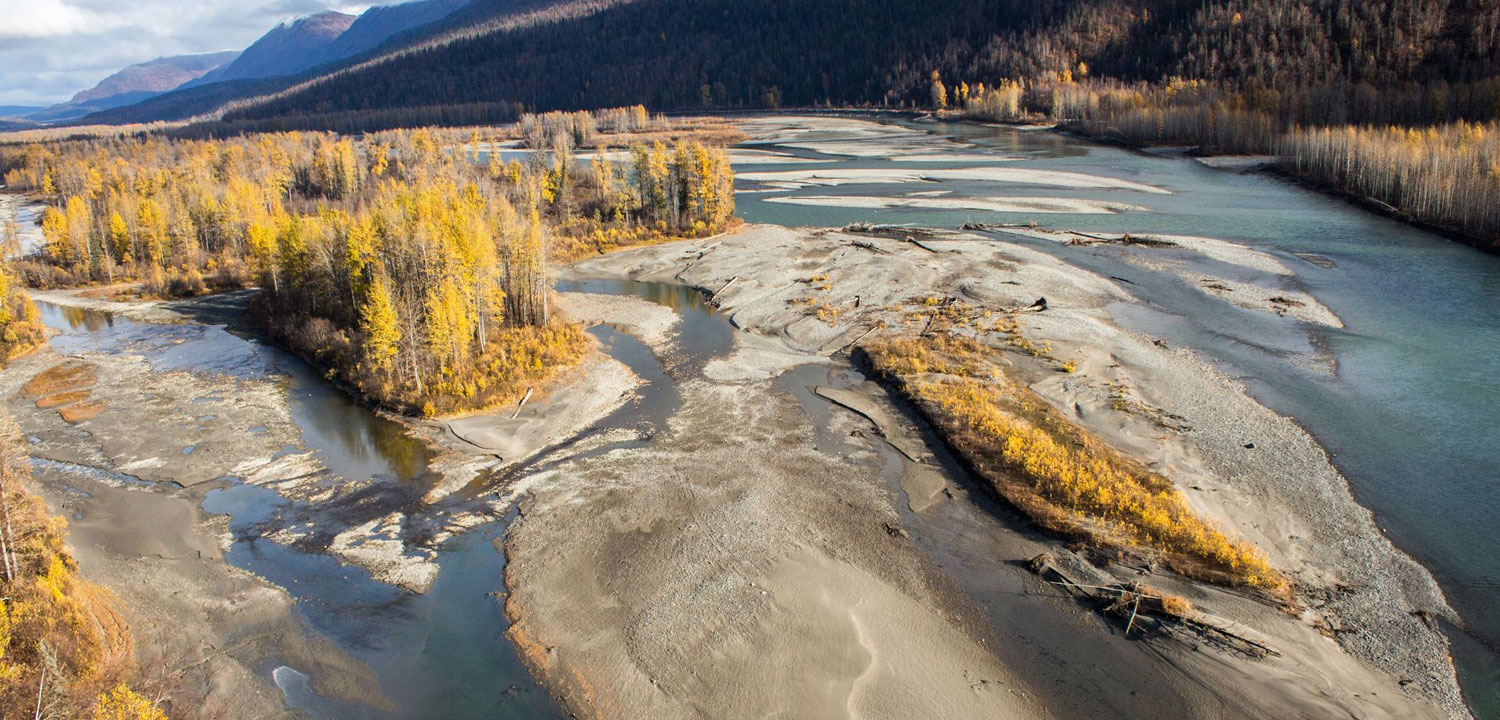 Susitna River, Alaska