WSC community joins nearly 1 million people speaking out for Alaskan stronghold.
With the EPA comment period on Bristol Bay now closed, we want to say a heartfelt thanks to supporters near and far for standing up for Bristol Bay — the greatest salmon stronghold left on the Pacific.
Initial counts show that roughly 1 million people nationwide submitted comments to the EPA, and 99% of them asked the EPA to maintain Clean Water Act protections for Bristol Bay.
That means that wherever you are, whoever you are, your comment put you at the center of a movement in support of wild fish, fishing communities, and salmon ecosystems. You are in favor of protecting an important piece of American heritage, and you're standing up for indigenous communities who have relied on salmon for thousands of years.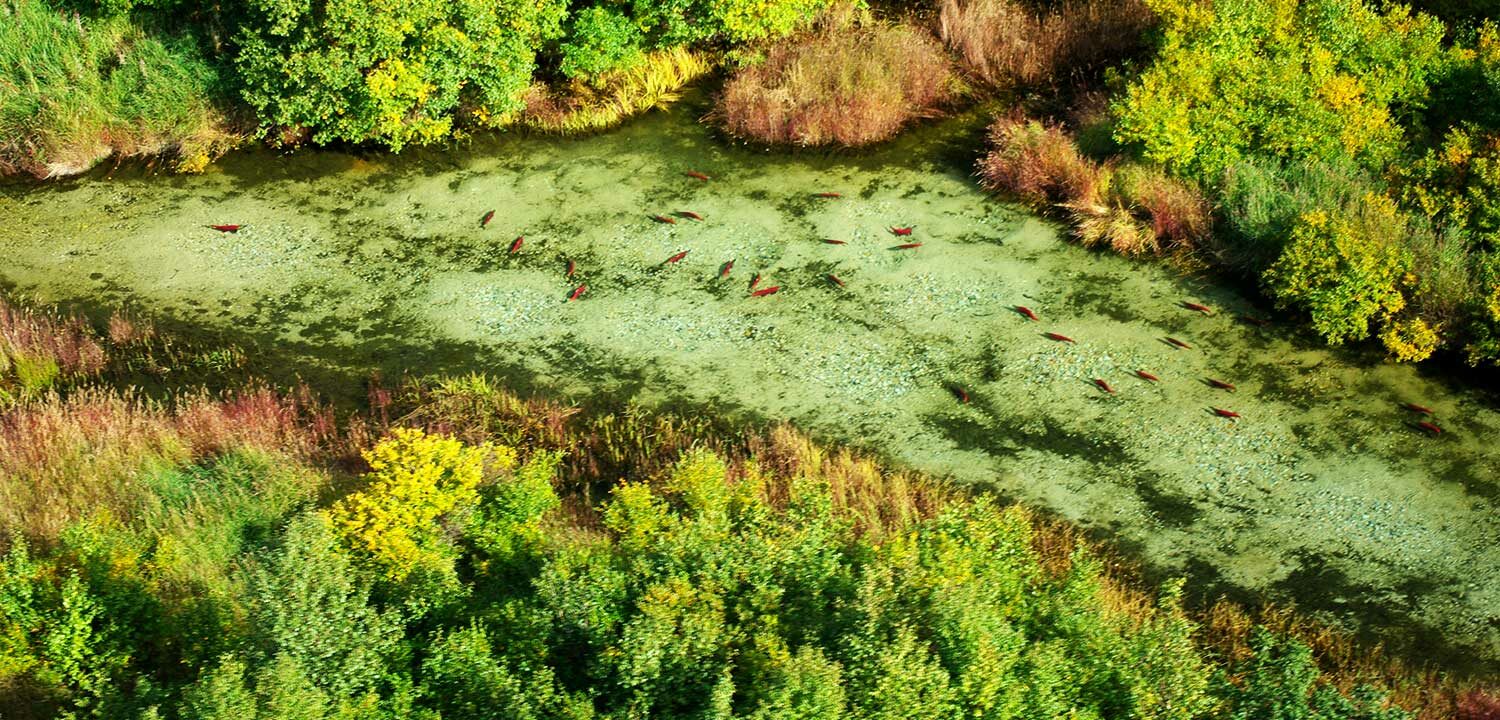 Now, we wait for word from Washington. Will the EPA and Administrator Pruitt side with Alaska communities, ecosystem health, and salmon, steelhead, and trout lovers everywhere? Or will he privilege a foreign mining company, opening the door to dangerous development in the headwaters of Bristol Bay.
We will be keep you updated.
One thing is certain: the people have spoken.