Going big for salmon and conservation.
GRIP6 wants to set a higher bar for businesses.
The small, Utah-based company of just 25 employees produces an array of locally-made belts and buckles, revered by outdoorspeople and athletes who enjoy GRIP6's lightweight webbing and signature "no flap" design.
GRIP6 has built its brand on tenets of quality, minimalism, and durability both for the sake of high-value products and environmental impact. Extending that ethos of stewardship to conservation work was a natural next step. In 2016, the company launched a limited series of cut-out belt buckles reflecting three species —salmon, bison, and bees—they felt deserved a heightened profile.
"Seeing how some of our country's most vital ecosystems are struggling these days, we knew we wanted to do our part to help," says Kevin Rogers, GRIP6's National Sales Manager and designer of the Conservation Series product line (pictured above on the Strawberry River).
"Our customers—whether they're fly fishermen, hikers, whatever—they like to know when they make these purchases they're also doing some good in the world."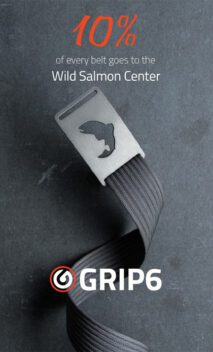 While deciding how to approach their new conservation endeavor, GRIP6 decided to go big. Three corresponding non-profits, including Wild Salmon Center, were chosen to receive a whopping 10% of sales for each buckle sold. "How that number is calculated is significant," says Rogers. "So many businesses claim a percentage of profit rather than sales, and a small one at that. The truth is most companies could do much more, which is why we're leading by example."
For GRIP6, the ultimate goal is more about impact than publicity. "Our motivation is not rooted in advertising." says Rogers. "We feel a responsibility as business owners to not only do our part, but to show other small companies that they can be a force for the natural world around them."
This is why the company sought out organizations working to safeguard "keystone" species—the protection of which equates to deeper benefits for surrounding wildlife, communities, and economies as well. "These three species are so integral to the ecosystems around them," says Rogers. "Focusing our resources there means we make a bigger difference for other wildlife and wild places. That's something both our customers and employees can feel good about."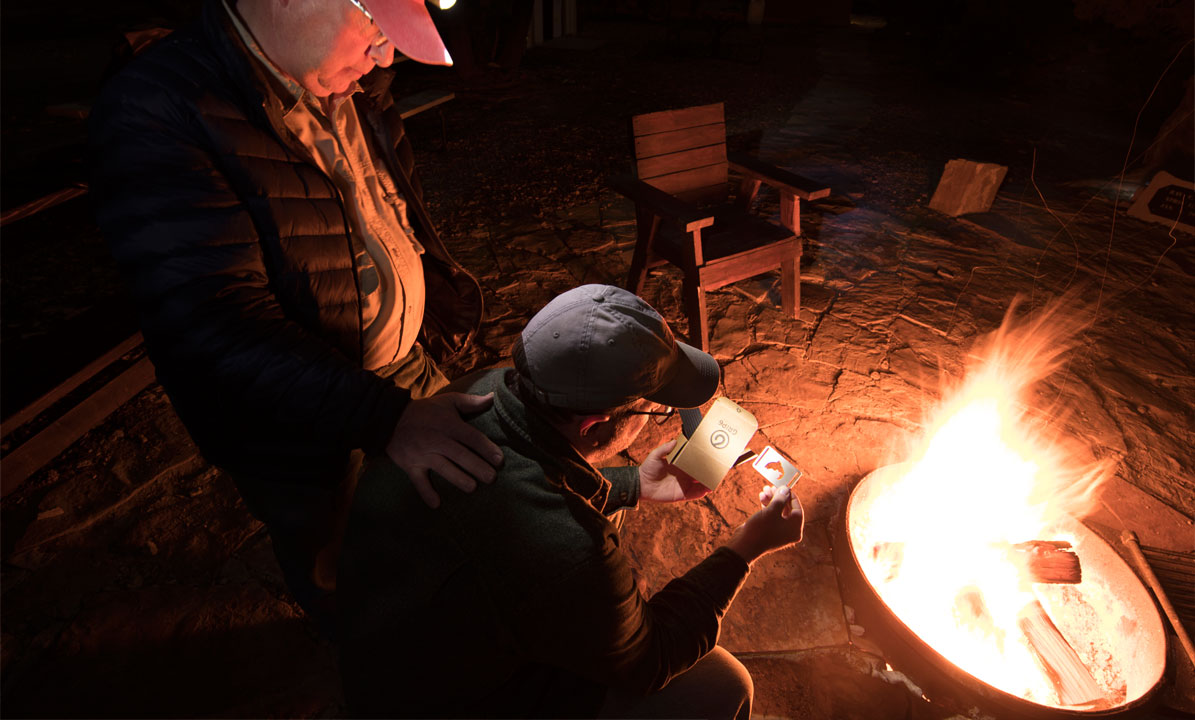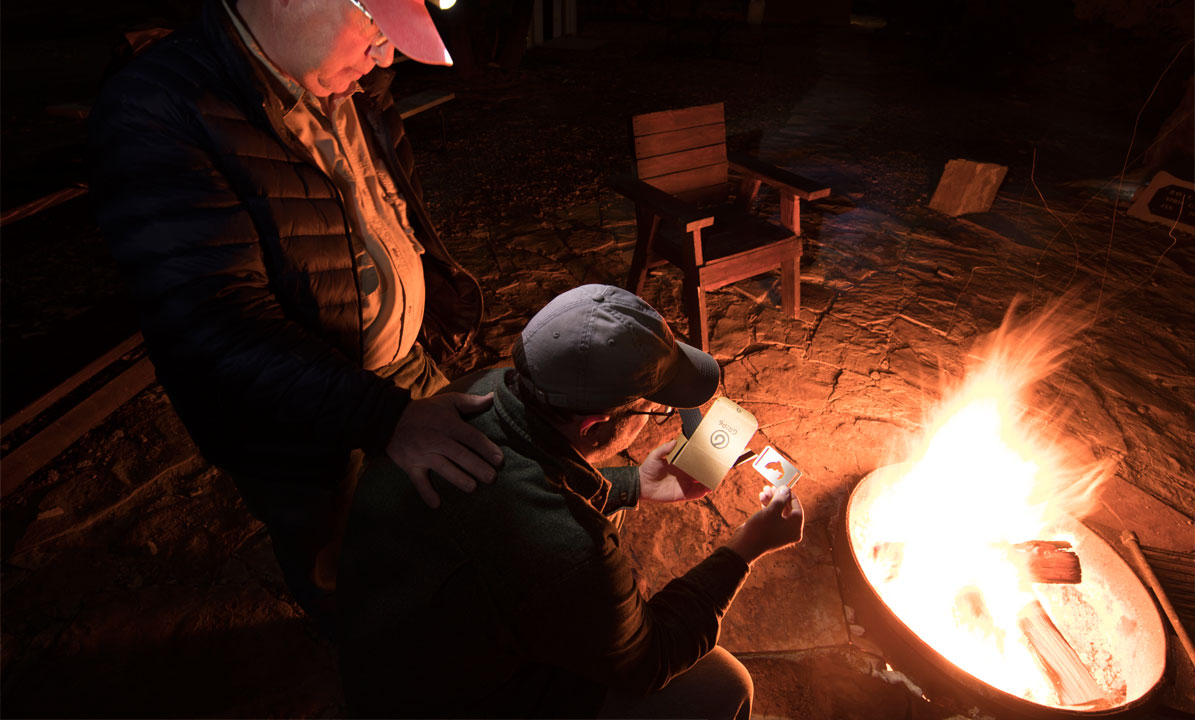 GRIP6 is continuing to develop new products to expand the mission of their Conservation Series in the hopes of increasing their commitment to ecological conservation. Learn more at grip6.com.