The rapid pace of the Pebble Mine review is already undermining its credibility.
Today, the Army Corps of Engineers released the draft Environmental Impact Statement for the Pebble Mine. This marks the next step toward permitting what could be the largest mine in North America, in the heart of one of the greatest salmon strongholds left on Earth – Bristol Bay. Last year, more than 60 million sockeye returned to Bristol Bay, driving commercial, sport, and subsistence fishing unmatched anywhere in the world.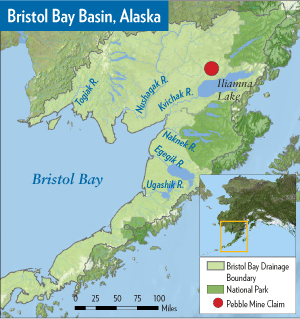 It is Pebble Limited Partnership's goal to have the mine at Bristol Bay's headwaters permitted by the fall of 2020, before the end of President Trump's first term.
We know this process has been rushed to meet that goal, at the direction of political appointees in the Trump Administration. Such a massive project with such strong local opposition and clearly identified risks to one of the last great fisheries on Earth deserves a credible, science-based process. Instead, we're getting a harried, irresponsible review completed in a little over a year. For comparison's sake, the Donlin Mine – a similar sized project planned for salmon country in Western Alaska – took eight years to finish its environmental review.
Today's announcement from the federal agencies tasked with protecting our public resources is an alarm bell for all Alaskans and the wider American public: it's time to pay attention. We could see serious, permanent harm to this great place, its fisheries and its communities – all for the benefit of a Canadian mining company that has found favor in this Administration.
What's more, the energy and transportation infrastructure being considered under Pebble's proposal could open Bristol Bay to wider mining efforts beyond Pebble.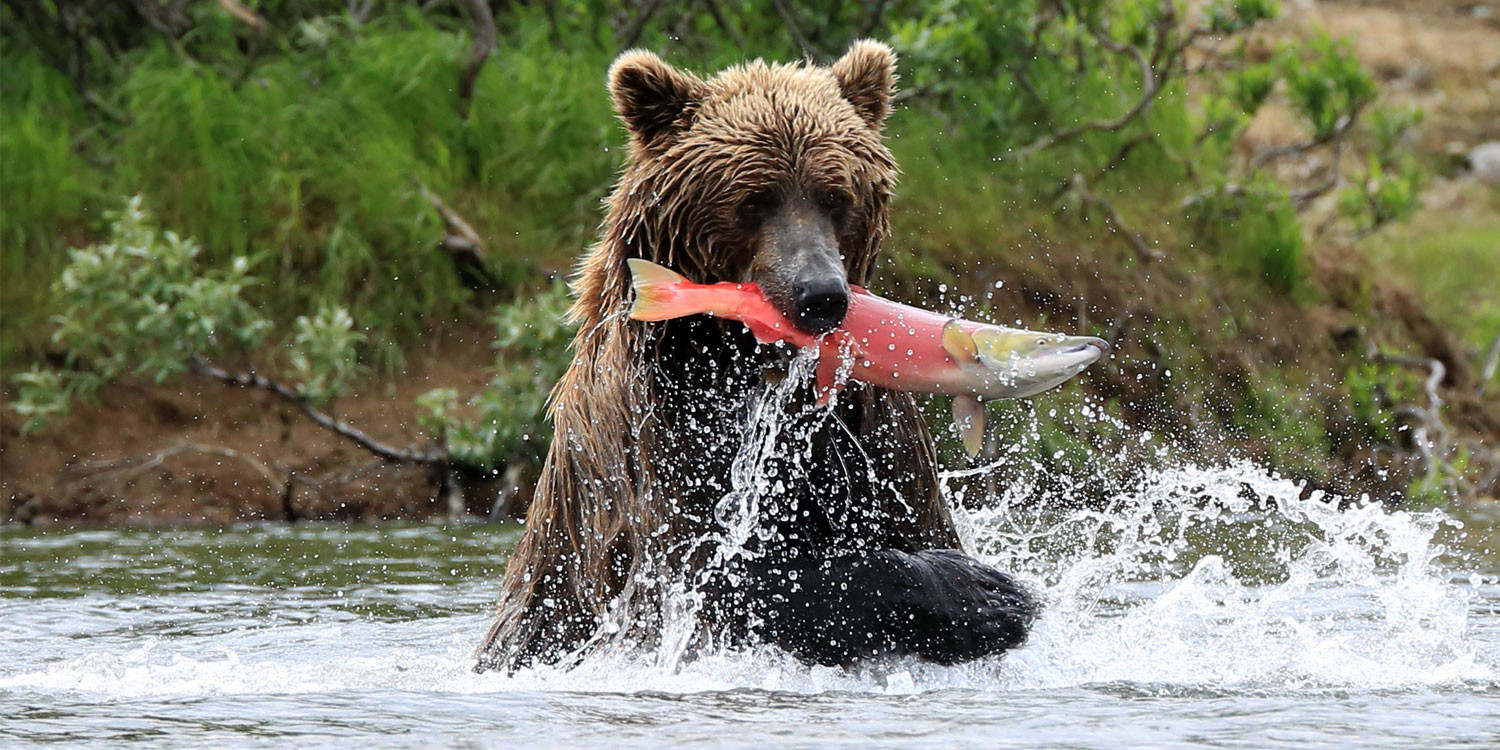 On March 1, the formal public comment period will open for the draft impact statement. Next week, we'll be sending a prompt with some findings on the scientific shortcomings of this review. That will be your cue to step up. Get ready.
We will need every voice from all corners of the continent to speak up for the sake of Bristol Bay.