Retreating ice has huge implications for salmon—including the need to proactively protect emerging salmon habitat.
Across the North Pacific, glaciers are melting.
A new study suggests that 85 percent of North America's salmon watersheds have at least some glacier coverage—and that 80 percent of today's glacier cover will be lost by 2100. The study, jointly authored by Wild Salmon Center Science Director Matt Sloat and a team of leading Pacific salmon experts, appears today as the cover story in BioScience.
What does that mean for wild salmon conservation? As with all climate change tales, it's complicated. Adding to climate effects from warming ocean water and extreme temperatures, disappearing glaciers will leave some North Pacific salmon systems more vulnerable to heat and drought. But, retreating ice will also likely create thousands of miles of potential new salmon habitat.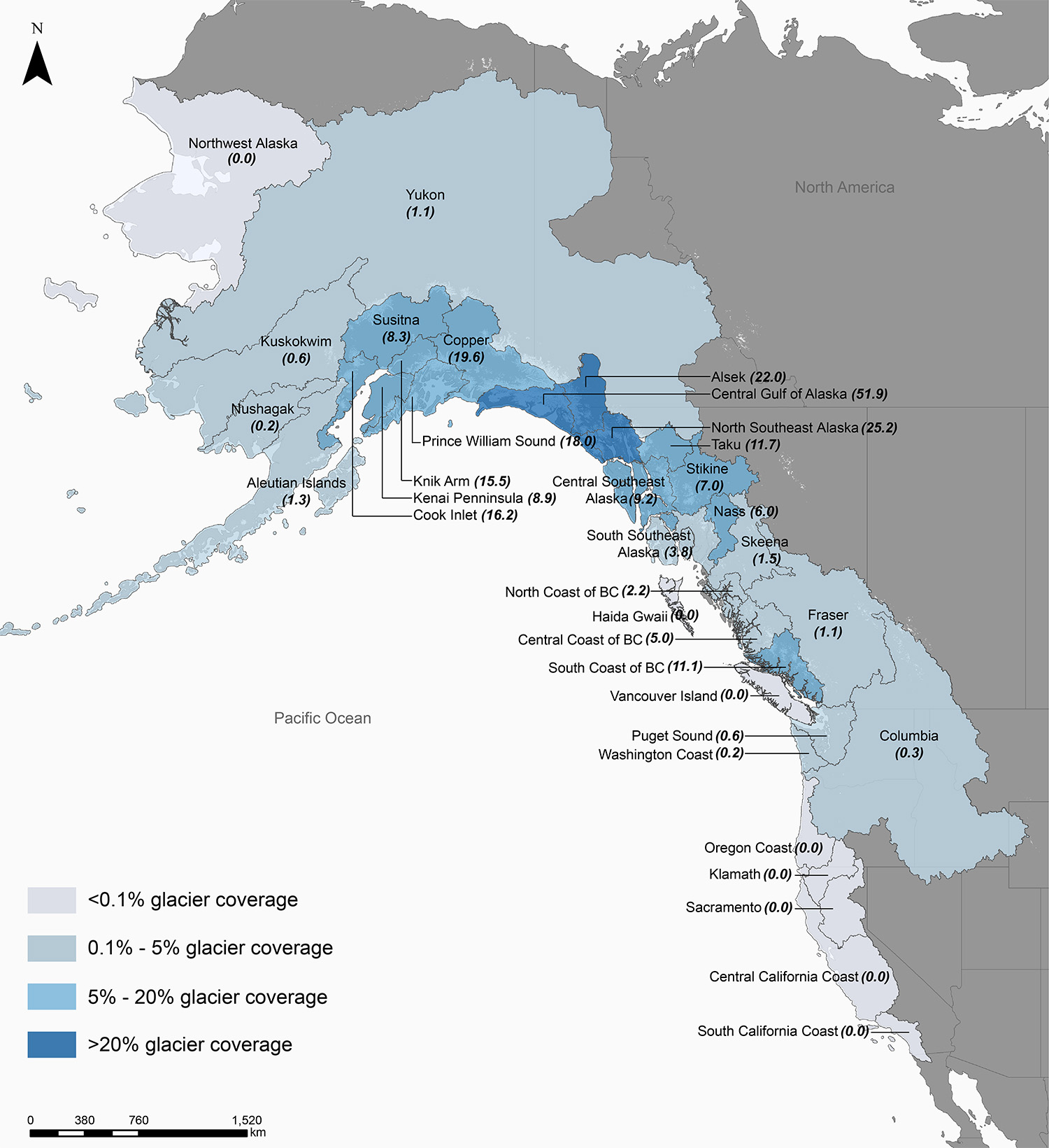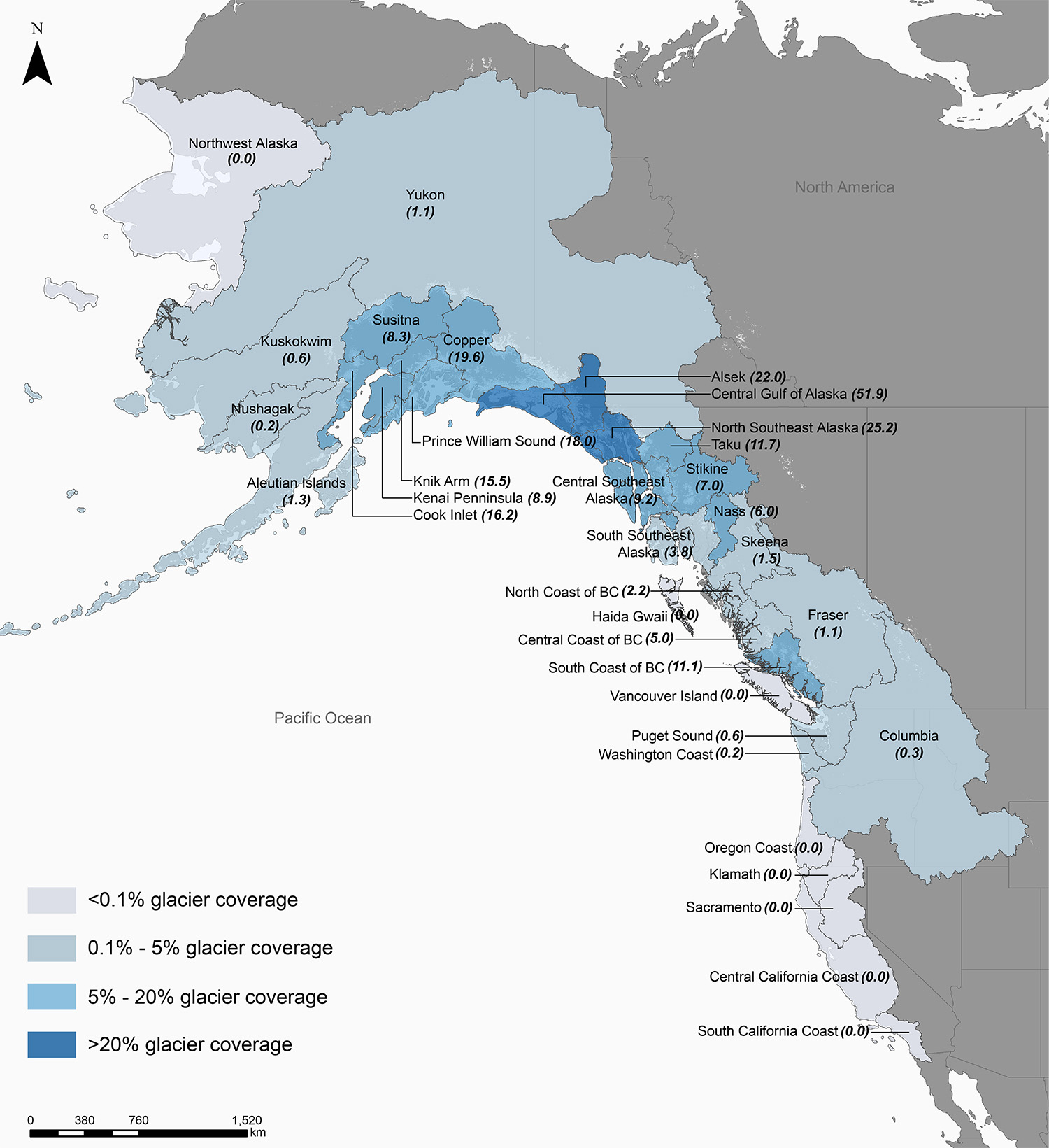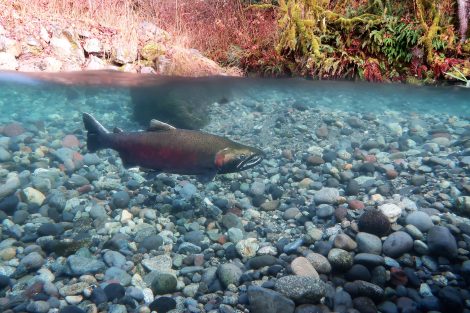 The authors suggest that in order to keep up with these rapid changes, salmon managers and conservationists will need to quickly adjust their approaches. Dr. Sloat highlighted one insight in particular: that if salmon are to weather climate change, we should expand our map of salmon strongholds to include those that might emerge in the future.
"This is a sober assessment of predicted changes to the salmon landscape," says Dr. Sloat. "Change is inevitable. But it's also the case that salmon can continue to thrive, especially if we give them room to move into new habitat."
The situation holds hope, primarily because wild salmon are proven survivors. In the study, the authors point to salmon's long history—dating back to the Miocene, also characterized by warmer temperatures and higher sea levels—of evolution and adaptation. Wild salmon are hardy, endowed with genetic diversity that expresses itself in a range of behaviors, including the fraction of salmon that "stray" — seek out new spawning rivers instead of returning to where they were born.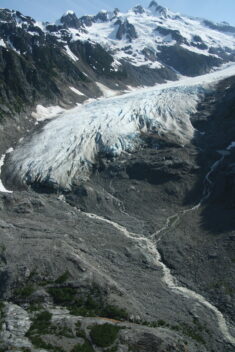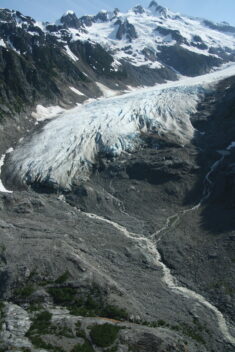 "Salmon have been dealing with an evolving landscape for a long time," says Dr. Sloat. "They've outlasted ice ages and floods and scores of natural disasters. But human-caused climate change is happening fast. We need to make sure that any productive new habitat gained isn't lost through short-sighted development."
As an example of how human development could preempt any gains for salmon, the study points to mines recently approved in heavily glaciated regions of British Columbia. Ice retreat could open new river valleys for salmon—or new sites for resource extraction and development. These are choices that land managers will need to navigate, says Kara Pitman, the study's lead author and a doctoral candidate at Simon Fraser University in British Columbia.
"Managers will have to make careful choices," says Pitman. "We recommend they consider the future state of salmon, how habitat might change, by integrating longer-term predictive modeling for glacier retreat and keeping pace with how salmon populations are changing."
Pitman notes that the effects of glacial retreat on salmon systems will vary widely between watersheds. For example, over the next 80 years in Pacific salmon's southern range, the coastal rivers of the Olympic Peninsula will lose much of the summertime refrigeration and flow regulation afforded by meltwater.
But Pitman notes that other more northerly salmon systems may benefit from a slight uptick in stream temperatures. And in still other systems, like Alaska's Bristol Bay, salmon thrive in rivers that have long been glacier-free.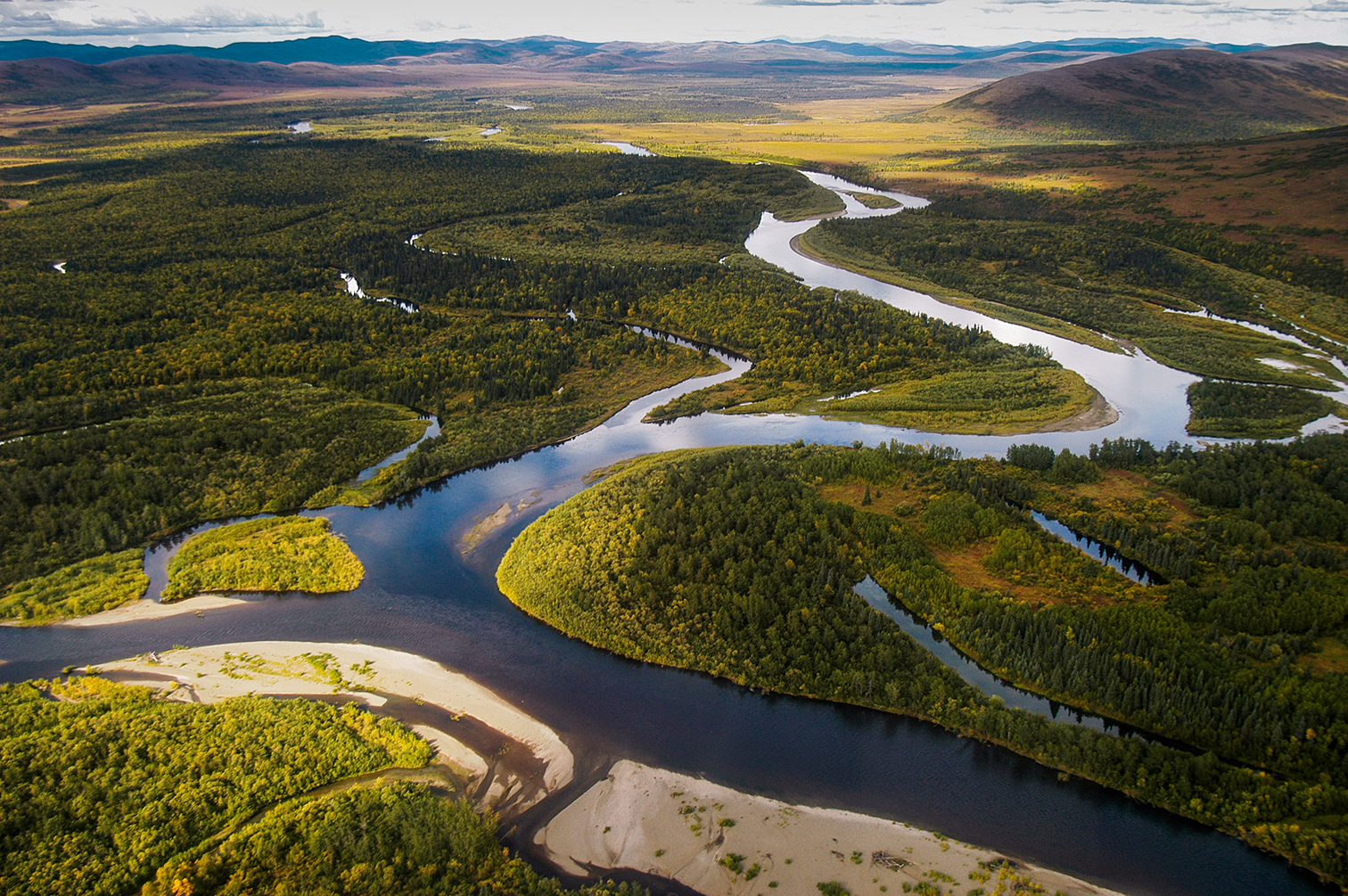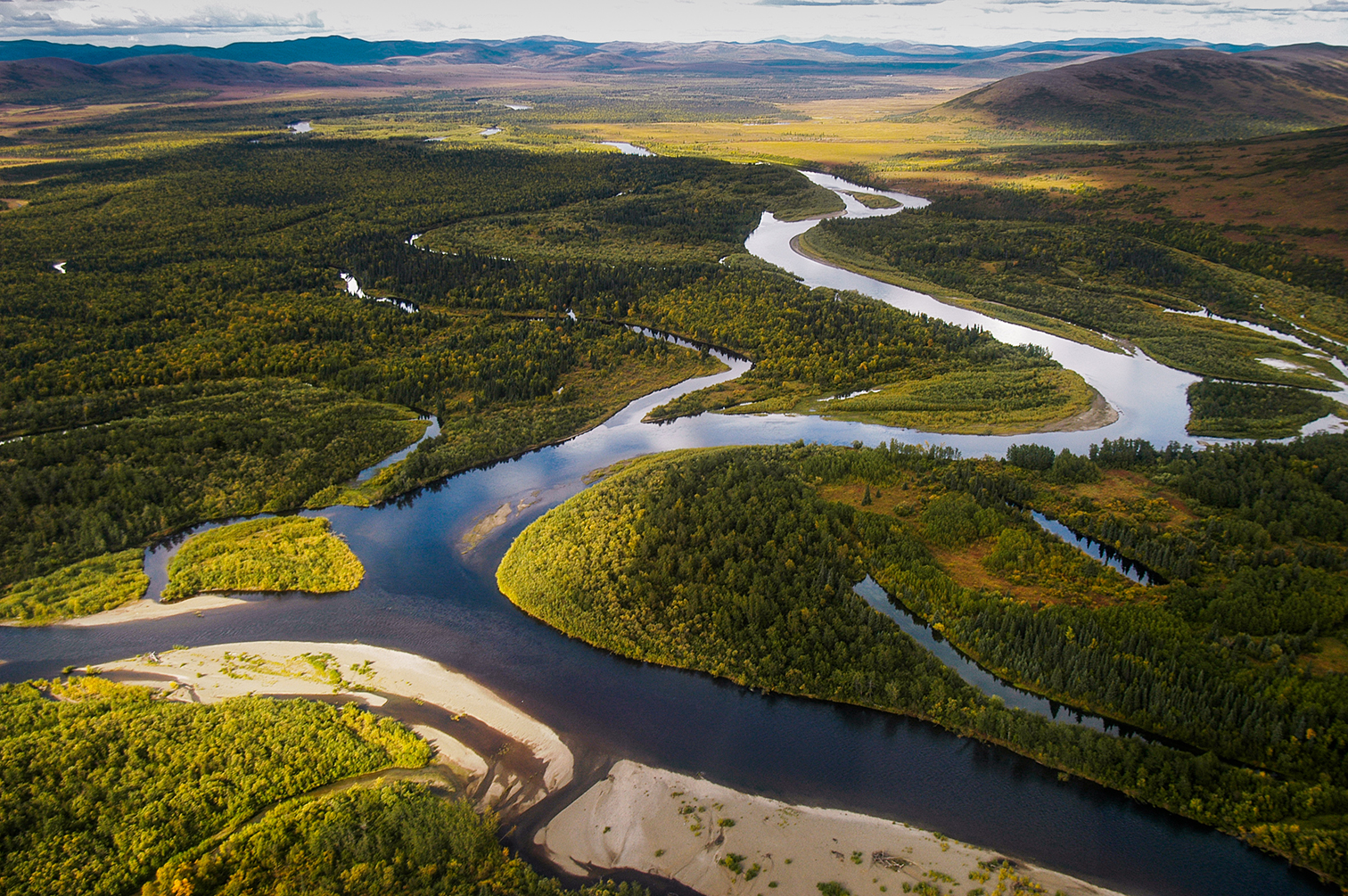 Dr. Sloat says he's particularly interested in the extreme effects of glacial melt: locales, like Alaska's south central coastline, where salmon are already colonizing new streams formed by glacial melt.
Salmon have outlasted ice ages and floods and scores of natural disasters," says Dr. Sloat. "But human-caused climate change is happening fast. We need to make sure that new habitat gained isn't lost through short-sighted development."
For scientists and fishery managers to help salmon adapt, the study's authors recommend a suite of actions that include predictive modeling, more responsive escapement and fishing targets, and prioritizing process-based river restoration (e.g., floodplain reconnection, repairing incised channels) over engineering and infrastructure approaches.
"The easiest reaction to climate change is gloom and doom," says Dr. Sloat. "But there are ways, some outlined in this study, that we can help salmon thrive into the future."