In the midst of this crisis, let's draw strength from the Pacific's most beautiful rivers — and the wild salmon and steelhead that call them home.
Even as we all hunker down, know that we keep our mission to protect wild rivers and wild fish in front of us. It's an inspiration, a reminder of our long-lasting commitment to the places we love and cherish, and a way to keep us all busy and connected through uncertain times.
We invite you to join us in enjoying (from a distance, for now) and helping to protect these wild places.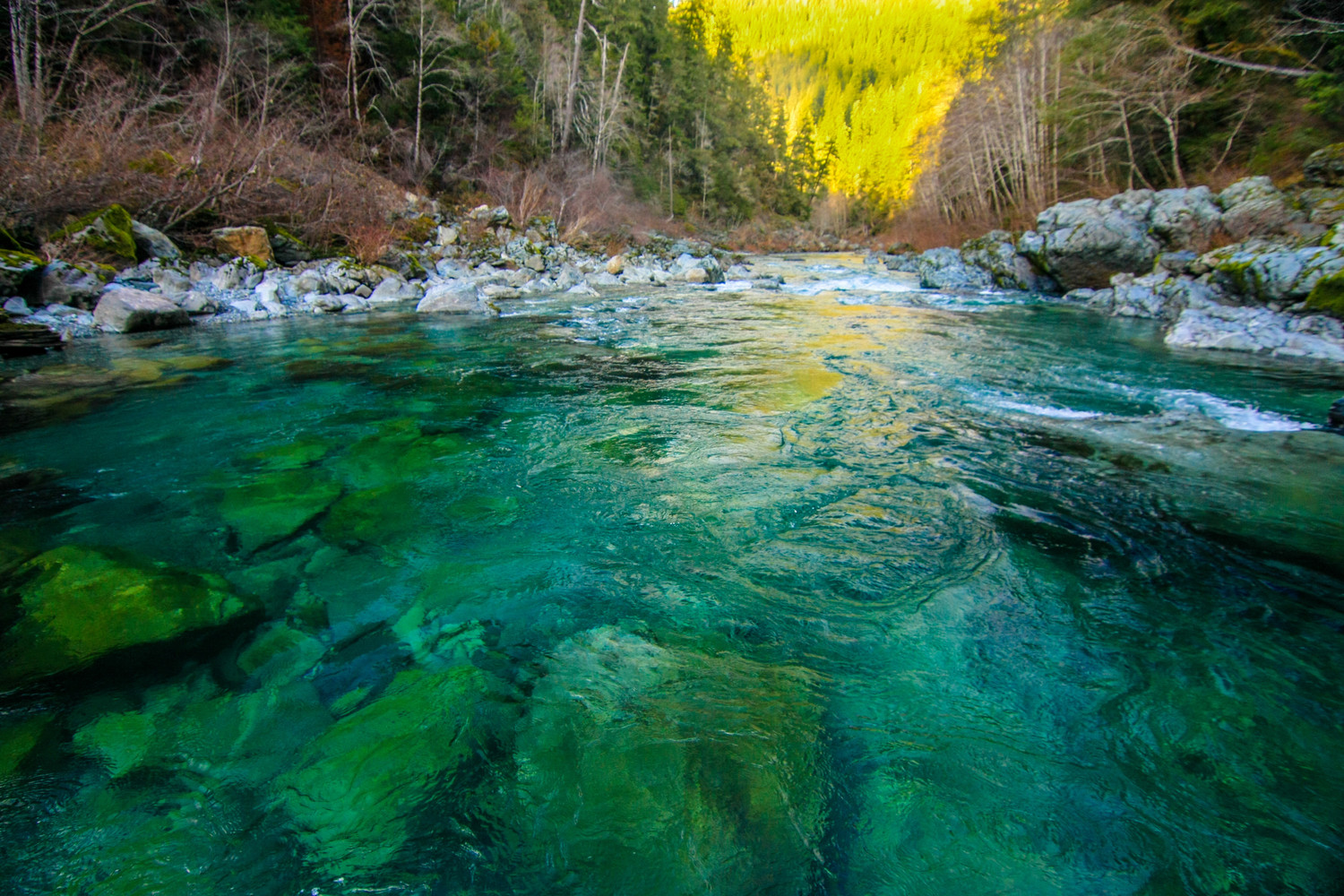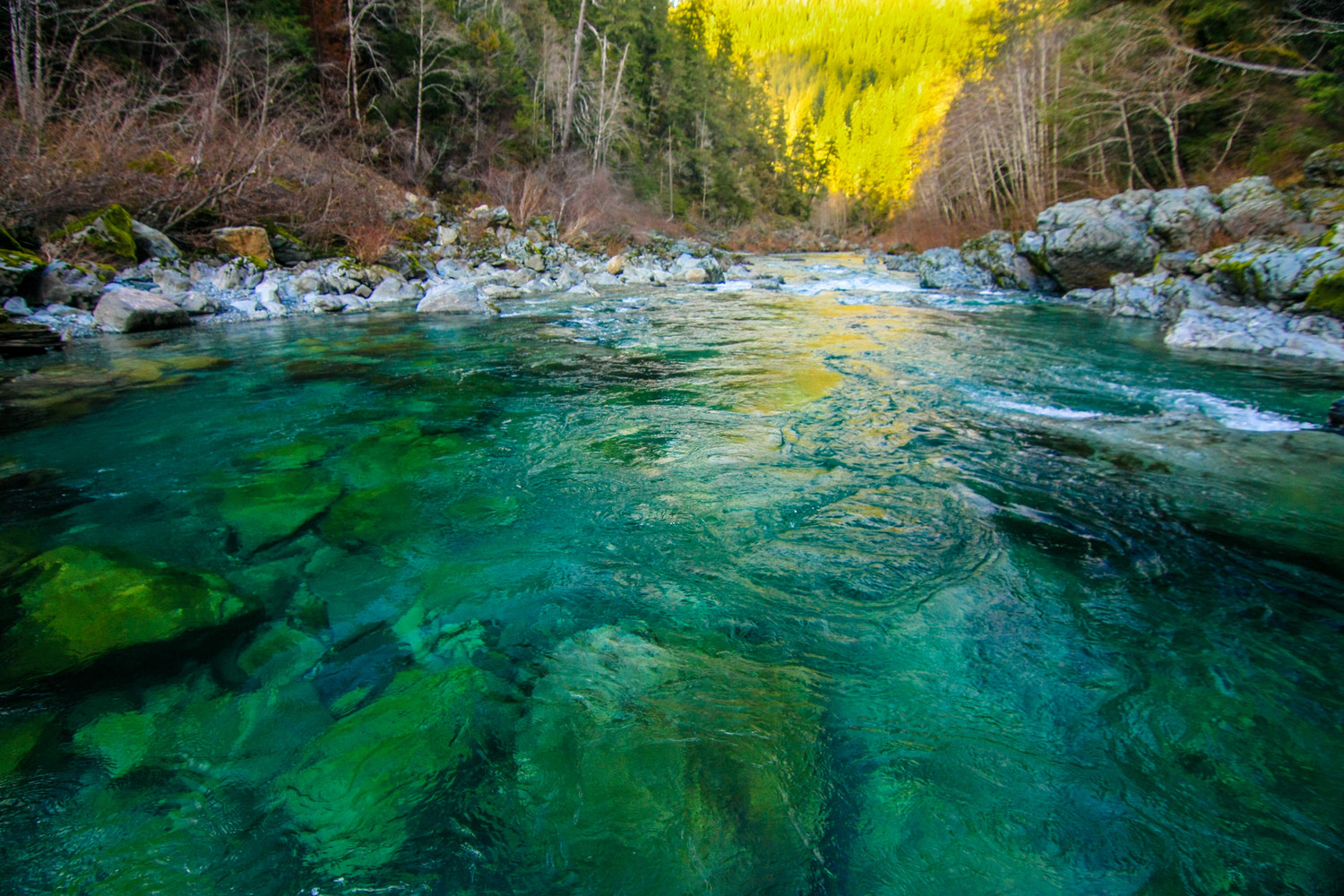 Dive into rivers and salmon
While you're stuck at home, we've put together some resources for your education and entertainment.
Salmon School. Check out all our salmon educational materials, including illustrations, coloring book pages, quizzes, fun facts and games. We even have a salmon art contest!
Salmon Saturday Cinema. Turn on, pop your popcorn, and sit back and enjoy a WSC curated list of FREE (or cheap) salmon themed documentaries from the comfort of your home.
My Salmon Story. In an effort to share what connects us all to the places we love, we've launched the #MySalmonStory campaign. Every Thursday, we'll be sharing a new #MySalmonStory post from our community on Wild Salmon Center's Facebook and Instagram. To have your story featured, use the #MySalmonStory hashtag with your own posted stories.
Kids Salmon Art Contest. Create one of your own salmon originals or start with one of our coloring pages and make it your own. We're giving away some super cool Ed Hepp t-shirt as prizes (sorry adults, we can't keep you from playing but only kids can win).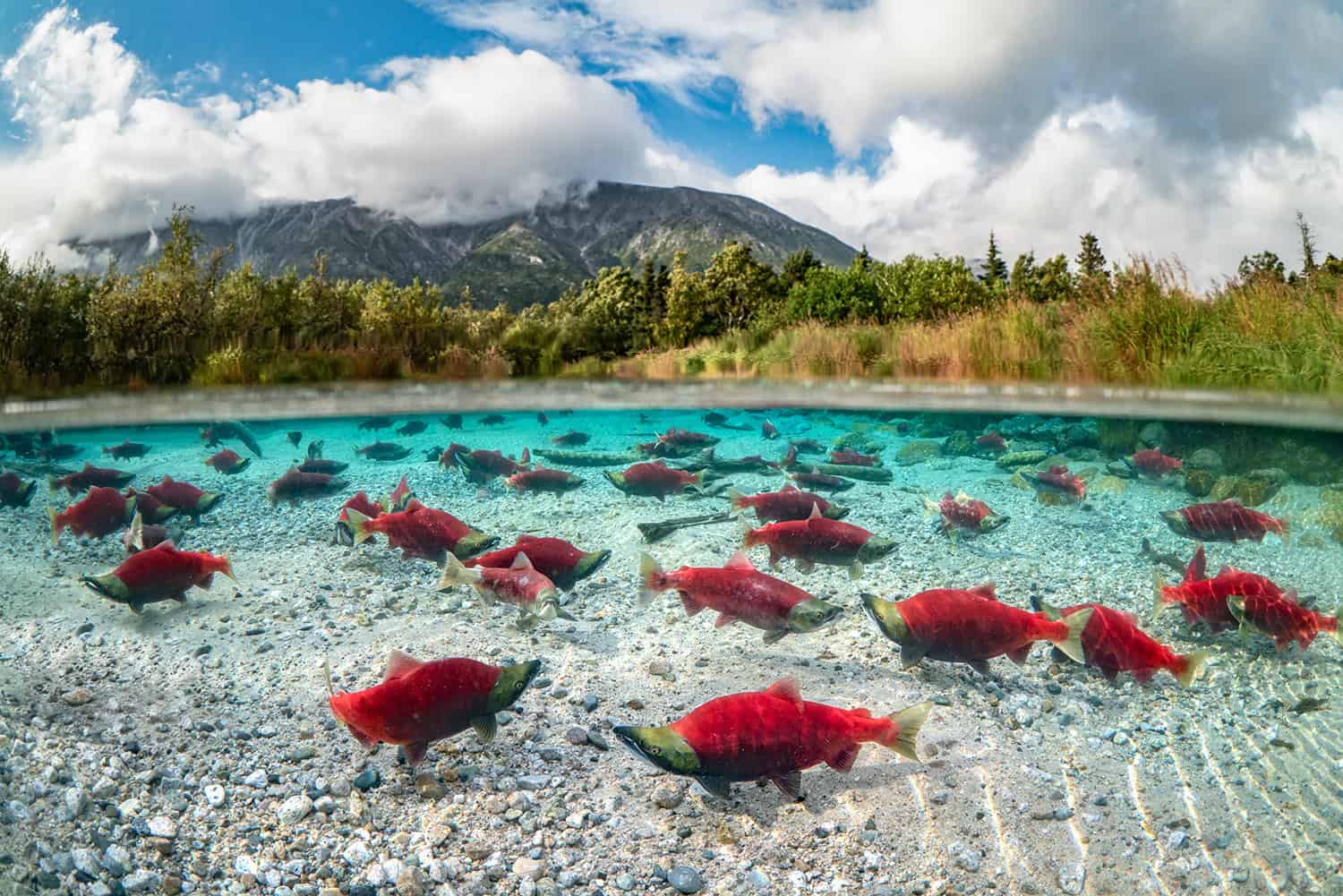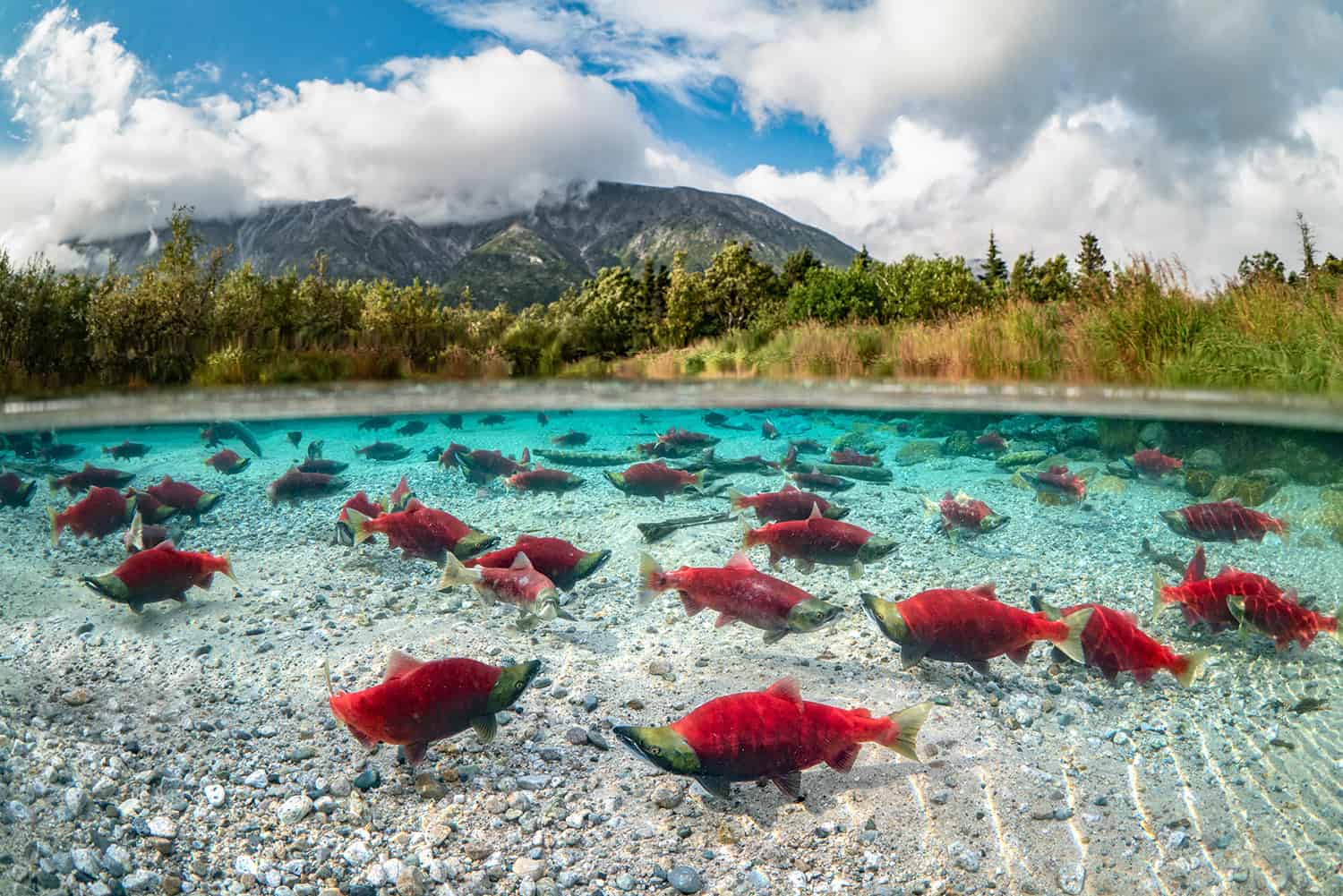 Protect salmon strongholds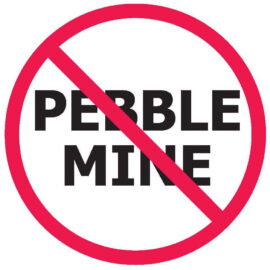 Even as the Covid-19 crisis demands nearly all of the resources of federal, state, local and tribal governments, two proposals threaten important salmon rivers.  The most important fight is in Bristol Bay, Alaska, against the Pebble Mine. Despite requests from local communities, which are facing the threat of the virus with little resources while being asked to comment on the final draft of the mine's environmental impact statement, the U.S. Army Corps of Engineers not responded nor changed the timeline. Tell Congress to stop this mine now! 
In Washington State, local officials in the Chehalis River Basin are asking for a $628 million dam on the upper river. This would land right in the middle of prime spring Chinook and steelhead habitat and would not fix the basin's critical flood management needs. Learn more about this proposal and tell the state we need better solutions for people and fish.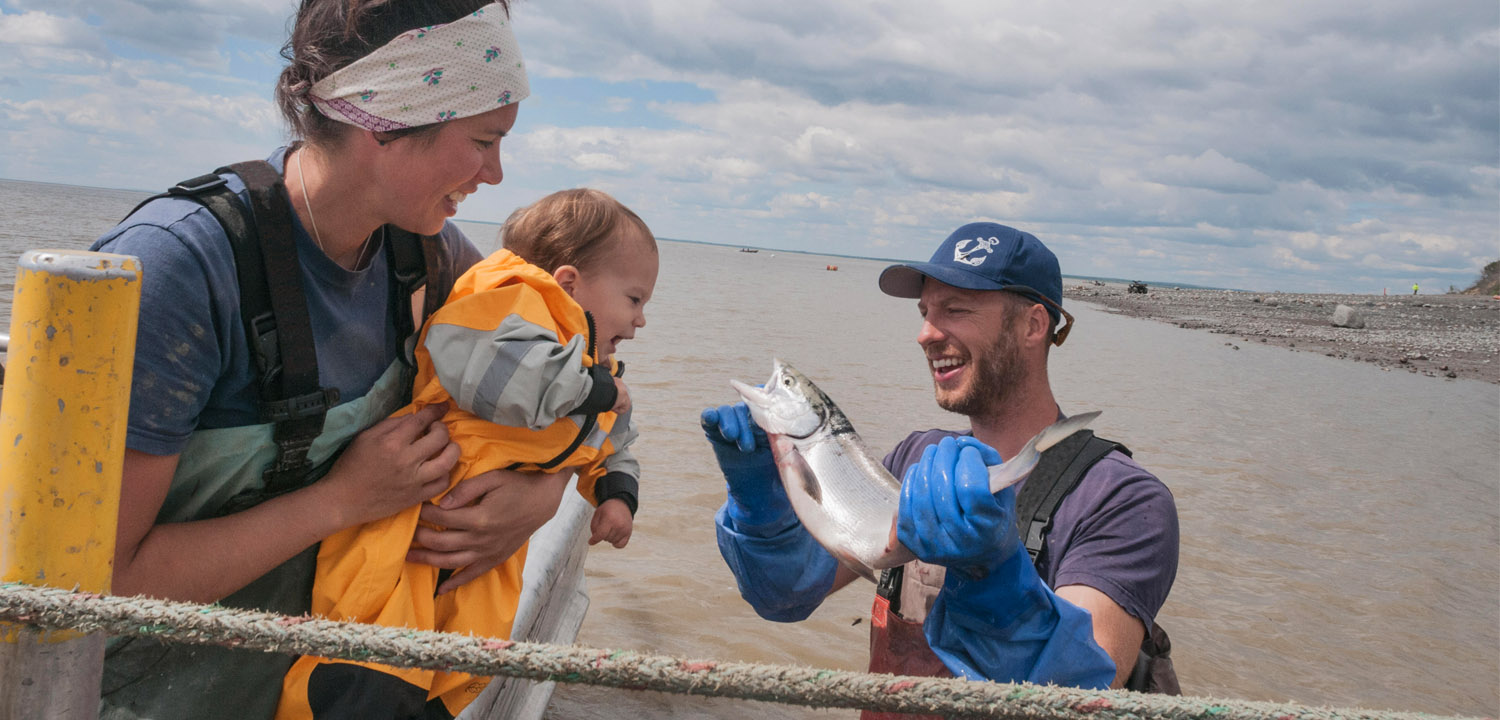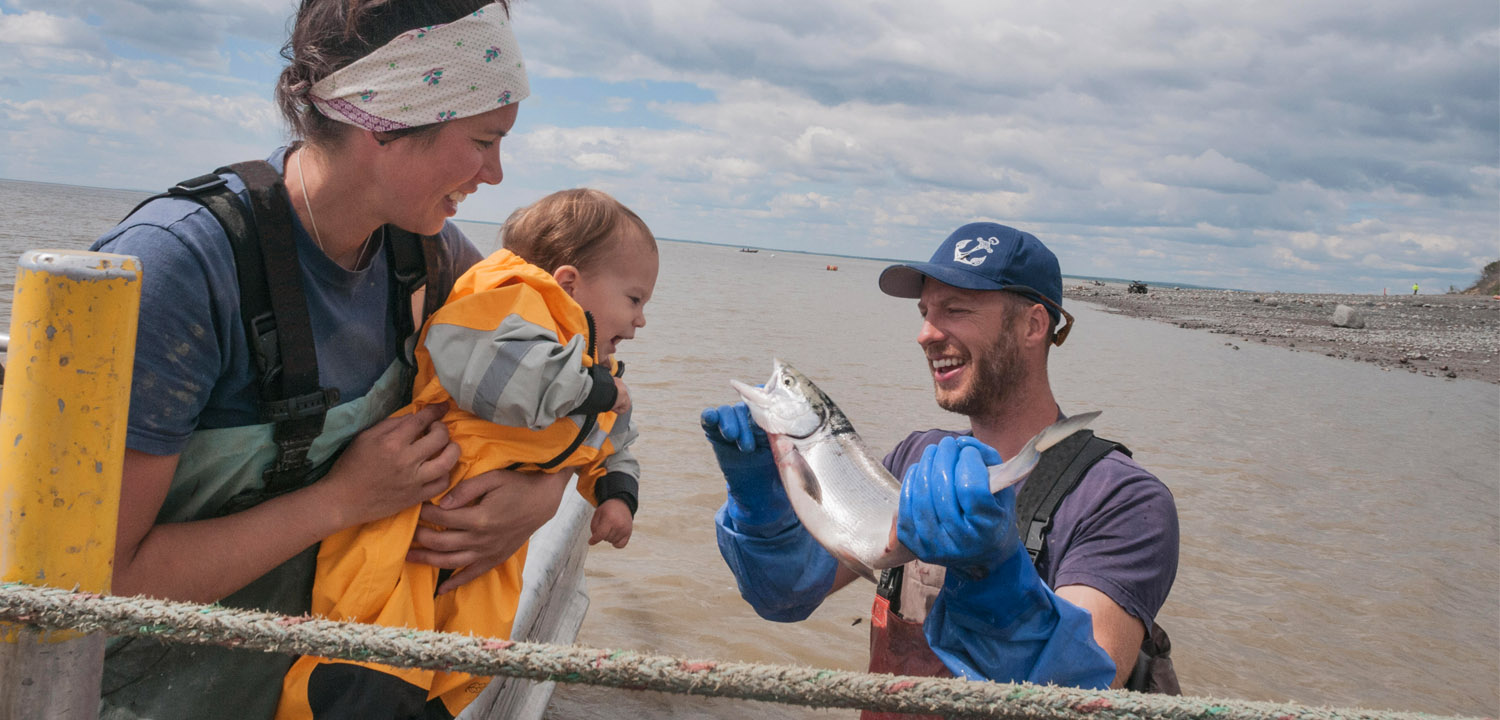 What you can do
Sign up for our e-newsletter to get our latest campaign updates.
Take action with our online forms. Now more than ever it's important that we are reaching out to legislators and people in a position to make a difference for clean water, forests, fish and wildlife.
Stay healthy. Get into your local nature as distancing and health allows. And remember we will all be back on our favorite river before we know it.
Eat the right salmon: We're all wearing out the kitchen floor while cooking at home. Make sure you're ordering up the right salmon. Here's a guide.
Become a Stronghold Guardian: Automatic monthly gifts ensure WSC and our partners have the resources to tackle our long term goal of protecting wild salmon strongholds for future generations.
Why we do this
Wild salmon are the beating heart of the North Pacific. Here's our guiding essay on why we focus on this species.