The Oregon Board of Forestry voted unanimously to move ahead a plan for long-term

in stream and forest reserves for roughly half of the Tillamook—almost 250,000 acres.

For over two decades, Wild Salmon Center has been fighting to secure protected areas along rivers and in key watersheds on the Tillamook Forest, a globally important salmon stronghold and temperate rainforest less than an hour west of downtown Portland. Finally, we take a big step forward in securing a 70-year conservation commitments there.
The Tillamook sprawls over 500,000 acres of state forest land in Tillamook and Clatsop counties and is home to six world-class wild salmon and steelhead rivers—the Trask, Wilson, Kilchis, Miami, Nehalem, and Salmonberry. Drawing up to 100 inches of rain annually, the forest, stream network and connected tidal wetlands drive a natural fish factory, with thousands of coho, cutthroat trout, winter steelhead, and famous runs of fall chinook that arrive in waves from September to March of each year. The Tillamook River basin is also home to the southernmost viable runs of chum salmon. This salmon stronghold region draws salmon and steelhead anglers from around the country and fuels a $550 million outdoor recreation economy on Oregon's North Coast.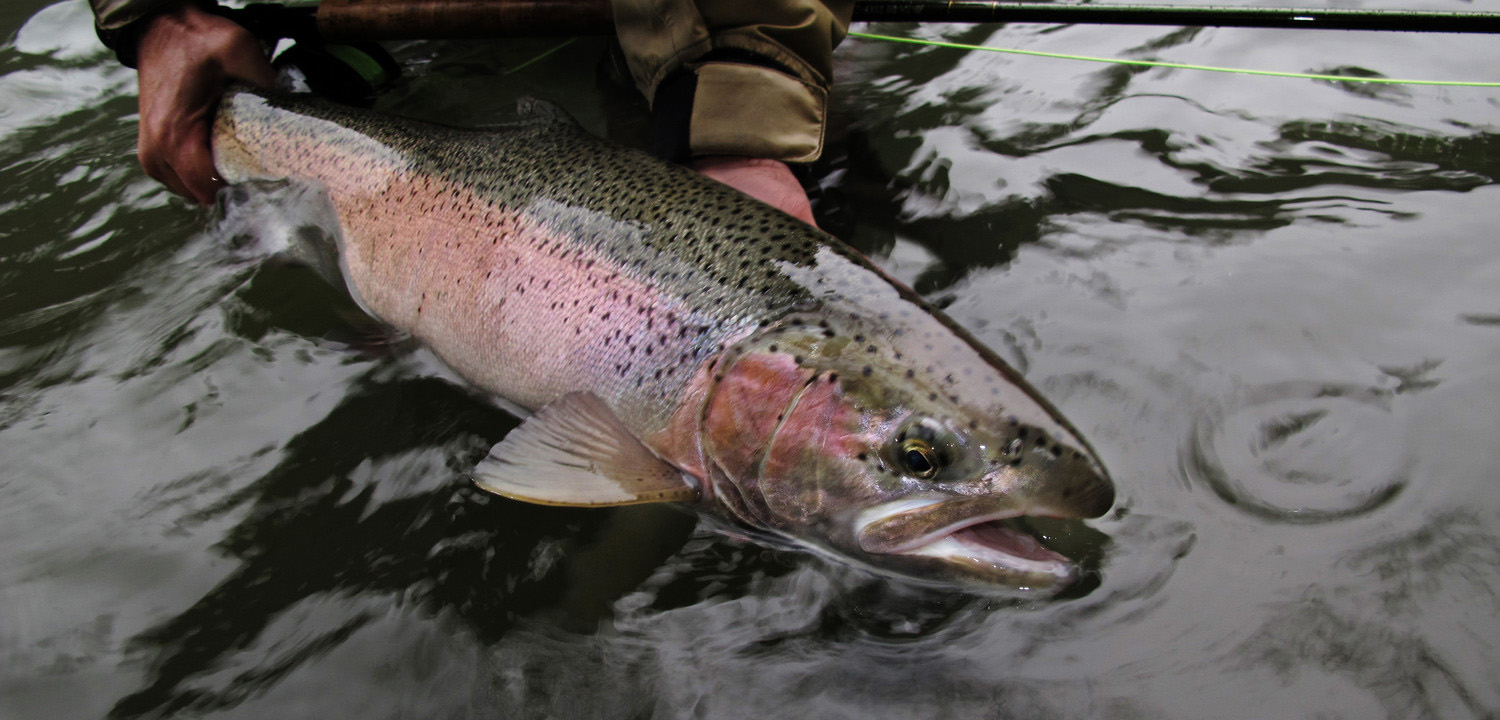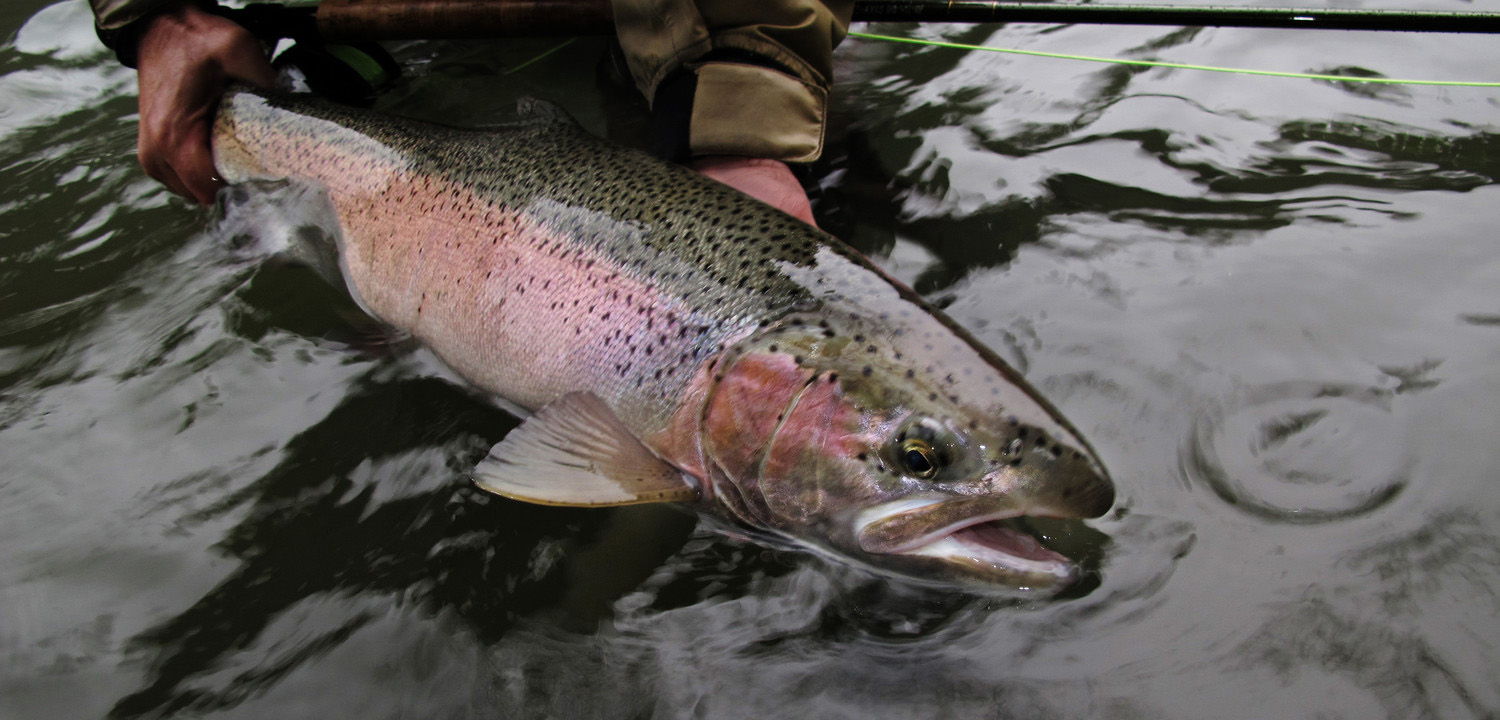 The debate over the Tillamook has centered on how much to log. Some rural counties have allied with the timber industry to promote industrial logging across the entire forest. WSC has never pushed for an end to logging, but rather for a balanced approach that gives the timber industry a reliable supply of logs and local employment while setting aside stream buffers, steep slopes and other important fish and wildlife habitat. Over the years, the organization has secured hard fought conservation agreements, only to see timber industry pressure weaken them.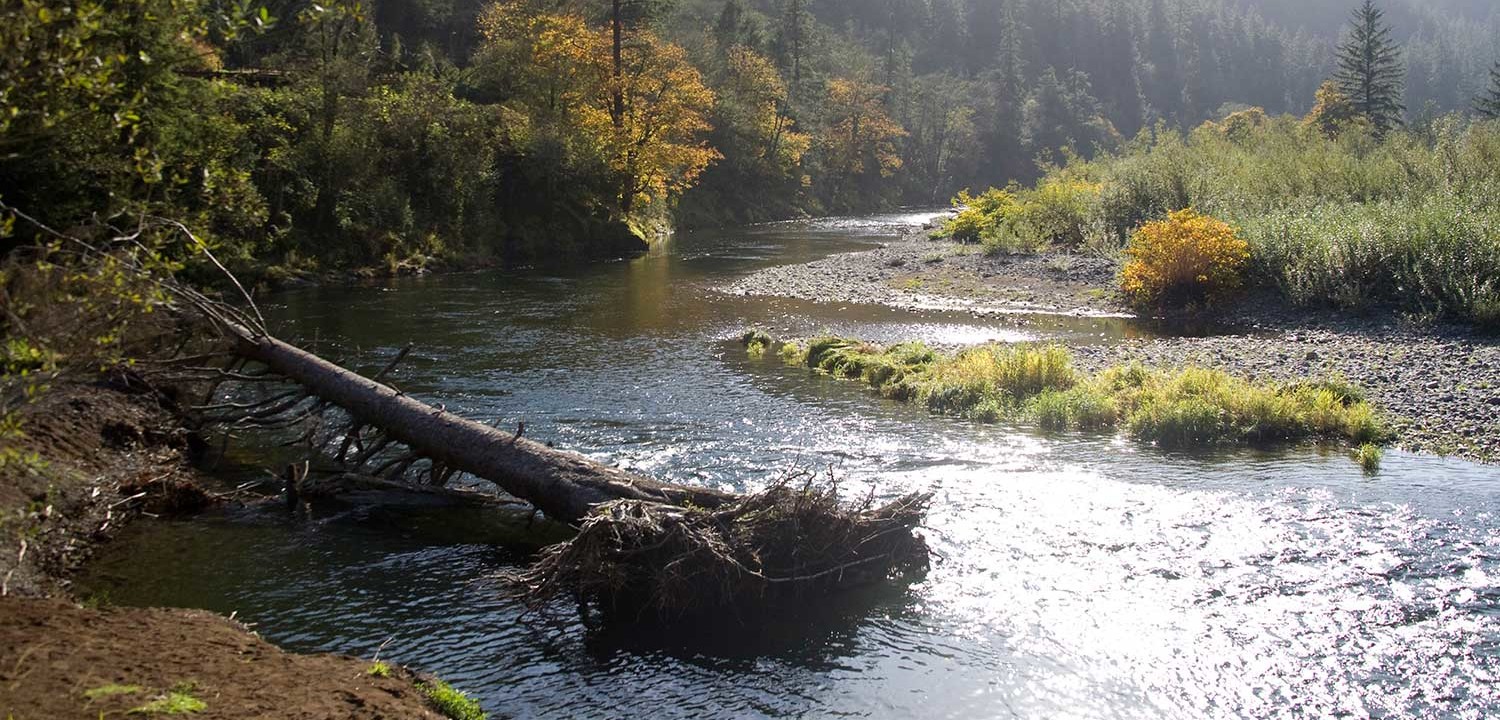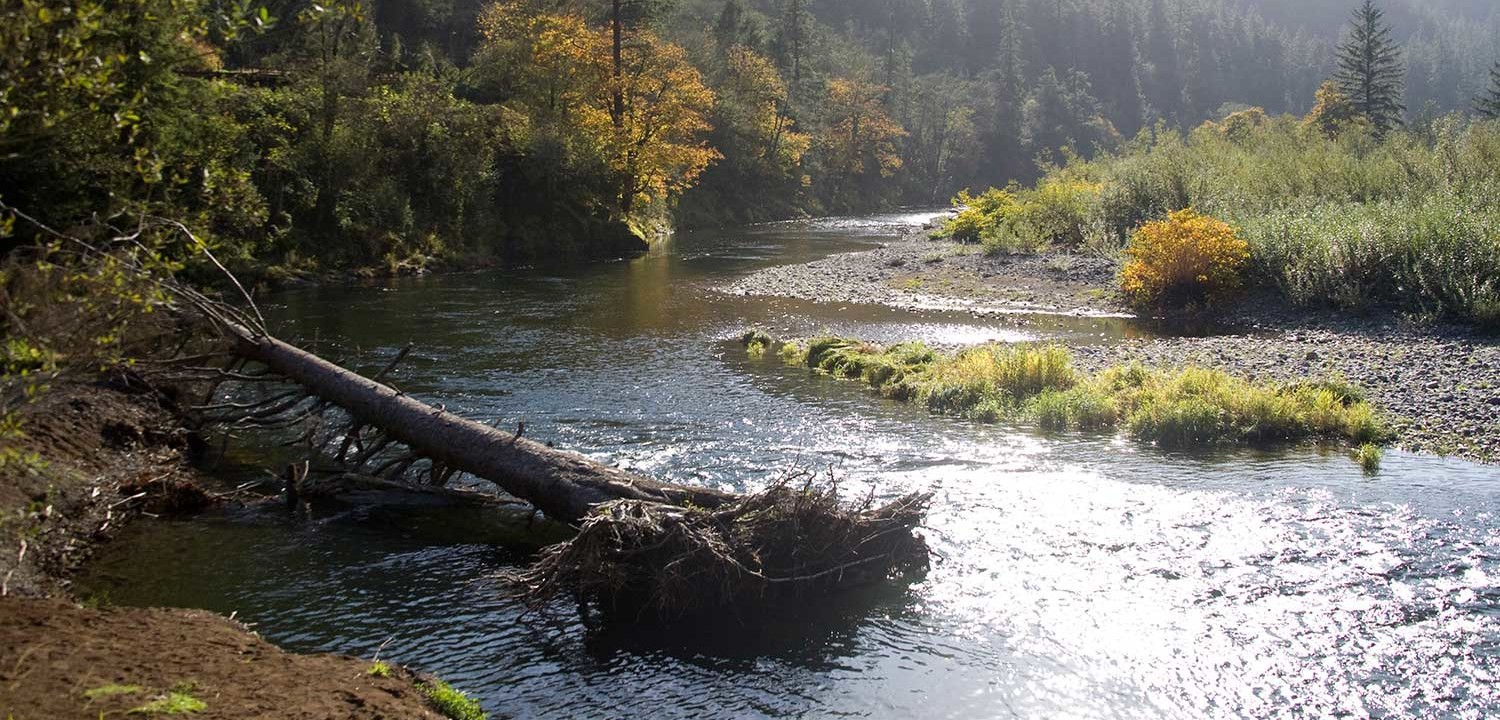 But thanks to leadership from Governor Brown, a steady shift in politics in Salem, visionary members of the Oregon Board of Forestry, and relentless public pressure—led by WSC's Bob Van Dyk—the outlook has changed dramatically in recent months.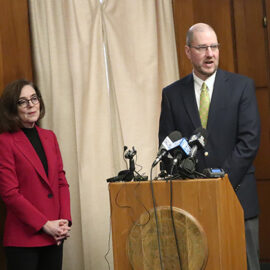 On October 6, 2021, the state Board of Forestry voted unanimously to move ahead a plan to protect roughly half of the Tillamook—250,000 acres—in stream and forest reserves for 70 years. The rest of the forest would be open to logging. Now the plan will be submitted to the federal government for their nod, before a final vote by the board to implement.
If this habitat conservation plan is approved, it will be a critical piece of the puzzle to ensure the region's rivers, which feed Tillamook and Nehalem bay systems on the North Coast of Oregon, become one the most important long-term strongholds for wild salmon and steelhead remaining along the Pacific Rim. Key North Coast rivers were designated wild fish conservation zones by the Oregon Department of Fish and Wildlife in 2014. Meanwhile, the Tillamook Estuary—the 2nd largest in Oregon—has been the site of a 20-year, large-scale restoration effort. And Wild Salmon Center is managing the restoration of key salmon habitat with local partners on public and private land, starting with Nehalem River tributaries. If the Habitat Conservation Plan for the state forests is approved, it will mean that critical components of salmon habitat from headwaters to sea will have been restored and protected.
As our region wrestles with the impacts of population growth, climate change, commercial logging, pollution, and urban development, the Tillamook Conservation Areas created under this plan will store enormous amounts of carbon and serve as oases for salmon and people for generations to come.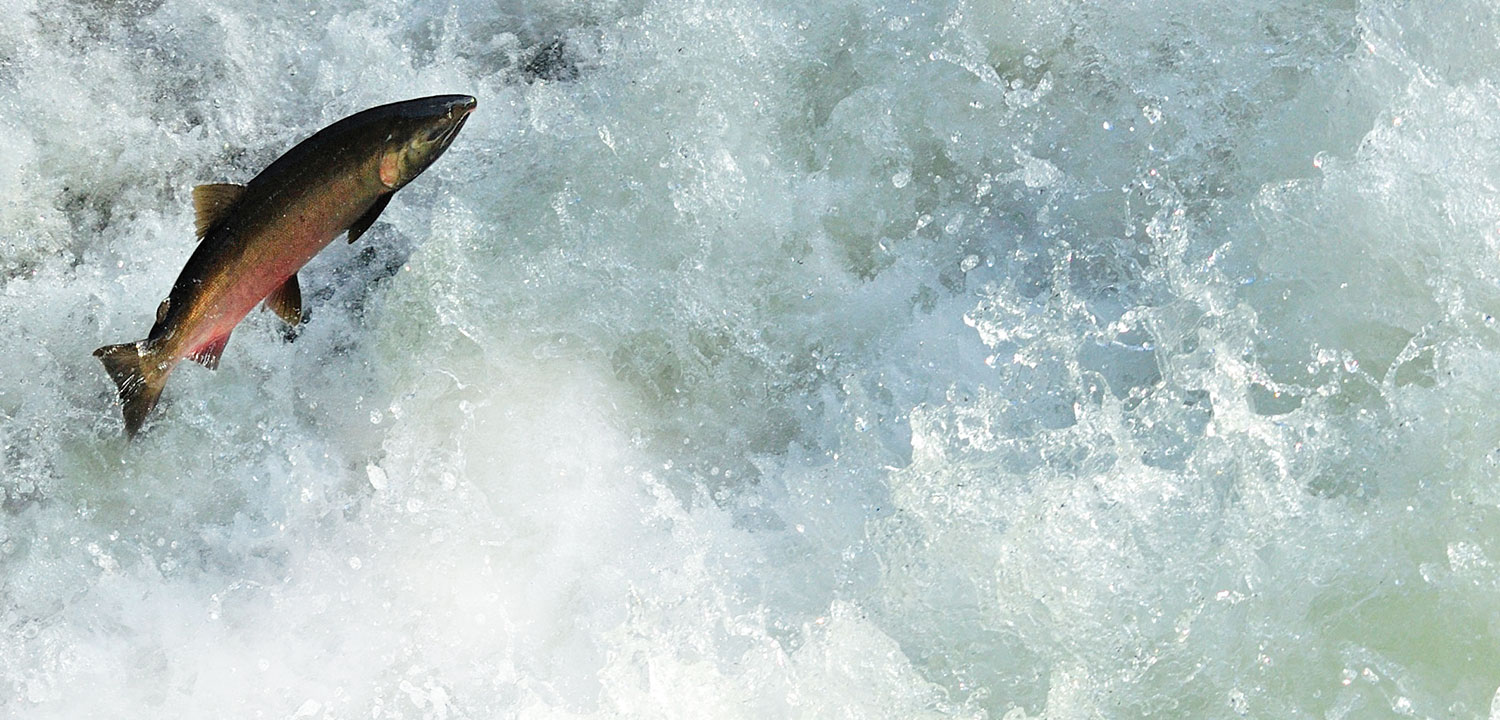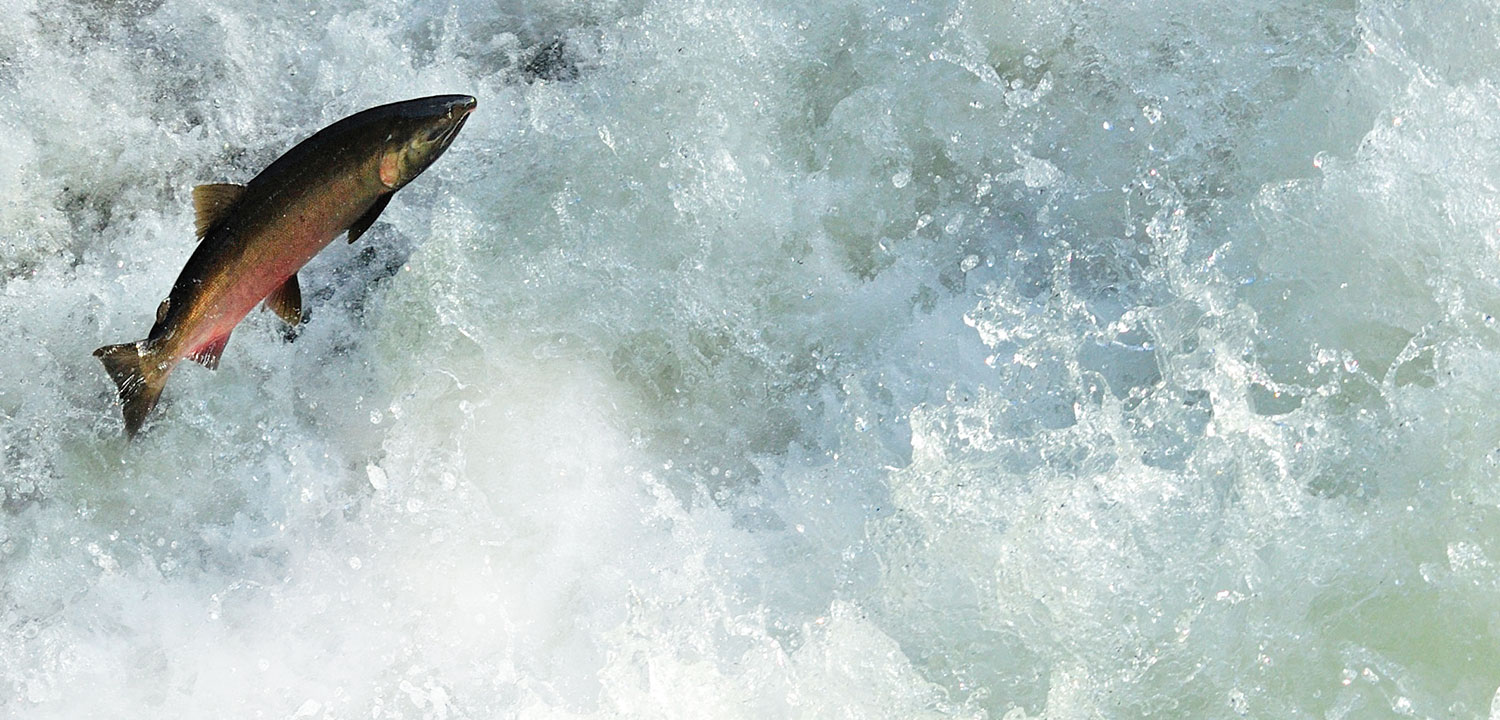 This habitat conservation plan isn't yet final: it now heads to a federal review process, with the hopes that federal agencies can improve it and sign off that it appropriately protects endangered species, including coho salmon. We will need all of you to participate in a federal public comment period!
But make no mistake: this is a real milestone on the path to what would be a generational change for the Tillamook.