For 14 years, Portland-based Bamboo Sushi has aimed to be a "restaurant of purpose"—to enrich the communities it serves in nine locations across four U.S. states, while reducing its carbon footprint.

"'Purpose' is an action word," says Jin Soo Yang, Bamboo's Chief Culinary Officer. "We want to shake up the way that people think about concepts that usually get wrapped up under the 'sustainability' label."
That shake-up goes both for the company—which favors wild coho and sockeye over farmed and requires transparency for all seafood it sources—as well as its customers, who are encouraged to read up on third-party sustainable seafood certifiers and eco-labels.
This sense of purpose aligns well with Wild Salmon Center's mission, Yang says. In April, Bamboo Sushi joined WSC as a new Corporate Partner as part of its annual 1% for the Planet pledge. (As part of that pledge, Bamboo additionally donated a portion of its Earth Day 2022 sales to WSC.) This generous support enhances our work to protect wild salmon strongholds across the North Pacific.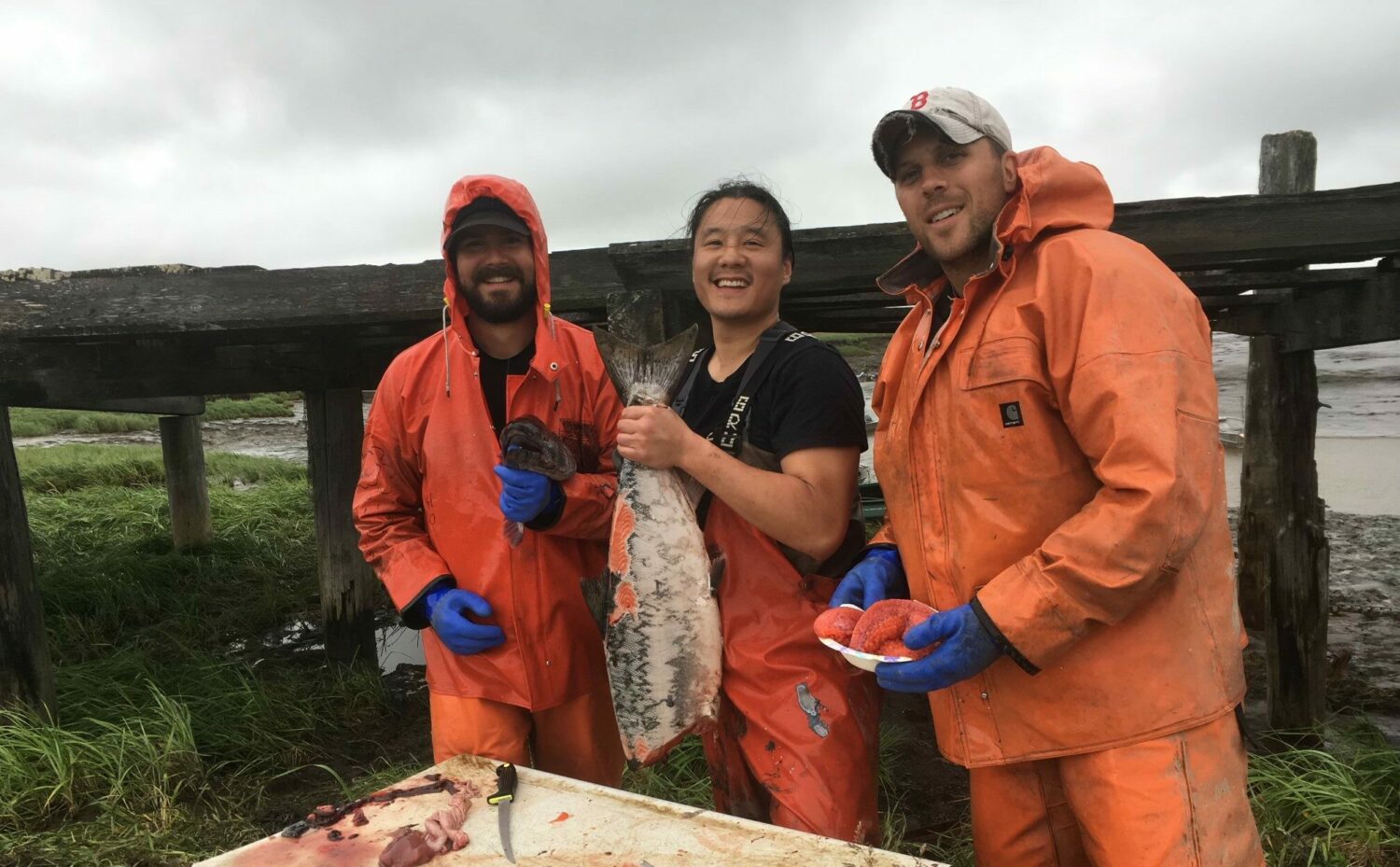 "When I think of the Pacific Northwest, I think of salmon," says Yang, a fly fisher who has worked Bristol Bay's commercial fishing season. "And you don't have to eat it to appreciate it—it's all around you, in the trees and more. The work that Wild Salmon Center does is 100 percent necessary. We just want you to keep doing what you're doing."
Learn more about Bamboo Sushi at bamboosushi.com.