Our new Salmon Watershed Scientist is boosting Wild Salmon Center's science efforts in Mongolia and beyond.
For 12 straight days this summer, Melaney Dunne woke up at daybreak, pulled on her waders, leapt out of her tent, and started fishing the still-frosty rivers of Mongolia's Amur Basin before breakfast.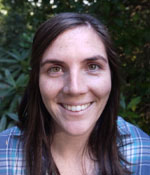 "It was so exciting to get back out into the field," says Dunne, a Salmon Watershed Scientist with Wild Salmon Center. "My previous salmon experience has all been in Oregon, so a new continent, a new culture, it was thrilling."
Mother Nature further raised the stakes, as thunderstorms rolled across the steppe, blowing out the river and complicating Dunne's efforts to collect tissue samples of lenok and Arctic grayling: the primary food sources for the Amur Basin's cherished Siberian taimen.
As the newest member of WSC's Science team, Dunne is helping expand our innovative International Taimen Initiative with partner Mongolia River Outfitters. This first-of-its-kind project aims to fill data gaps on the understudied megafish, the largest species in the salmonid family, with a range covering one-eight of the world's land mass. But that's just part of the fresh capacity that Dunne adds to our growing science program.
"We're thrilled to have Melaney on board," says WSC Science Director Dr. Matt Sloat. "Melaney's strong experience in both quantitative field work and program management will help us scale up our research and accelerate WSC's conservation policy work across the North Pacific."
"Melaney's strong experience in both quantitative field work and program management will help us scale up our research and accelerate WSC's conservation policy work across the North Pacific."

WSC Science Director Dr. Matt Sloat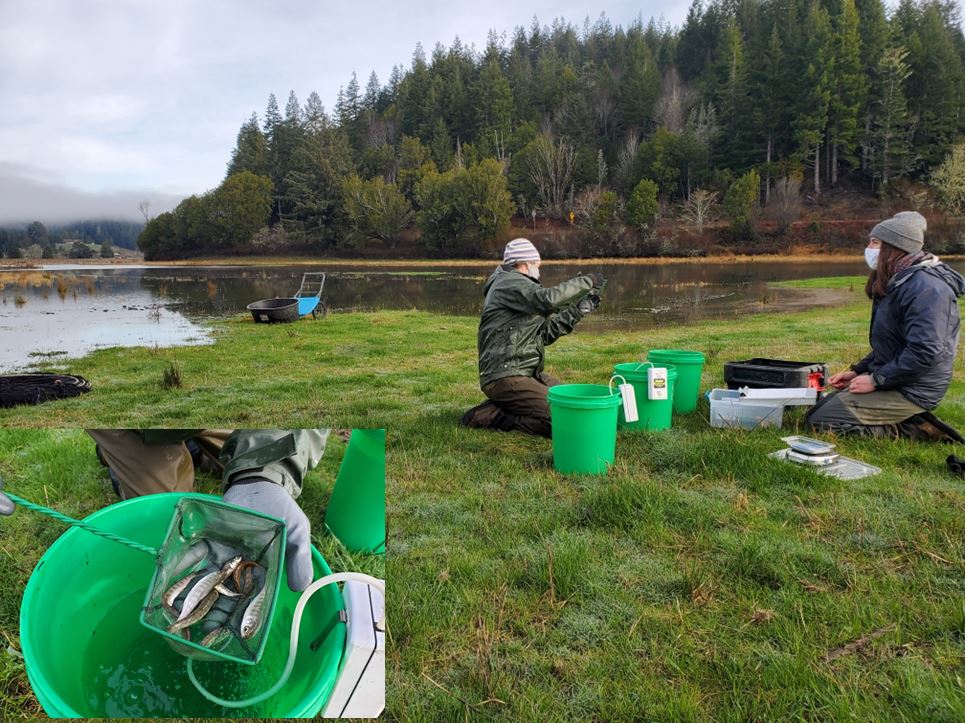 Following her academic training in freshwater ecology and conservation science at Loyola University and the University of Minnesota, the Chicago native moved to the Pacific Northwest, lured by the region's relatively thriving freshwater systems.
In previous roles with the Coquille Watershed Association and The Nature Conservancy, Dunne applied her skills to help guide Oregon Coast coho recovery on Oregon's South Coast, as well as help guide strategic planning for TNC projects across multiple continents.
Now, at Wild Salmon Center, she's eager to dive deeper into the research that drives our salmon conservation policy work across the Pacific Rim, while also working closely with WSC's Science Advisory Board to develop ambitious new international projects to protect wild Pacific salmon across their range.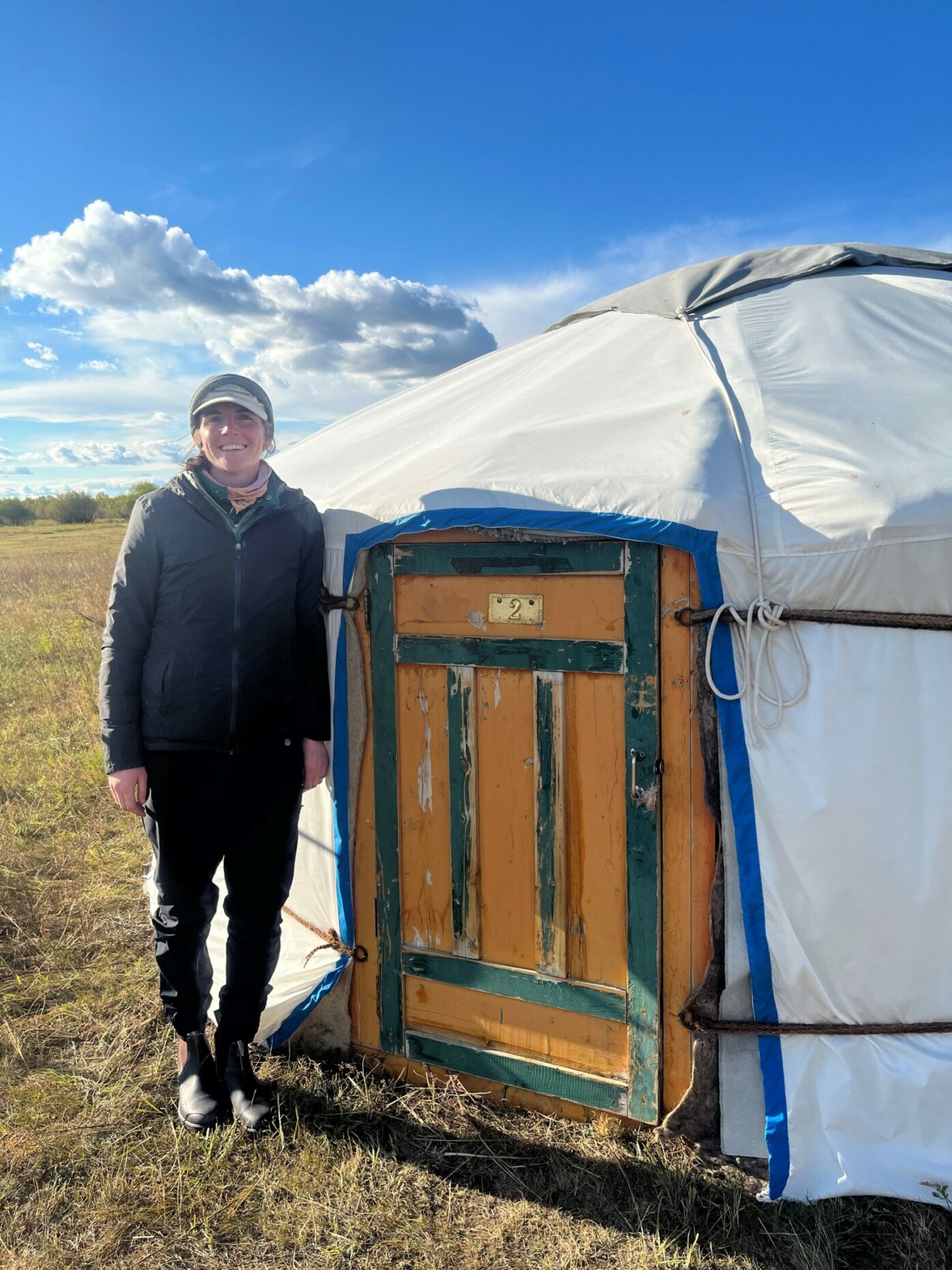 "Like a lot of people, I'm incredibly inspired by the journey of salmon," she says. "My passion stems from my fascination with aquatic ecosystems and how salmon fuel them, bringing nutrients from hundreds of miles away."
In WSC, Dunne saw the opportunity to marry that passion with a proven team: one that she'd previously worked alongside on the Oregon Coast.
"I knew that WSC was super effective at facilitating direct on-the-ground actions for Oregon Coast coho recovery," Dunne says. "And I also saw that WSC followed through on that planning with funding and high-functioning local partnerships to get the work done."
According to Dunne, WSC's professional practices felt aligned with her personal values, particularly when it came to empowering the local communities critical to conservation work.
"WSC knows that no one will protect a river more than the people who know it and love it already," she says.
Now, Dunne's own personal connection to salmon conservation, like our mission, literally spans the Pacific Rim. While soaking up the beauty of Mongolia's Amur Basin this past summer, Dunne also deployed data loggers into the water column to record air and water temperatures and collected samples spanning the full taimen food web, from grayling and lenok to algae and aquatic invertebrates.
That's field work that she'll continue next summer, as our taimen project gains steam across the Western Pacific. In the meantime, she's also helping to expand and accelerate our research efforts to support WSC programs and partners from Alaska to Oregon.
"It's exciting to realize I'm on the other side of the table now," she says. "In the past, I was the local partner working with WSC. Now, I'm on the team responsible for building those super effective salmon conservation policies and partnerships. I'm ready for the challenge."
"In the past, I was the local partner working with WSC. Now, I'm on the team responsible for building those super effective salmon conservation policies and partnerships. I'm ready for the challenge."

WSC Salmon Conservation Scientist Melaney Dunne