Leading up to the New Year, we give thanks for our joint wins and your continued support.
Wow! What a year! And we couldn't have done it without you. As we get ready to close out 2022—Wild Salmon Center's 30th year in operation—we'd like to take a few moments (12, to be precise) to thank you for all you've enabled us to accomplish this past year. We're grateful to have such a passionate, caring, wild-fish loving community working alongside us. People who aren't afraid to speak up for their most beloved places. People who return to support us year after year.
Here are 12 beautiful moments we've shared with you this past year. In 2022, we're grateful for:
1) The Oregon Private Forest Accord
Oregon wild salmon and steelhead will now get a fighting chance, with new protections negotiated by WSC and conservation interests set to improve cold, clean water across 10 million acres of private timberland.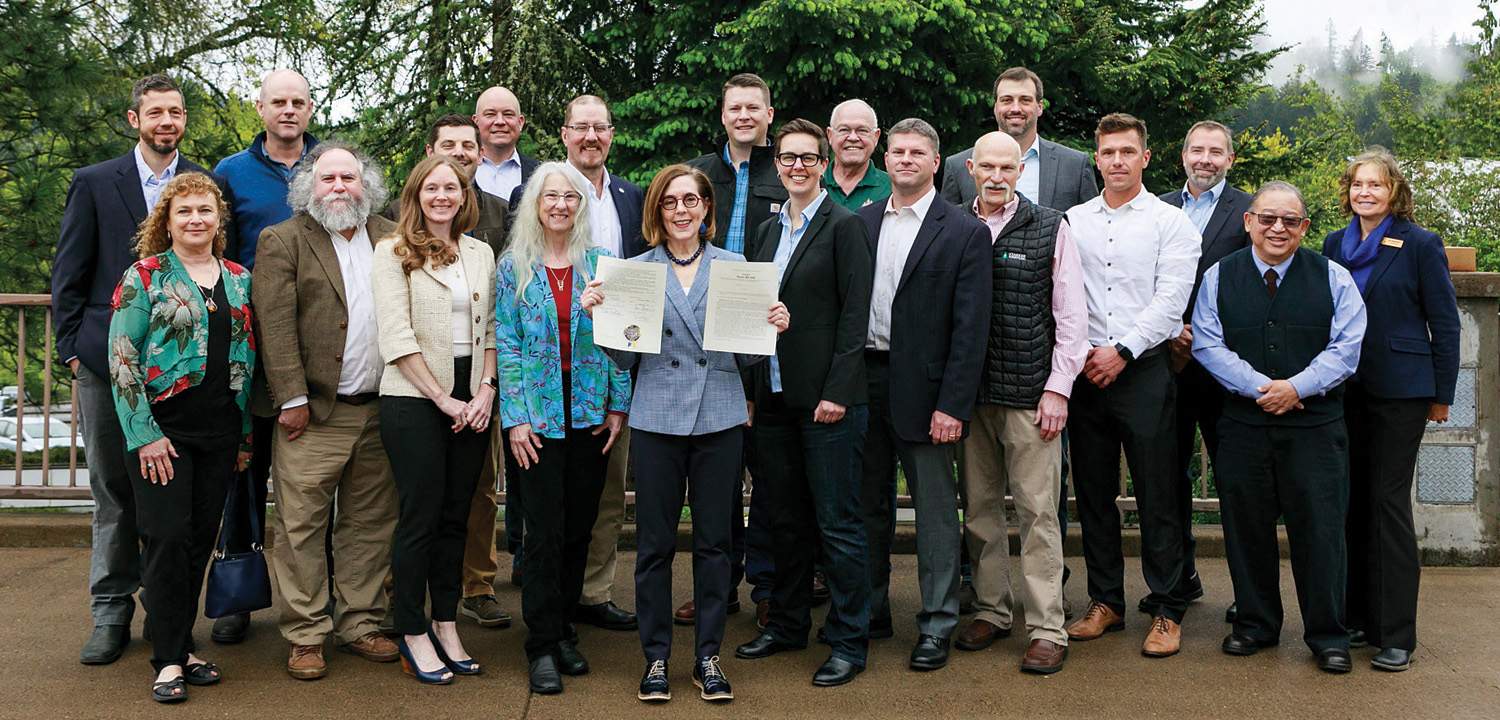 ---
2) Massive Federal Investments in Restoration
New funds allocated by the U.S. government will open miles of currently-blocked cold water streams for salmon spawning and rearing, while supporting Tribal leadership in restoration work across the nation.
---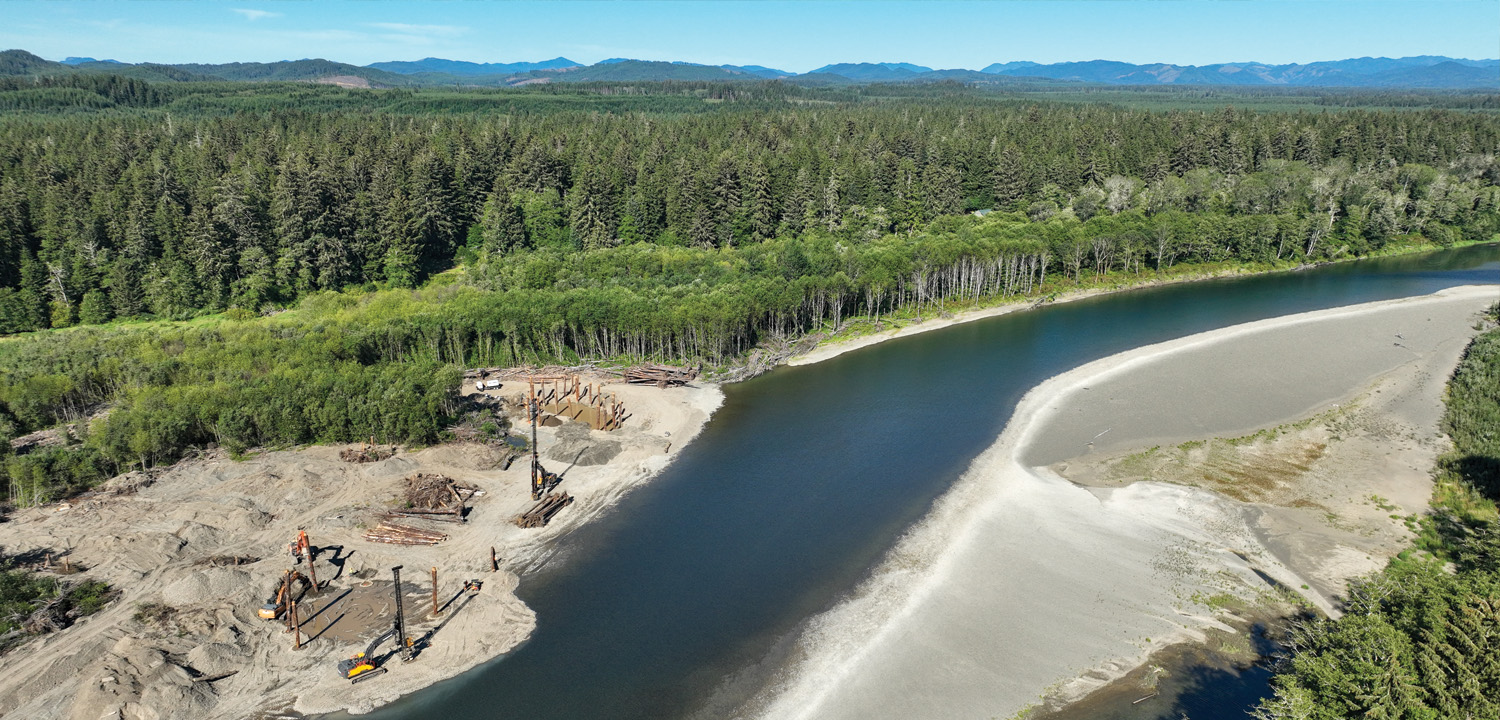 3) Three New Protected Areas in Khabarovsk
Vast new reserves in the Russian Far East include a one-million-acre area around the Tugur River, a stronghold for giant Siberian taimen.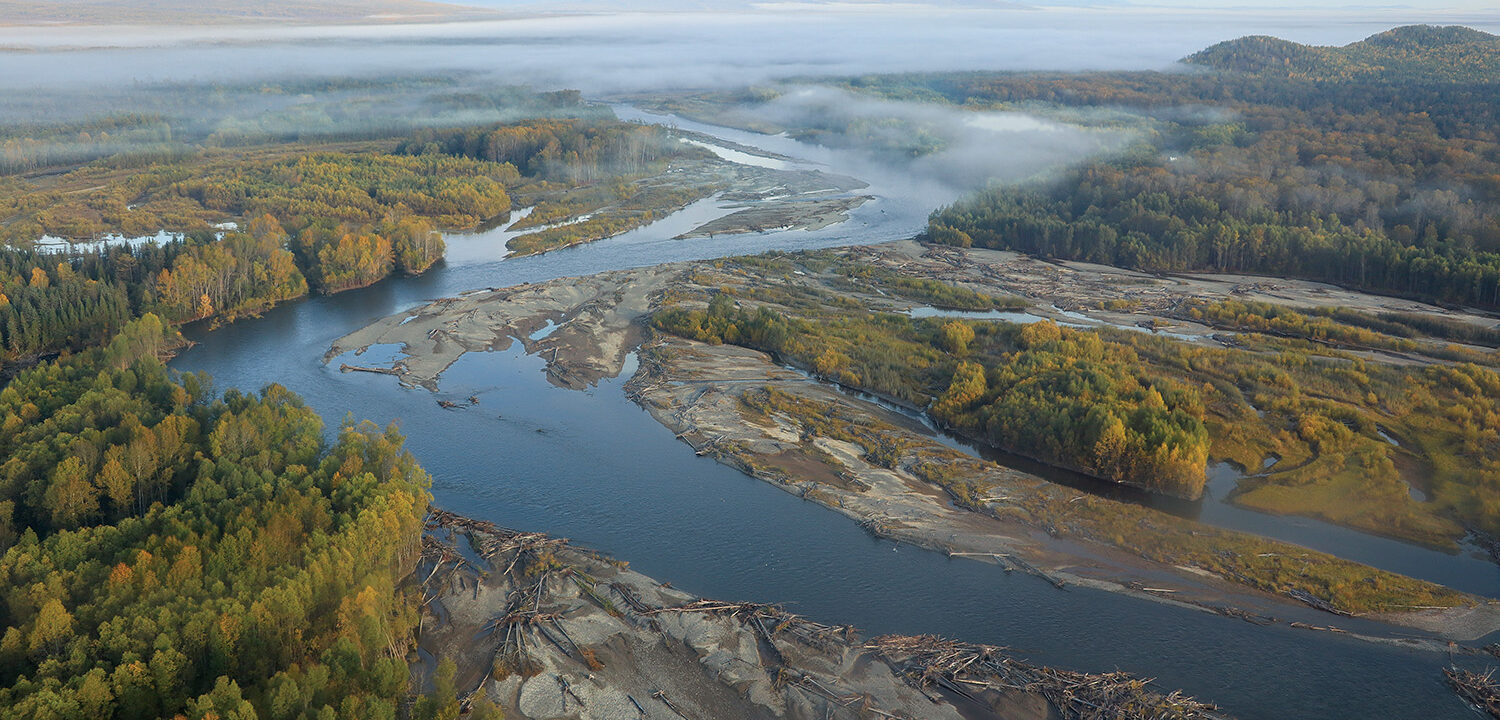 ---
4) International Taimen Initiative
Our taimen research collaboration with global scientists and conservationists expands to new projects and partnerships in Mongolia.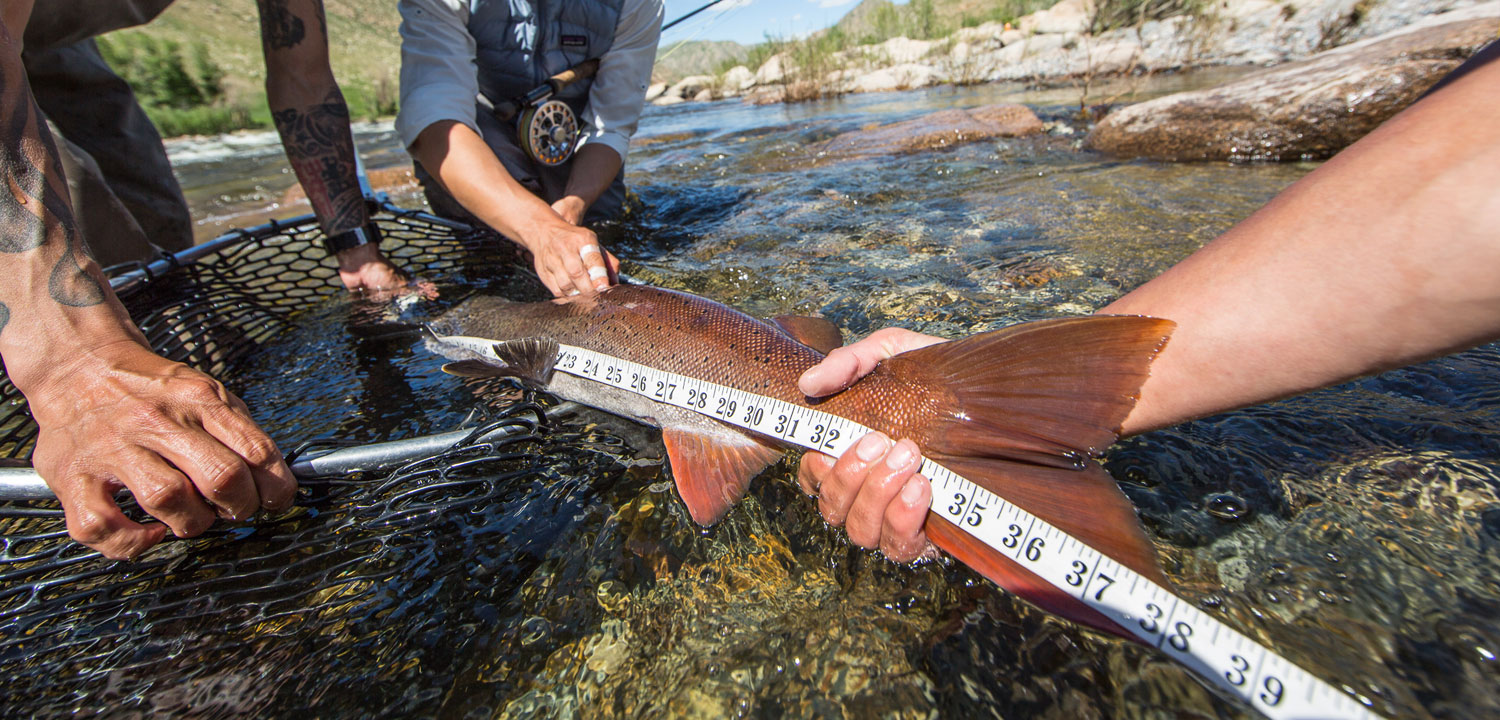 5) NO PEBBLE MINE
With nearly four million comments opposing this toxic project received by federal agencies over the last 12 years, the U.S. EPA is just weeks away from stopping the mine for good.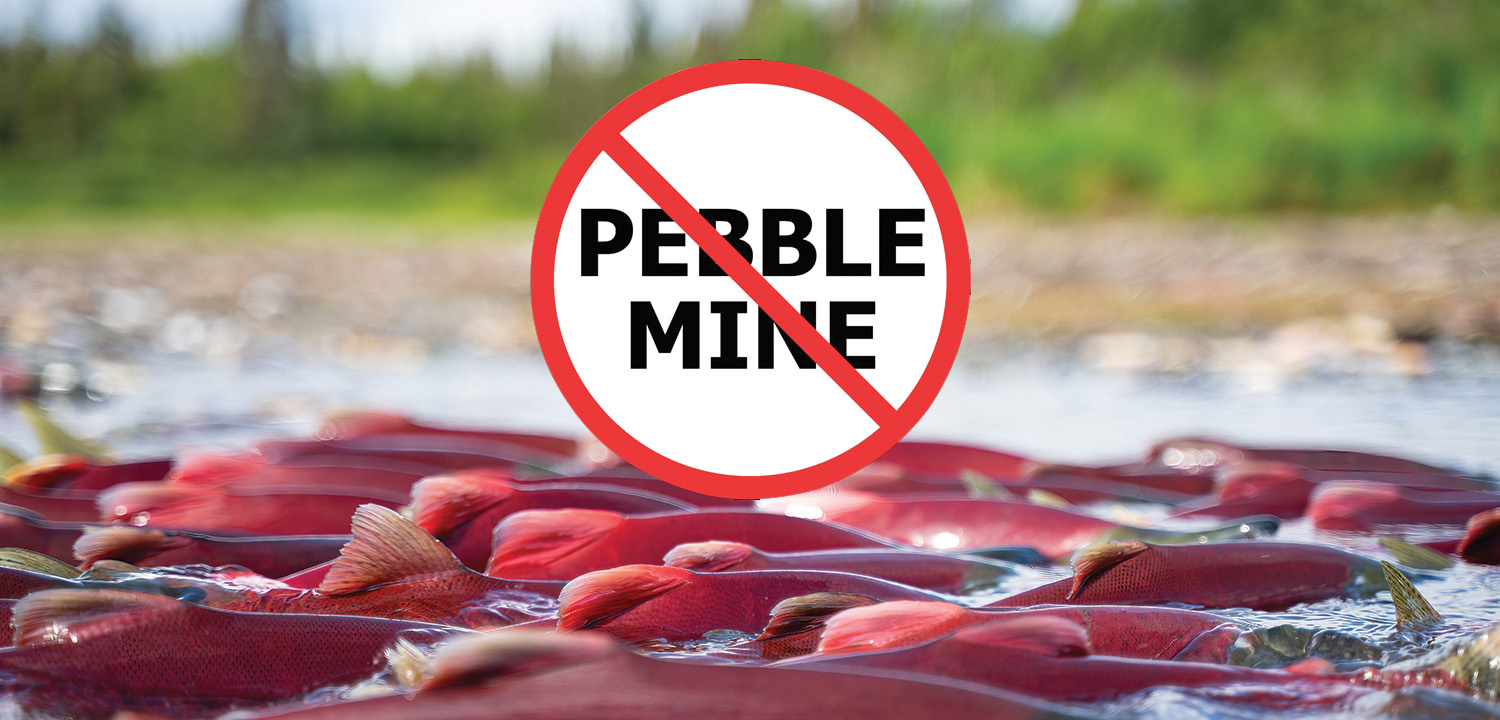 ---
6) Oregon Coho Recovering
A new federal report draws a link between freshwater restoration work and stronger Oregon Coast coho returns. The report also says that reforms in estuaries and agricultural lands could lead to full recovery for the species.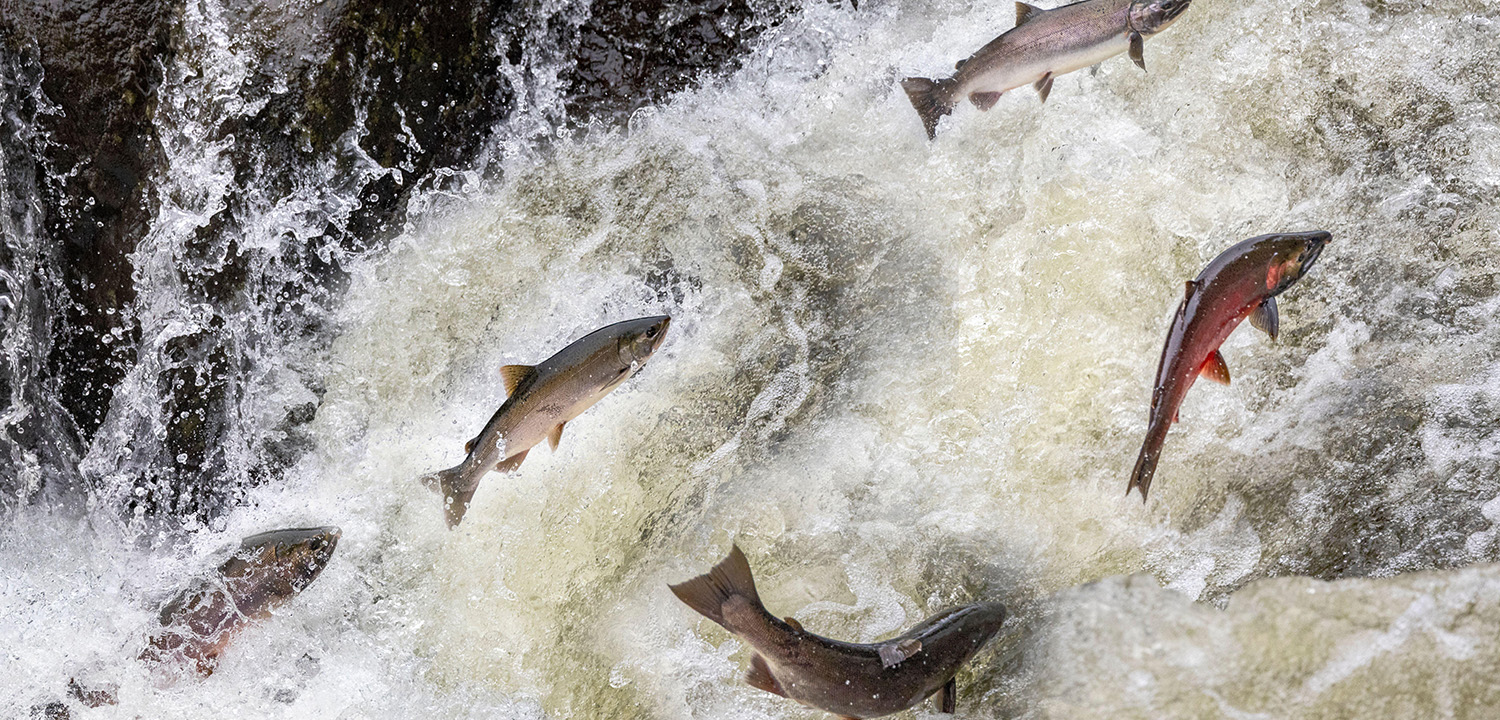 ---
7) Research Drives B.C. Fisheries Reform
Our analysis of chum fisheries on British Columbia's Central Coast leads to the closure of the region's last open chum salmon fishery, where mixed-stock fishing has harmed important local runs of Chinook, sockeye, and steelhead.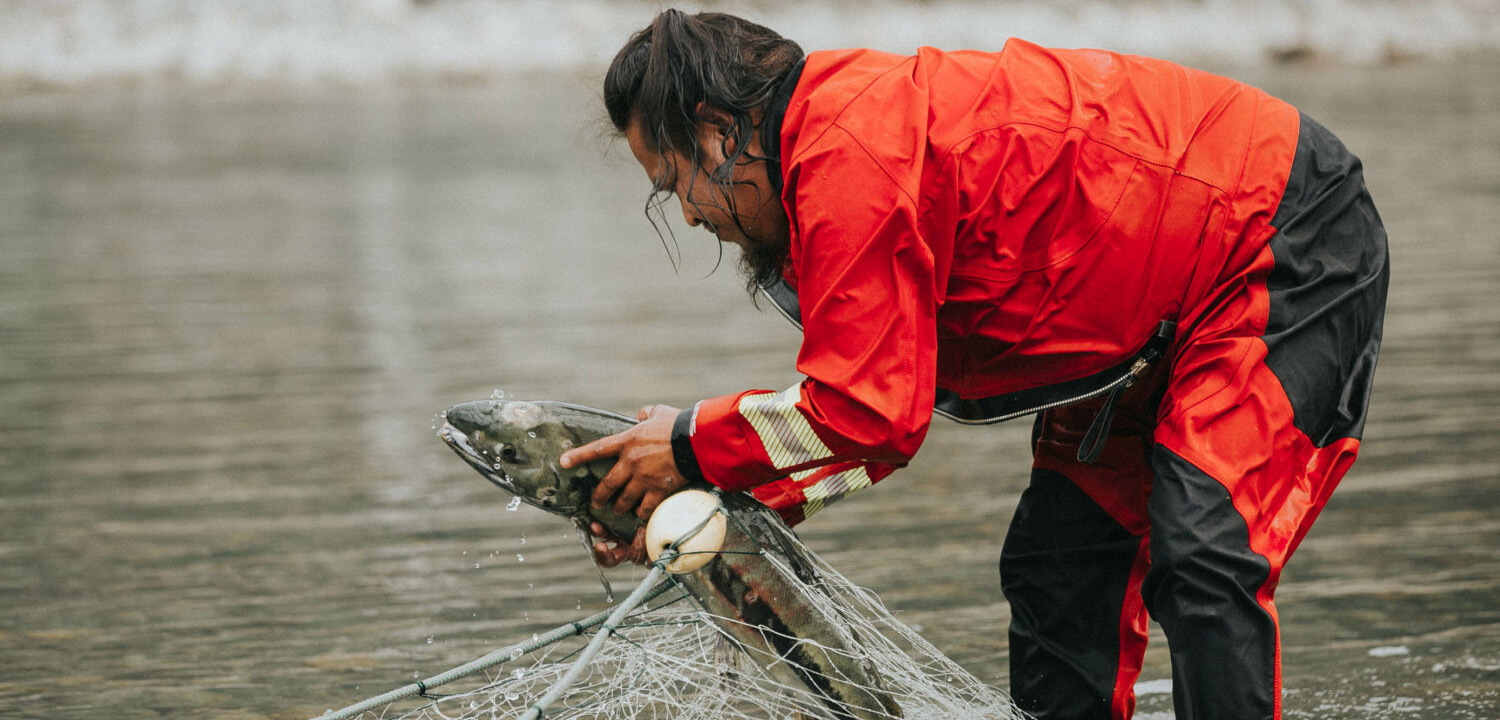 ---
8) Drought Resilience Aid for Oregon Rivers
With drier weather becoming the new norm across the Pacific Northwest, Oregon passes a first-of-its-kind, $25 million funding package to help key summer water flows in streams for fish.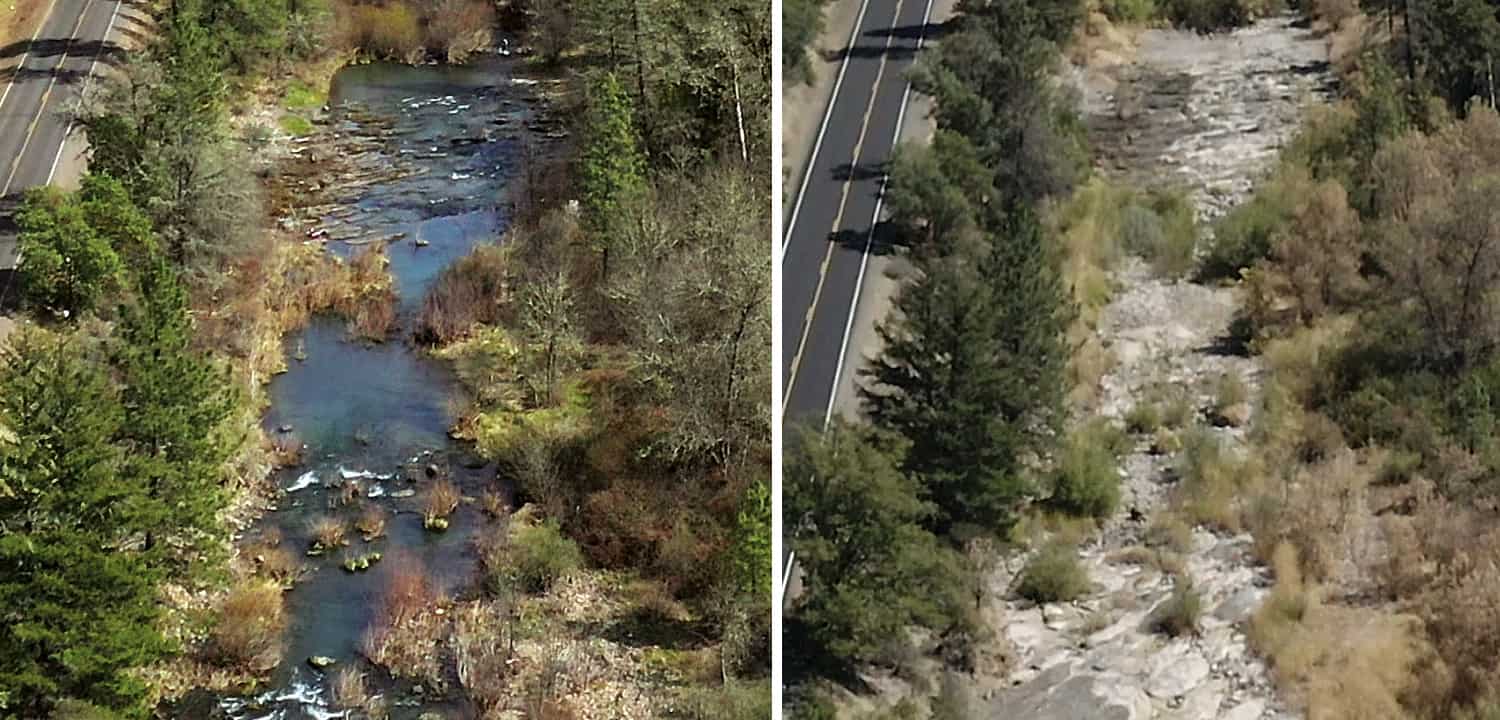 ---
9) Nine New Staff
Wild Salmon Center continues to grow! This year we welcomed talented biologists, restoration experts, cartographers, engineers, writers, logisticians, and other skilled new team members.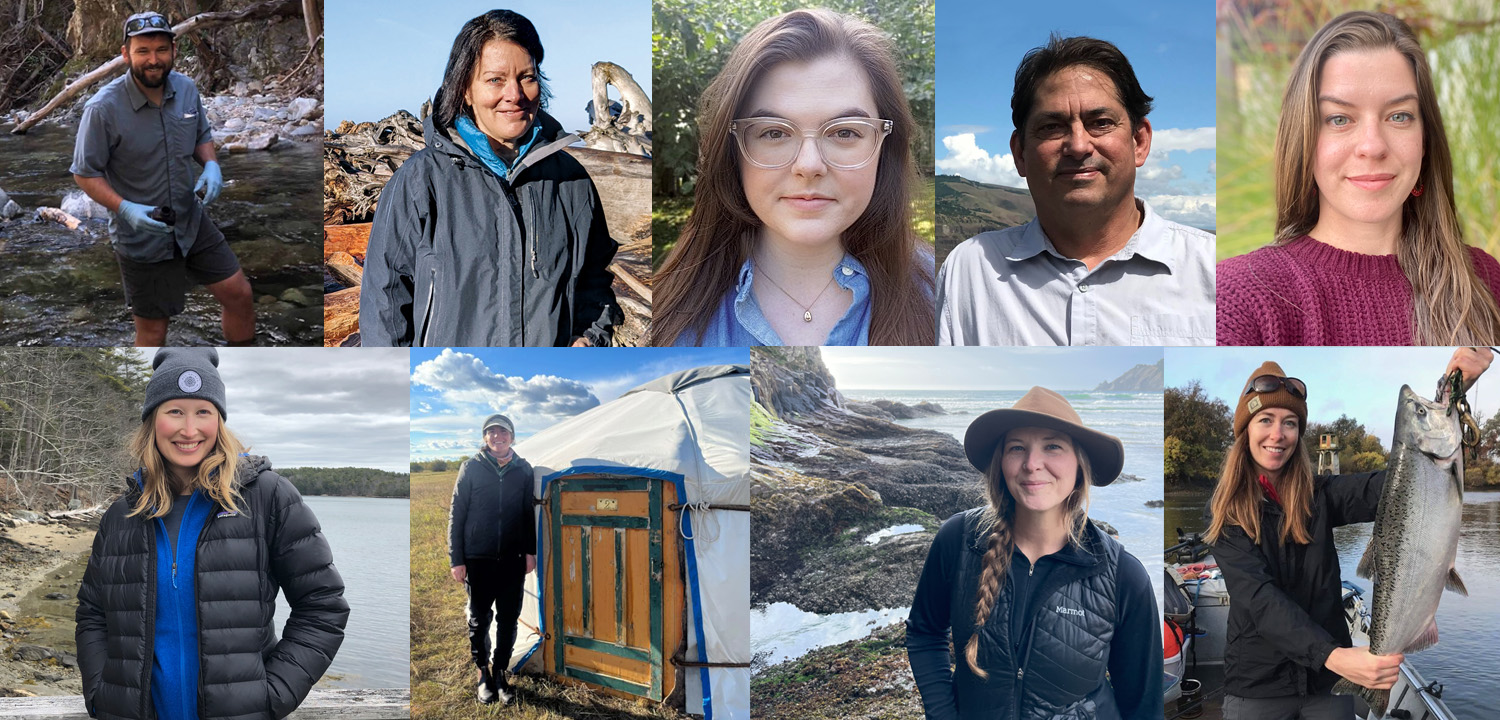 ---
10) The Elliott Becomes a Research Forest
The 82,000-acre state forest, a stronghold for Oregon Coast coho, earned key protections for older forest stands under new management by Oregon State University.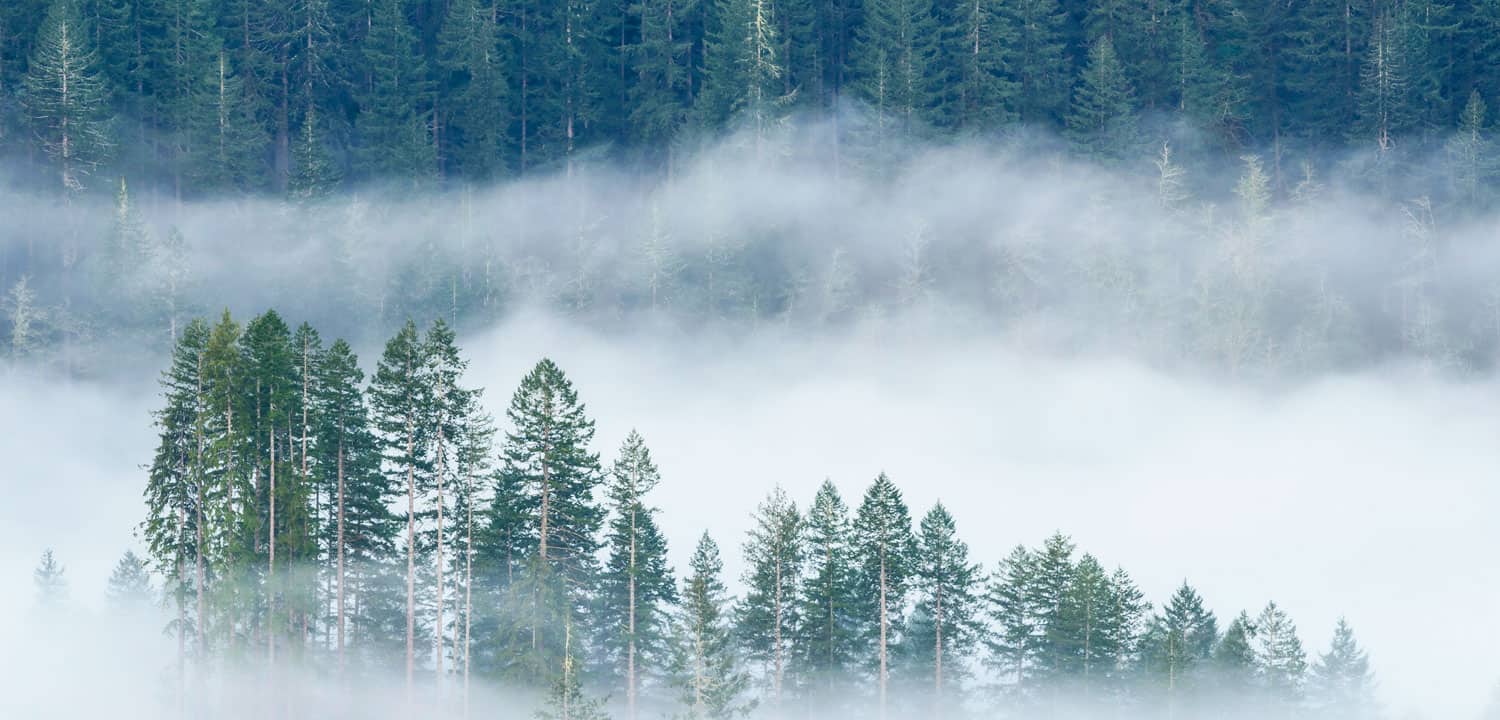 ---
11) A New Partnership in B.C.
Wild Salmon Center joins Watershed Watch Salmon Society in the fight to end harmful open net-pen fish farming off the British Columbia Coast.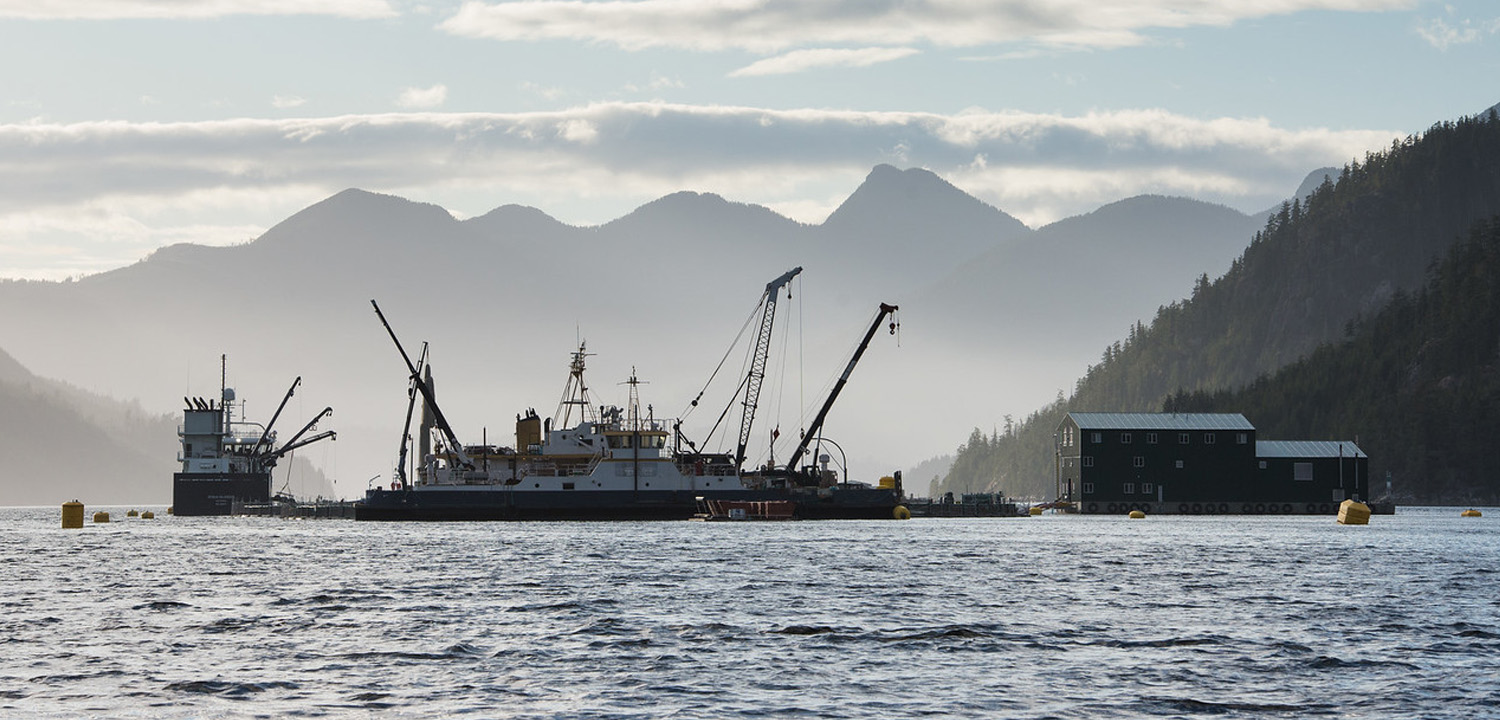 ---
12) Seventeen New Wild Fish Zones
These new management areas on Oregon's South Coast will prevent any hatchery expansions, while prioritizing the health of wild salmon and steelhead stocks.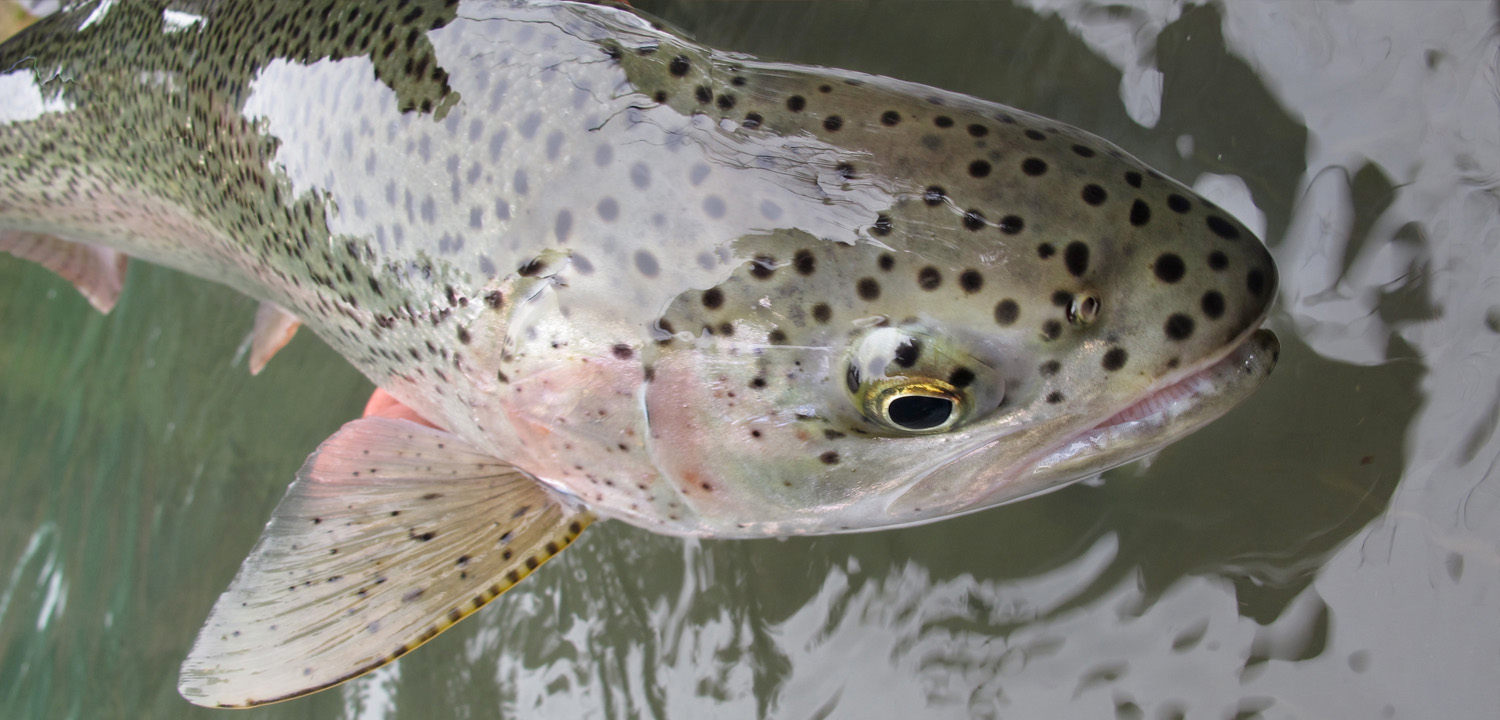 ---
Thanks for being on our team this year. If you haven't yet had a chance to contribute to Wild Salmon Center, it's never too late.