Expanding Pan-Pacific cooperation for the good of the fish.
Wild Salmon Center is the only organization working across the entire range of Pacific salmon. We bring together international conservation, scientific, and fisheries management communities to build an accurate picture of the current state of Pacific salmon and develop common goals for strengthening populations and protecting wild salmon ecosystems.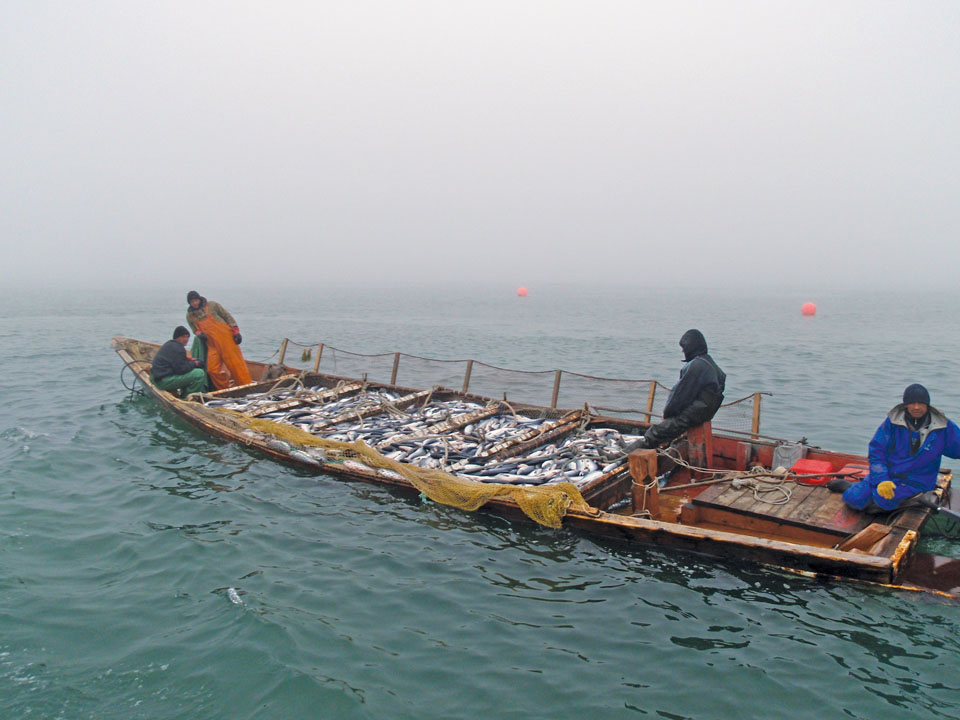 In 2003, Wild Salmon Center and Ecotrust established State of the Salmon to evaluate Pacific salmon stocks across their entire range and promote best management and conservation practices among Pacific Rim nations. The program created international forums where salmon managers, scientists, and conservationists from around the Pacific could learn from each other's successes and failures and accelerate the adoption of science-based conservation. State of the Salmon also partnered with international organizations to promote the adoption of sustainable practices for fisheries harvest and hatchery operations.
State of the Salmon has evolved into new programs and organizations.
Wild Salmon Center combined key elements of both its Sustainable Fisheries program and the State of the Salmon program to establish Ocean Outcomes (O2) as an independent, global fishery improvement organization in 2014. O2 works hand-in-hand with commercial fisheries worldwide to help them become more sustainable.
Our Science program focuses on expanding understanding of individual species and critical stronghold rivers to drive successful conservation. We are also researching the best approach to building a Pan Pacific network of stronghold rivers that can sustain salmon in the face of development and climate change pressures.
Learn more about our latest Science initiatives.
Wild Salmon Center continues to work with partners and government agencies throughout North America and Russia to ensure that Pacific salmon fisheries are managed to benefit North Pacific communities and economies, rivers, marine ecosystems, and the myriad species that depend on strong wild salmon populations.