The Washington Coast contains 50% of the state's non-endangered salmon and steelhead runs. Protecting these salmon strongholds offers a cost-effective and efficient path to achieve wild salmon recovery in Washington.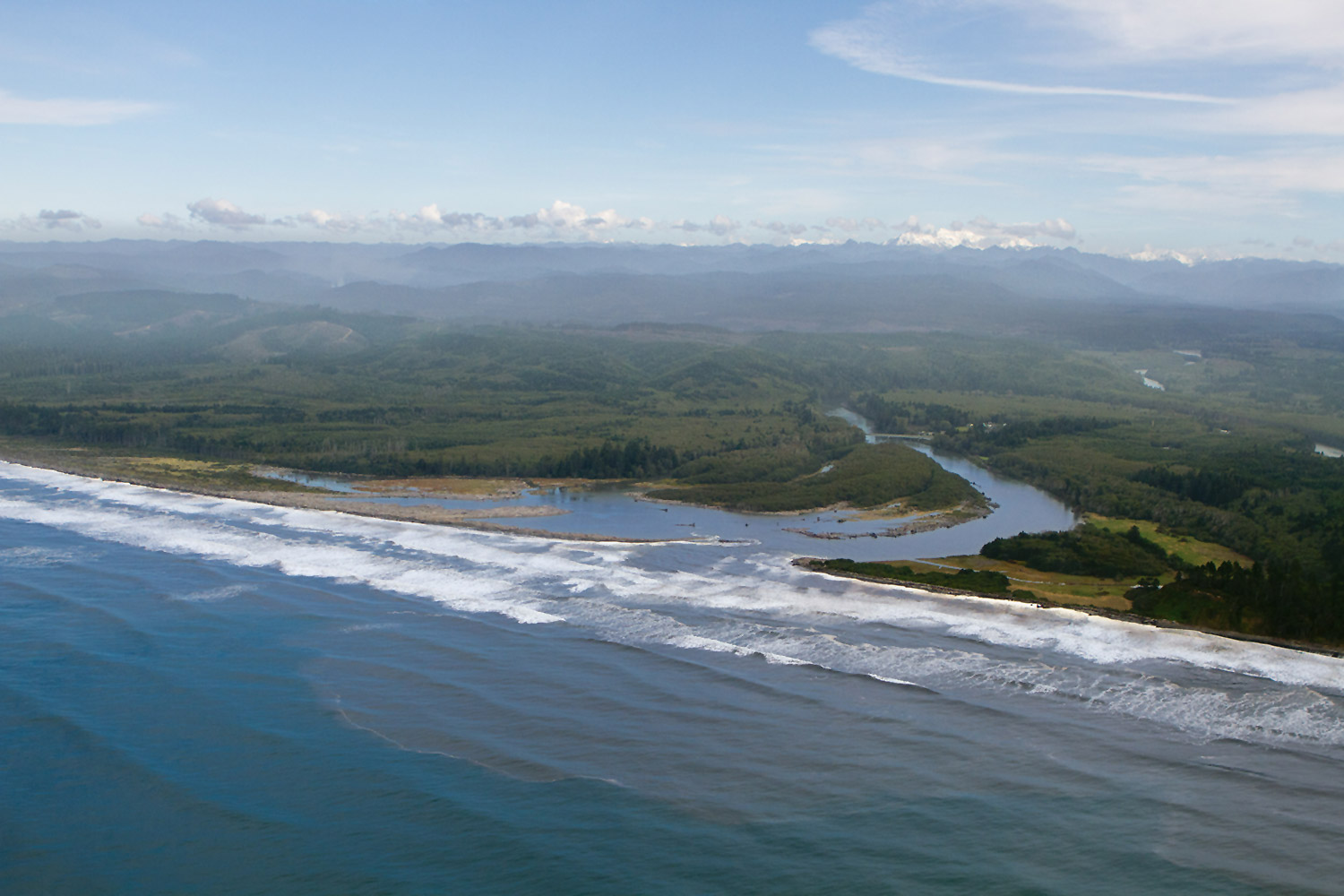 The Washington Coast Salmon Partnership leads the long-term protection of the coast's salmon rivers and populations. It is one of seven regional salmon recovery organizations in Washington and was formed by coastal counties, cities, tribes and ports in 2007, with the help of Wild Salmon Center. Participants also include the fishing and timber industries, watershed councils, and conservation partners. Now 44 members strong, the partnership's balanced strategy for maintaining healthy salmon strongholds while supporting human needs — "Protect the Best, Restore the Rest" — has been adopted by the Governor's Salmon Recovery Office.
To effectively restore and enhance coastal salmon rivers, the partnership has whittled a list of hundreds of conservation needs down to a few dozen priority projects—ranging from land acquisitions to fish barrier removals. Partners work to fund and execute this work. In 2015, the coast received a major down payment on restoration in an $11.2 million award from the state legislature.