Wild Salmon Center (WSC), an international nonprofit conservation organization, offers volunteer and internship opportunities to individuals interested in protecting some of the most beautiful and diverse ecosystems across the northern Pacific Rim.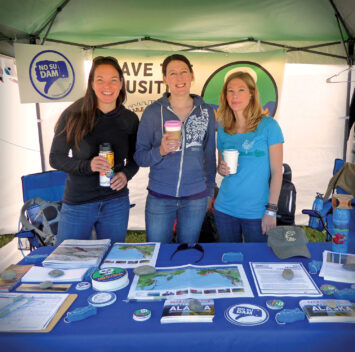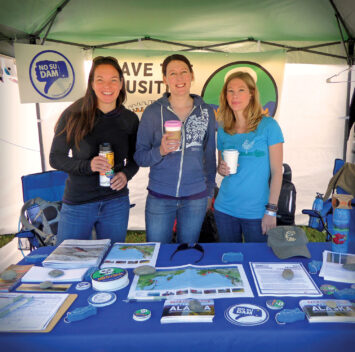 WSC volunteers and interns generally offer support to program staff for specific projects including outreach and media events, writing and editing projects, grant writing, development prospect research and database entry, translations, GIS mapping and more.
Some of volunteer and intern programs we have partnered with include:
Art Institute of Portland (AiPD)
DukeEngage
MBA Nonprofit Connection
Portland State University
Available Internships
There are no internship opportunities available at this time. All volunteer opportunities are on hold until further notice, but please feel free to fill out our Volunteer/Intern Application form for consideration for future opportunities.
---
Have more questions? Contact info@wildsalmoncenter.org for more information regarding volunteer and internship opportunities.