Donated, state-of-the-art watercraft aid anti-poaching efforts in Kamchatka.
Last year, MOKAI Manufacturing, Inc. generously donated two of its lightweight and highly maneuverable watercraft to WSC to support Pacific salmon conservation efforts in Russia's remote Kamchatka Peninsula. The boats were shipped to Kamchatka, where they are being used by the Kronotsky Strict Nature Reserve, part of the Volcanoes of Kamchatka World Heritage Site.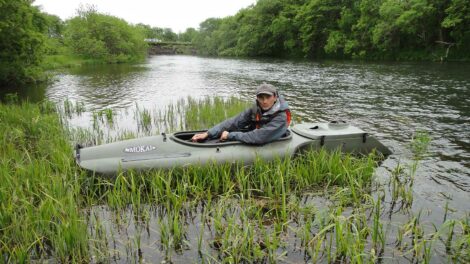 The Kronotsky Nature Reserve includes two territories covering nearly 1.5 million hectares with a range of pristine ecosystems that support viable populations of all seven species of Pacific salmon, brown bear, Steller's sea eagles and more.
In the summer of 2011, rangers from Kronotsky used the crafts to monitor conservation efforts and patrol the Ozernaya and Kronotskaya rivers, which support thriving salmon runs. Ozernaya River, part of the Kuril Lake watershed, hosts the largest sockeye spawning area in Asia and is particularly attractive to poachers.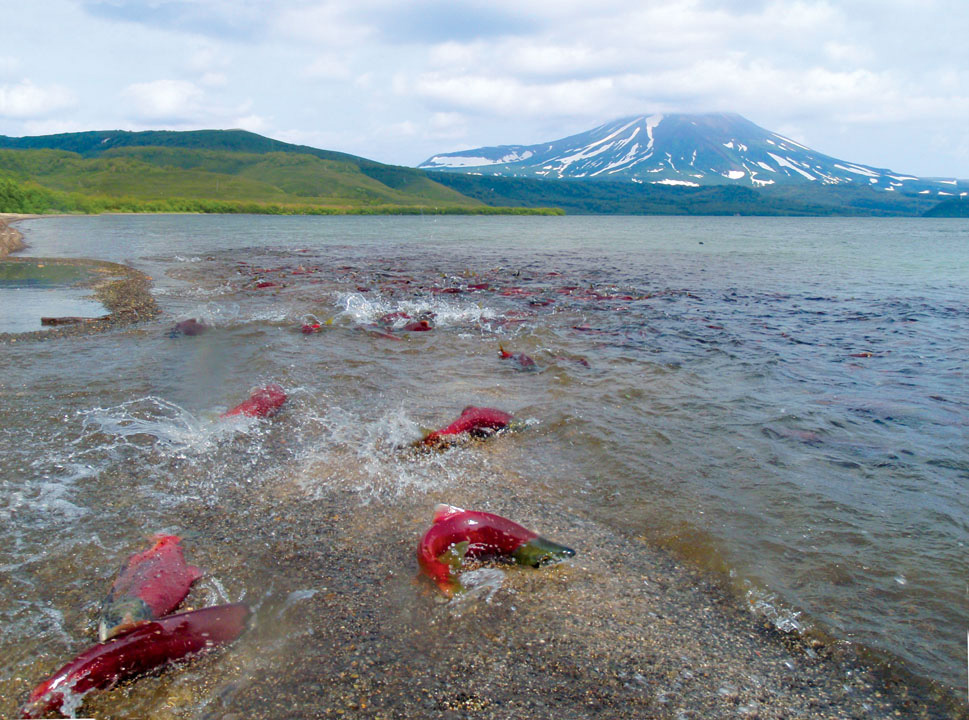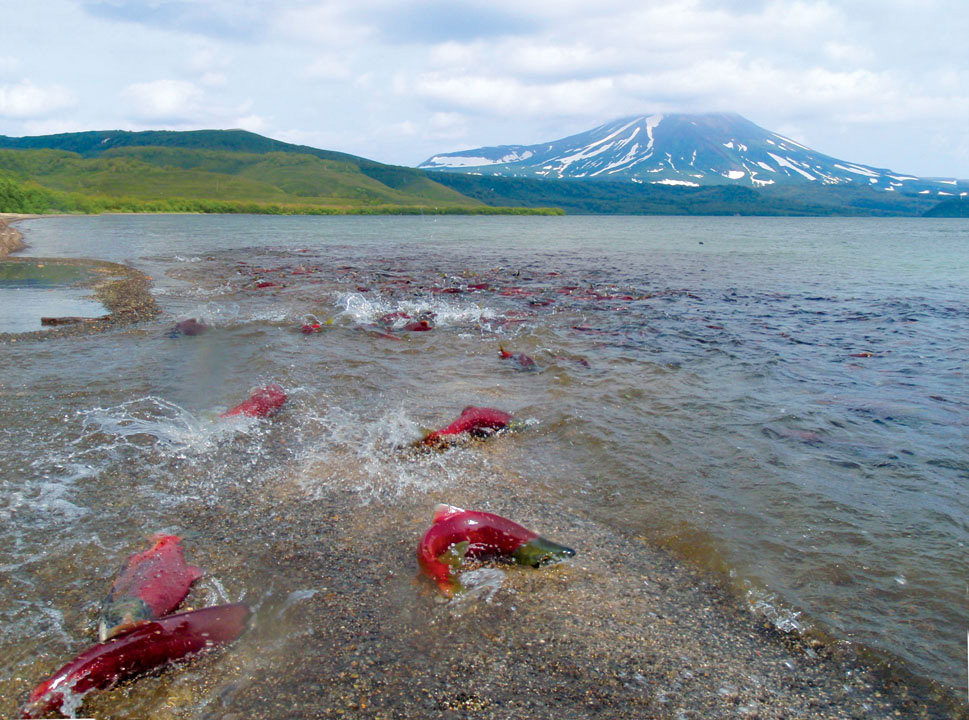 The MOKAI watercraft allowed the rangers to patrol previously inaccessible areas of the river, thanks to the craft's ability to navigate shallow waters without getting stuck on the bottom. Because they are powered by a jet pump and do not use propellers, MOKAI watercraft also minimize damage to spawning salmon and their nests. Another benefit of this feature is that rangers were able to cruise quietly downriver to ambush poachers, and help prevent violations.
The rangers were also pleased that the MOKAI are highly fuel efficient, allowing them to travel over 100 km (over 62 miles) on just one tank of gas. The strong polyethylene hull even withstood the claws and teeth of curious bears.
Wild Salmon Center is grateful to MOKAI for their contribution to our efforts to conserve viable salmon populations in priority rivers of Russia's Kamchatka Peninsula.
Learn more about MOKAI – and check out the watercrafts in action!