Challenging the Pebble Mine with Citizens' Alternative for state lands in Bristol Bay.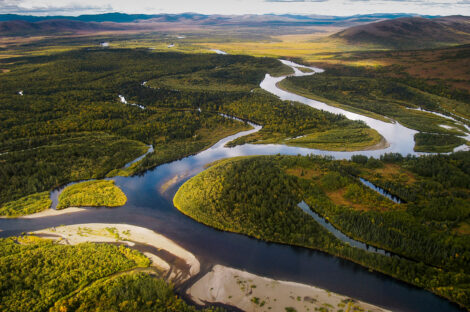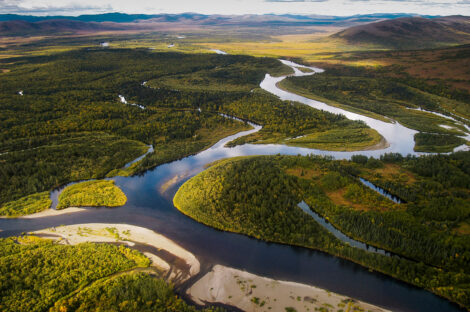 Efforts continue at the federal level to protect Bristol Bay, but the citizens of Alaska may ultimately decide the fate of their salmon strongholds. In the past, state lands in Bristol Bay were managed primarily to protect fish and wildlife habitat and public uses of fish and game. Then in 2005, the Alaska Department of Natural Resources (DNR) re-wrote the Bristol Bay Area Plan without allowing the public sufficient opportunity to comment and stripped nearly 94 percent of the region of its "habitat" classification (including 100 percent of Pebble claim lands). By removing this classification, DNR has paved the way for development of the proposed Pebble Mine and others like it. Over 11 million acres of prime wildlife and salmon habitat integral to Bristol Bay's commercial and sport fisheries, subsistence lifestyle, and salmon producing ecosystem are now vulnerable.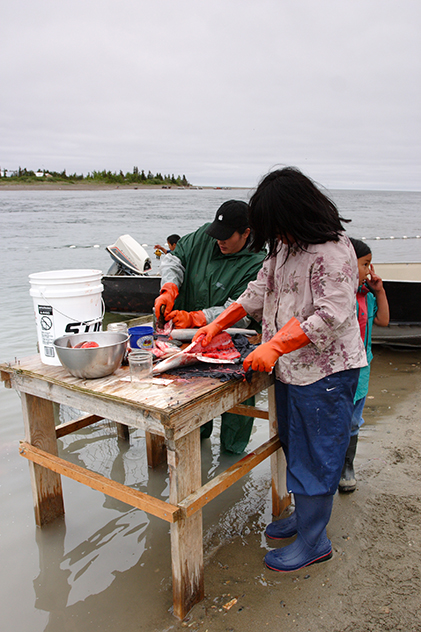 DNR's 2005 Bristol Bay Area Plan was challenged by six regional Alaska Native tribal councils and two non-governmental organizations. The lawsuit was eventually settled and DNR agreed to amend its plan. Those proposed amendments are currently available for public comment, but unfortunately they do very little to restore the fish and wildlife habitat protections for Bristol Bay.
In response, tribes and communities from the region have proposed a new Bristol Bay Area Plan known as the Citizens' Alternative. WSC's Emily Anderson is working with partners including Trout Unlimited, Bristol Bay Heritage Land Trust, Nunamta Aulukestai, Bristol Bay Native Association, The Nature Conservancy, World Wildlife Fund, Geoffrey Parker, Alaska Native tribal councils and Bristol Bay citizens to draft the Citizens' Alternative and ensure the plan represents the voice of the region and provides adequate protection for fish, wildlife, water, and public uses of fish and wildlife.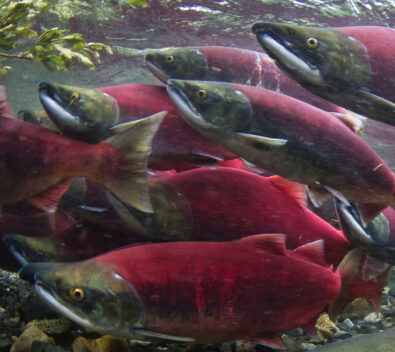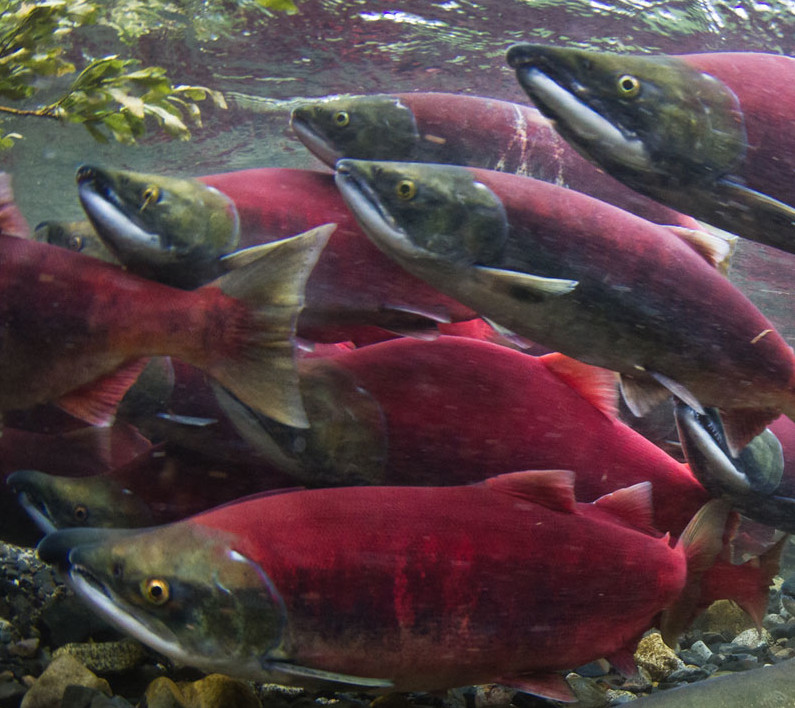 The Citizens' Alternative employs common sense principles and standards such as classifying the entire reach of a salmon-bearing stream as habitat, and not just the portions that are navigable by boat (current criteria set by DNR). It also reserves instream flow water levels for fish so they have priority over other uses that would take water from the stream, such as mining. Most importantly, the Citizens' Alternative imposes a ban on any metallic sulfide mining in the headwaters of Bristol Bay.