Alaska homesteaders and leaders of the Susitna River Coalition.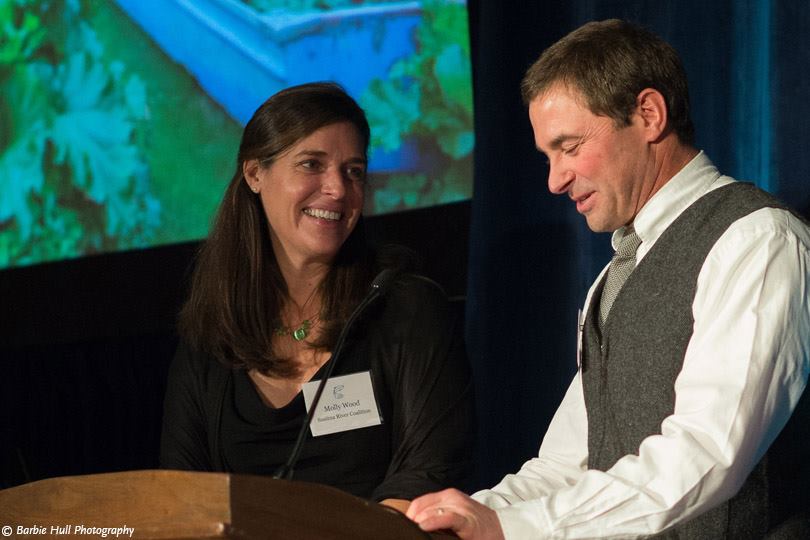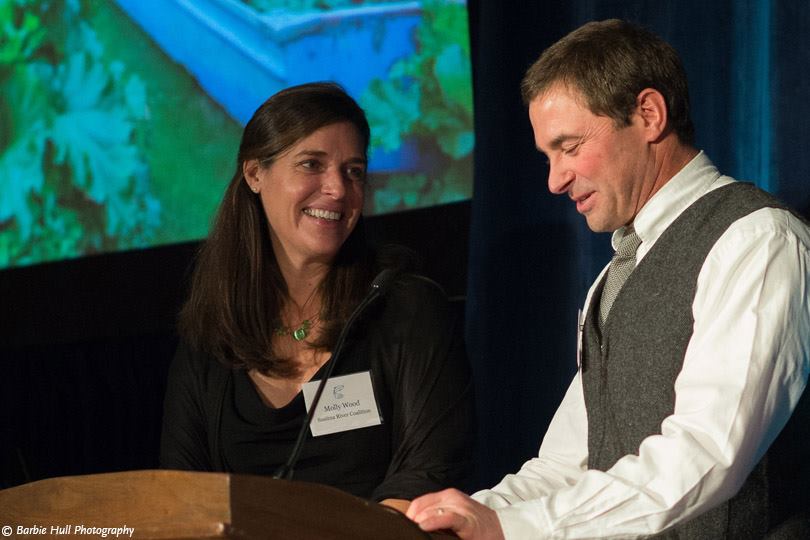 Everybody knows and loves Copper River salmon. Mike Wood wants people to become infatuated with Susitna Chinook—to ensure the Susitna River's long term protection. The former outdoor instructor and current president of the Susitna River Coalition is opening a new commercial salmon fishing operation to harvest and sell Susitna fish.
"If we can get people hooked on food from this place, whether it's caribou or fish, they'll be more motivated to protect it."
He's had to learn on the job—including navigating an airdrop of freezers into a remote outpost on Cook Inlet to preserve captured fish. But it's hard to bet against Wood, who built a homestead from scratch with his wife Molly on 50 acres upriver at Talkeetna and wears his heart on his sleeve.
"I understand how people elsewhere fight and die for their home," Wood said.
His infectious energy helped turn Alaska politicians and the public against the Susitna Dam. Odds are you'll soon be hearing more about the Susitna and its salmon.