In 2006, we hired biologist Devona Ensmenger on the Olympic Peninsula to build a viable salmon habitat protection and wild fish management program from scratch. Twelve years later, through a blend of meticulous science and patient partnership building, she has helped regional leaders speak with a powerful, unified voice that has delivered clear conservation wins for one of the last great strongholds in the Lower 48. As she leaves Wild Salmon Center to focus on new pursuits in Eastern Washington, we reflect on her many accomplishments in the timeline below. She has set up the region and the program for continued success.
---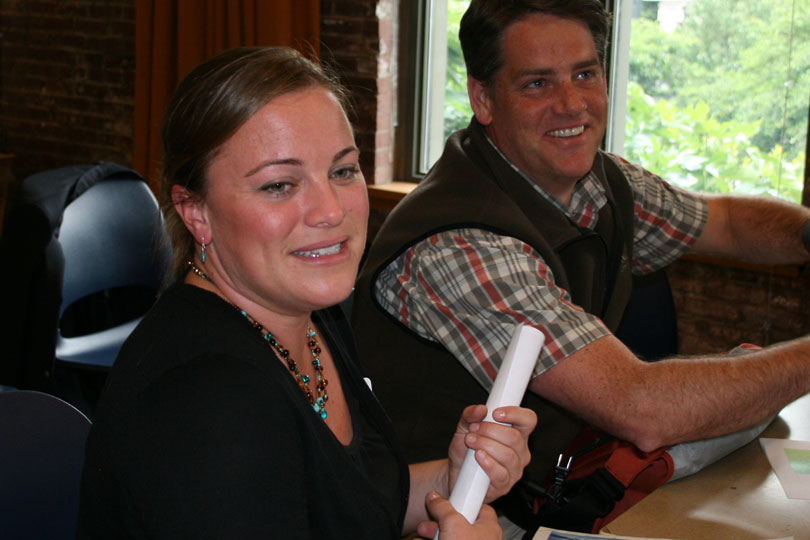 2006. Devona is hired to start a new program focused on collaborative conservation, community organizing, tribal partnership and capacity building for the Washington Coast.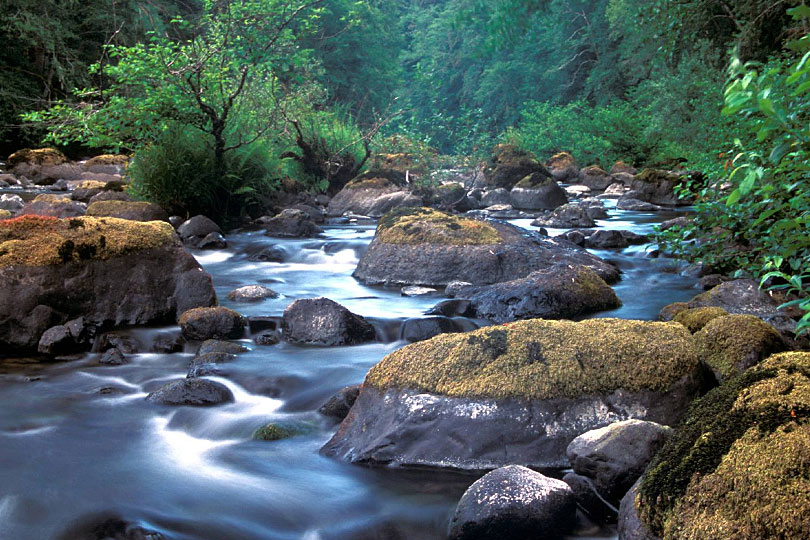 2007. With local partners petitioned the WA Dept. of Fish & Wildlife to establish the first Lead Entity for the North Coast. Co-authored and published WSC's Hoh River Conservation Plan.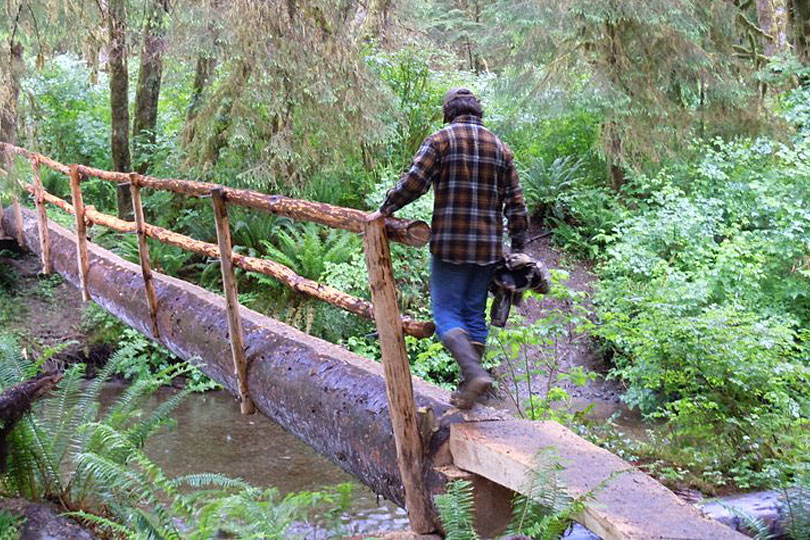 2009. Secured funds to purchase 256 acres of the Calawah River, later formed into the Elk Creek Conservation Area.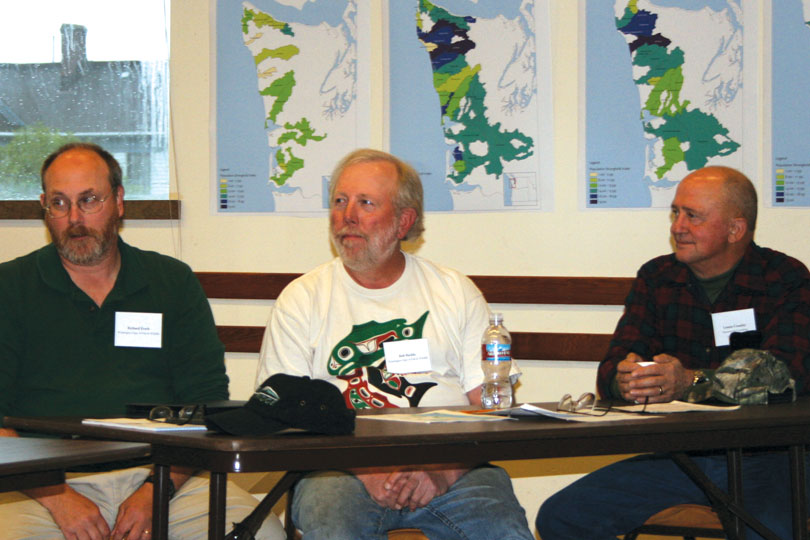 2011. Convened state, tribal, federal and independent sector scientists to identify Washington's salmon strongholds under auspices of the North American Salmon Stronghold Partnership.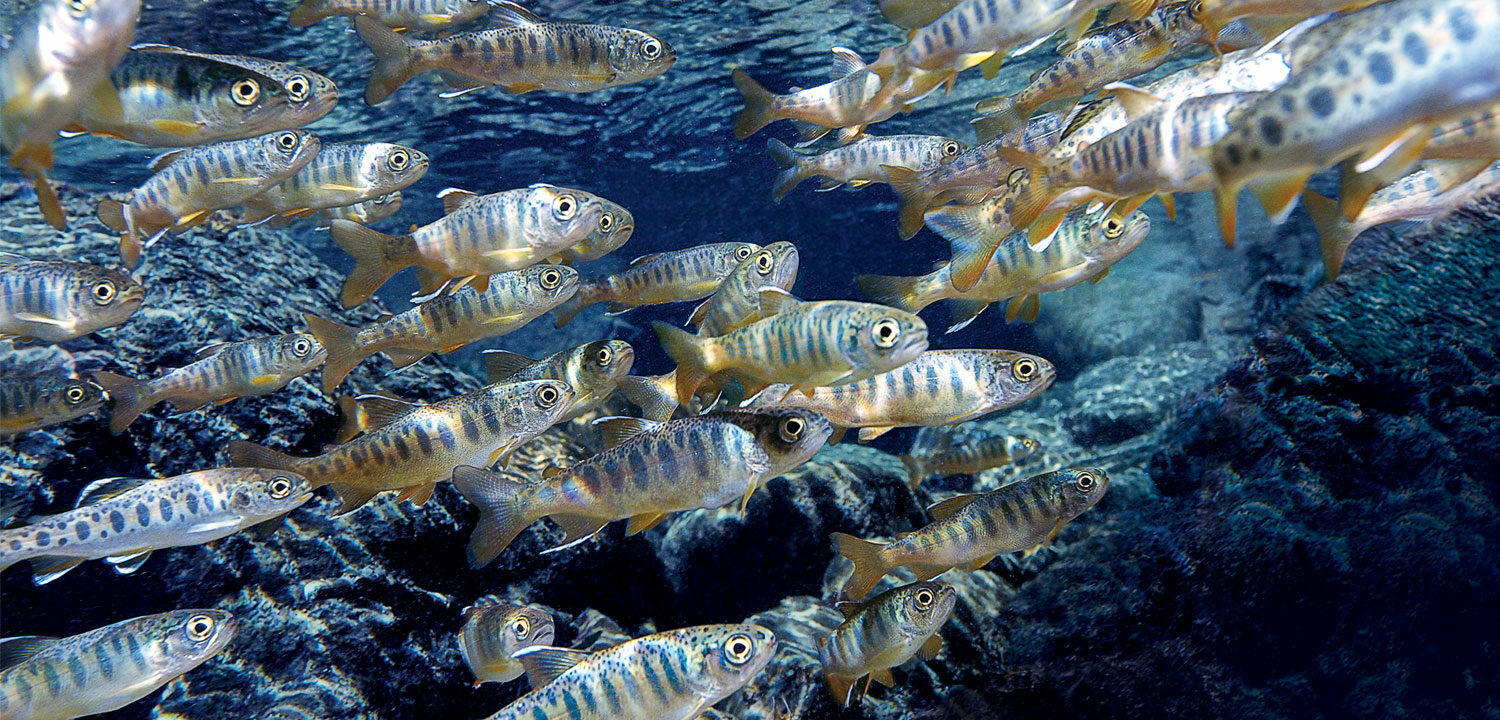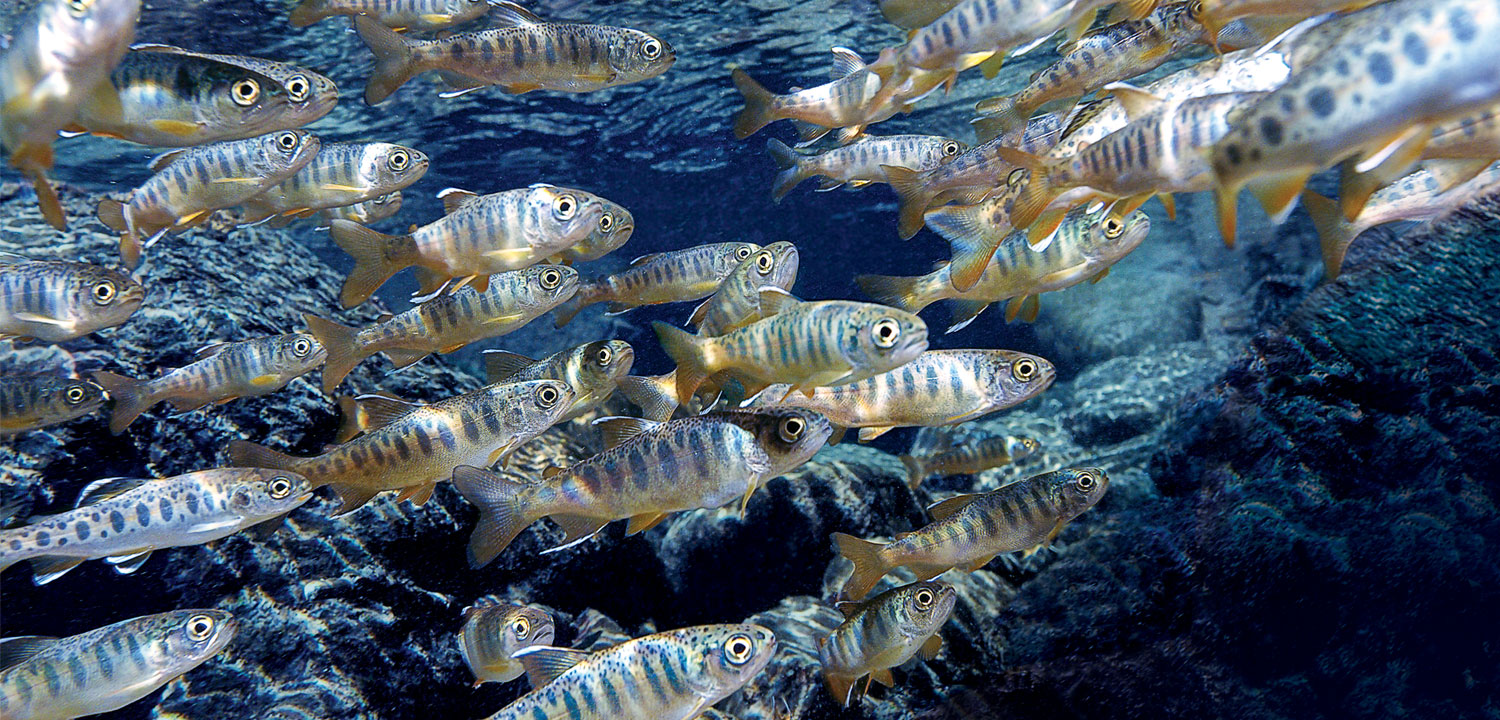 2012. Supported the state Fish & Wildlife and Quileute Tribe in establishing the first ever Wild Salmonid Management Zone for steelhead on the Sol Duc River.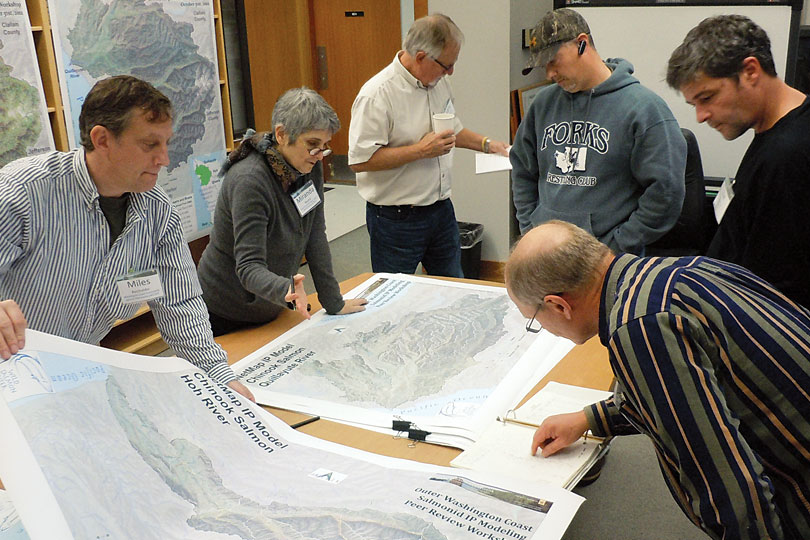 2013. Published the Intrinsic Potential Report and 1,300 maps to determine the most important habitat for each species of salmon on the Washington Coast.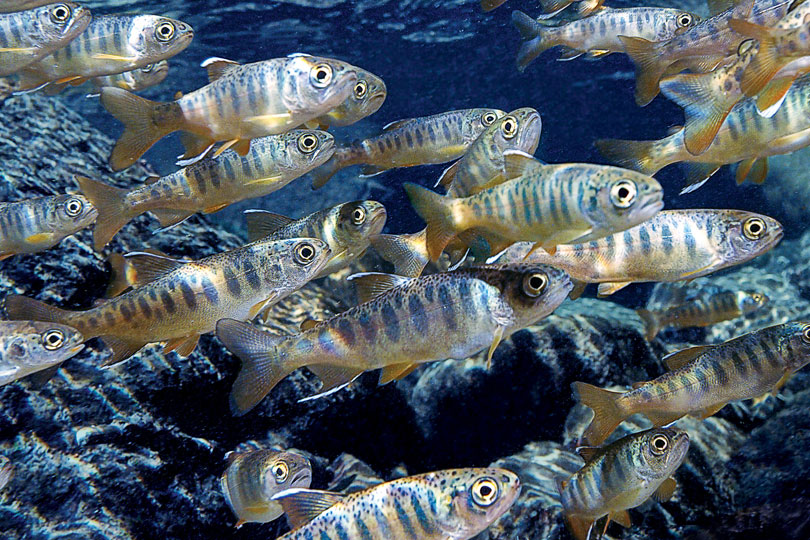 2013. Co-founded the Coast Salmon Partnership, bringing together tribes, state agencies & stakeholders to develop a conservation plan for 3.8 million acres on the Washington Coast.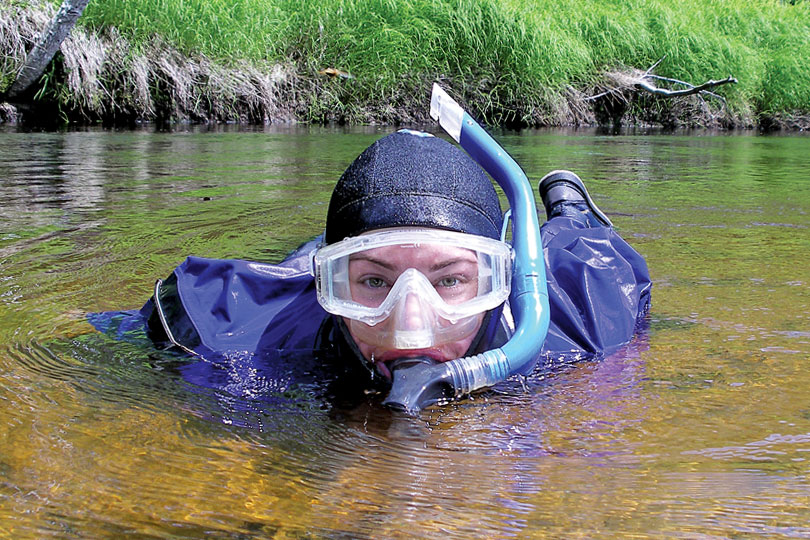 2016. Analyzed 6,000 miles of river & identified 67 priority fish barrier projects. Connect Cold Water Campaign launched to reconnect 150 river miles of the best habitat for wild salmon & steelhead.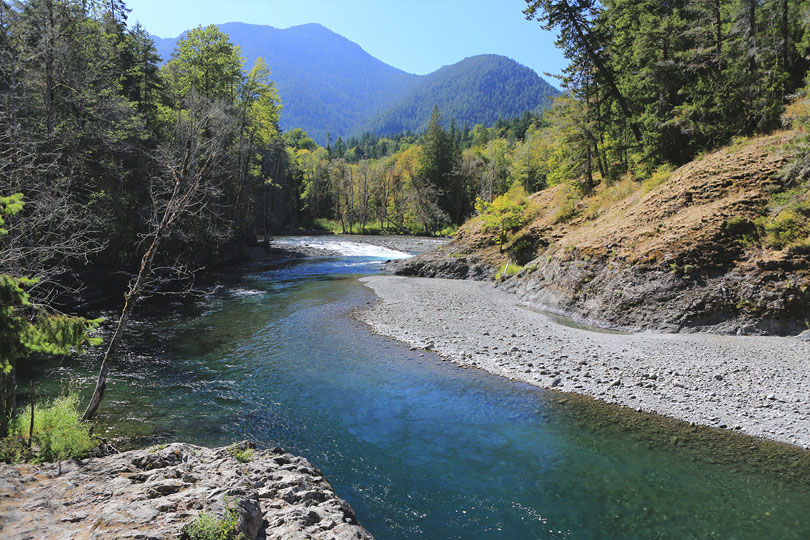 2018. Over 12 years, helped secure $3 million in funds to directly support the program and leveraged $54 million in public funds to support coastal conservation.