Since its founding in 1976, Becker Capital Management has been dedicated to serving both clients and community. Becker Capital provides a range of investment management services for individuals, families, institutional investors, and non-profit organizations. From offices in Portland, Oregon, and Seattle, Washington, the firm's 33 employees manage more than $3 billion in assets for clients as of June 30, 2020.
In addition to its client-focused values, Becker Capital strives to put investing in community and conservation at the heart of its operations. Every year the firm donates one percent of its gross revenue to nonprofits, supports an employee matching gift program, and gives time off for staff to volunteer. Most recently, Becker Capital became a signatory of the United Nations-supported Principles for Responsible Investment, which is the firm's public commitment to incorporate environmental, social, and governance issues into its investment analysis.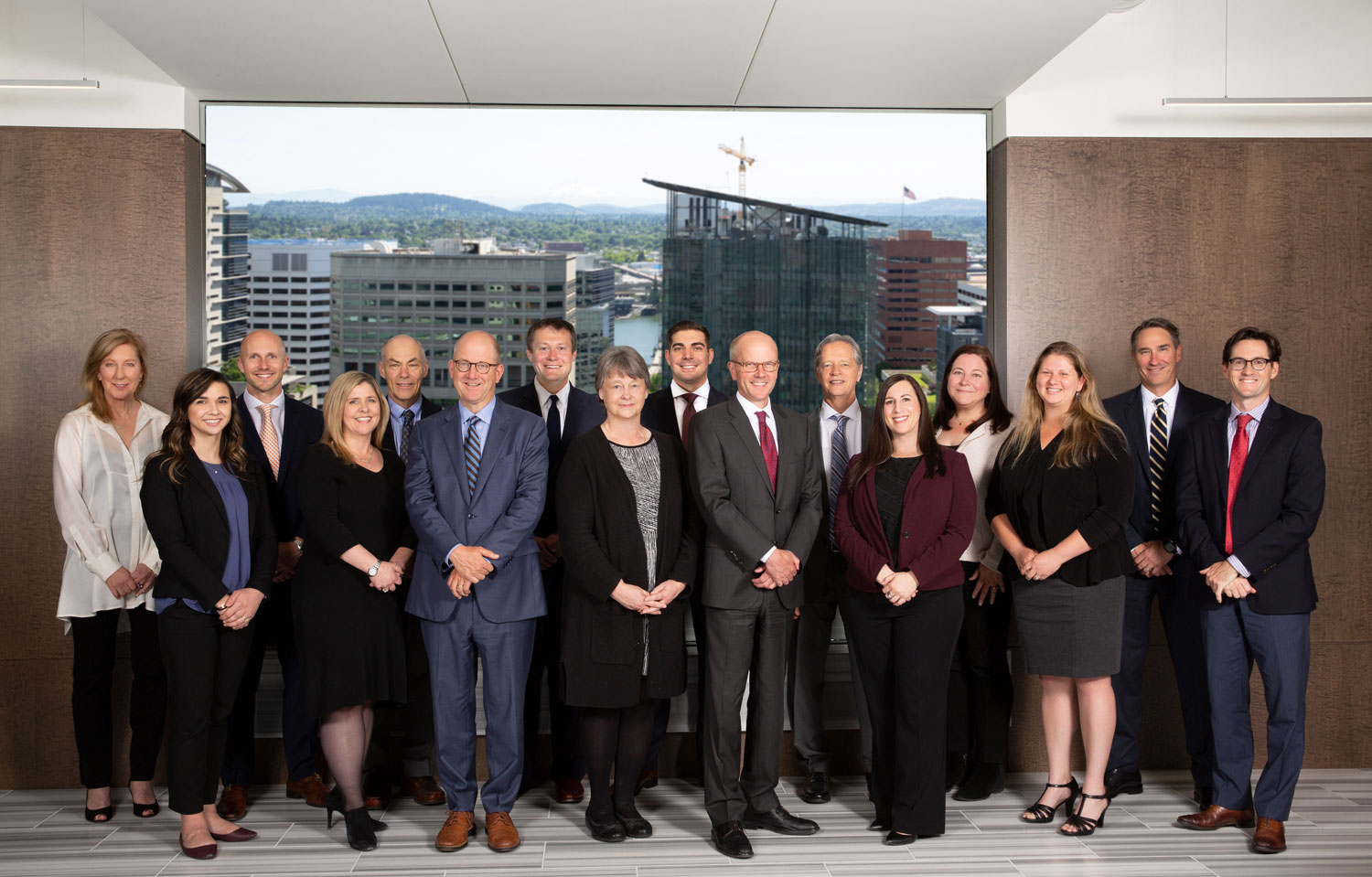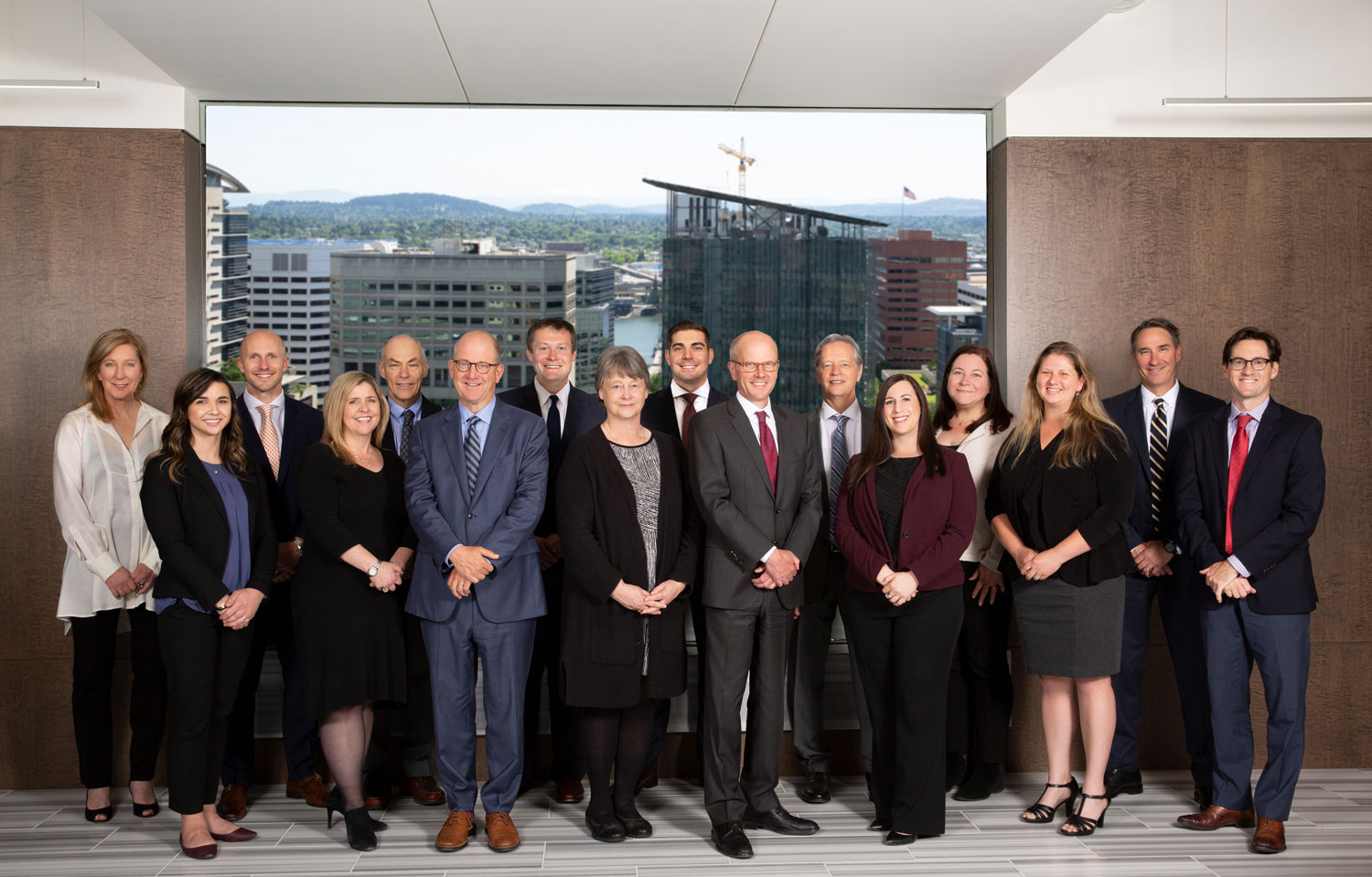 Thanks to its commitment to community and a shared belief in place-based conservation, Becker Capital supported Wild Salmon Center's work through our 2020 Earth Day Oregon campaign and committed to match up to $5,000 in new recurring gifts this fall through our Stronghold Guardian program.
"We are grateful for Wild Salmon Center's important work to maintain clean and healthy rivers," says Pat Becker, Jr., President of Becker Capital Management. "As a lifelong fly fisherman, I have a deep appreciation for the natural beauty and solitude found while out on the river. Now more than ever, we need organizations like Wild Salmon Center." Learn more at beckercap.com.