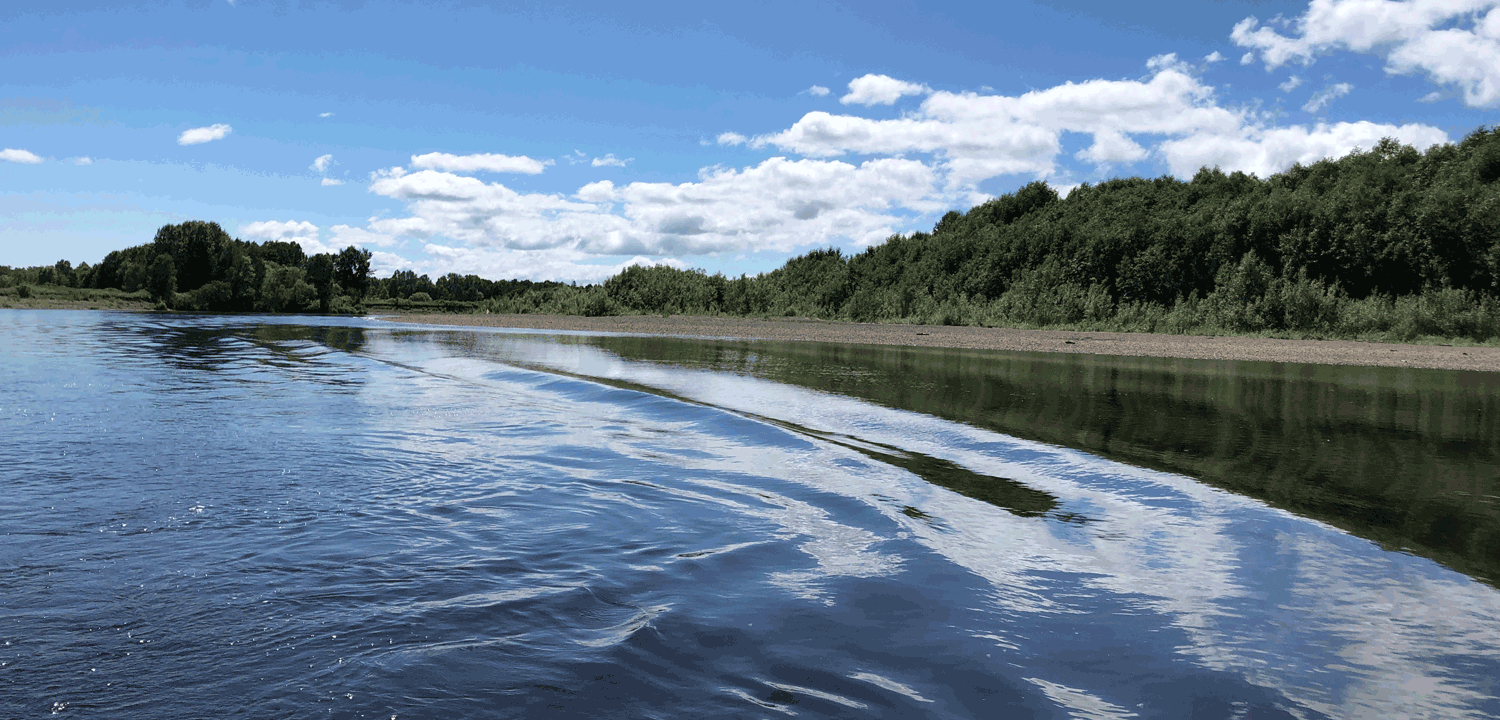 Dmitry Lisitsyn

Several residents of a village on northeastern Sakhalin Island managed the impossible: stopping a poaching epidemic.

Ken Morrish

Thanks to Becker Capital for their commitment to community and a shared belief in place-based conservation.

© Ben Knight

From supporting salmon youth education in the Russian Far East to protecting Alaska's Bristol Bay, these two WSC board members share their passion and vision for wild salmon.