The Wild Salmon Center's Cold Water Connection campaign is working to reopen key Olympic Peninsula rivers after 150 years of heavy logging and road-building.
The following is an excerpt from our 2018 Annual Report (read more from our report here).
Washington's best collection of salmon and steelhead rivers flow from the Olympic Peninsula. They are home to half of the state's strongest salmon runs and are best positioned to weather climate change.
But these rivers still need plenty of restoration and further protection, after a century-and-a-half of of heavy logging and road building. We're working on many fronts to ensure that strongholds continue to provide great salmon habitat for generations.
Our Cold Water Connection campaign is opening up 150 miles of streams previously blocked by outdated road culverts. These minidams on watersheds like the Hoh and Calawah prevent salmon from using cold reaches to ride out hot summer months. On the Hoh, fish have limited or no access to 42 percent of tributary streams.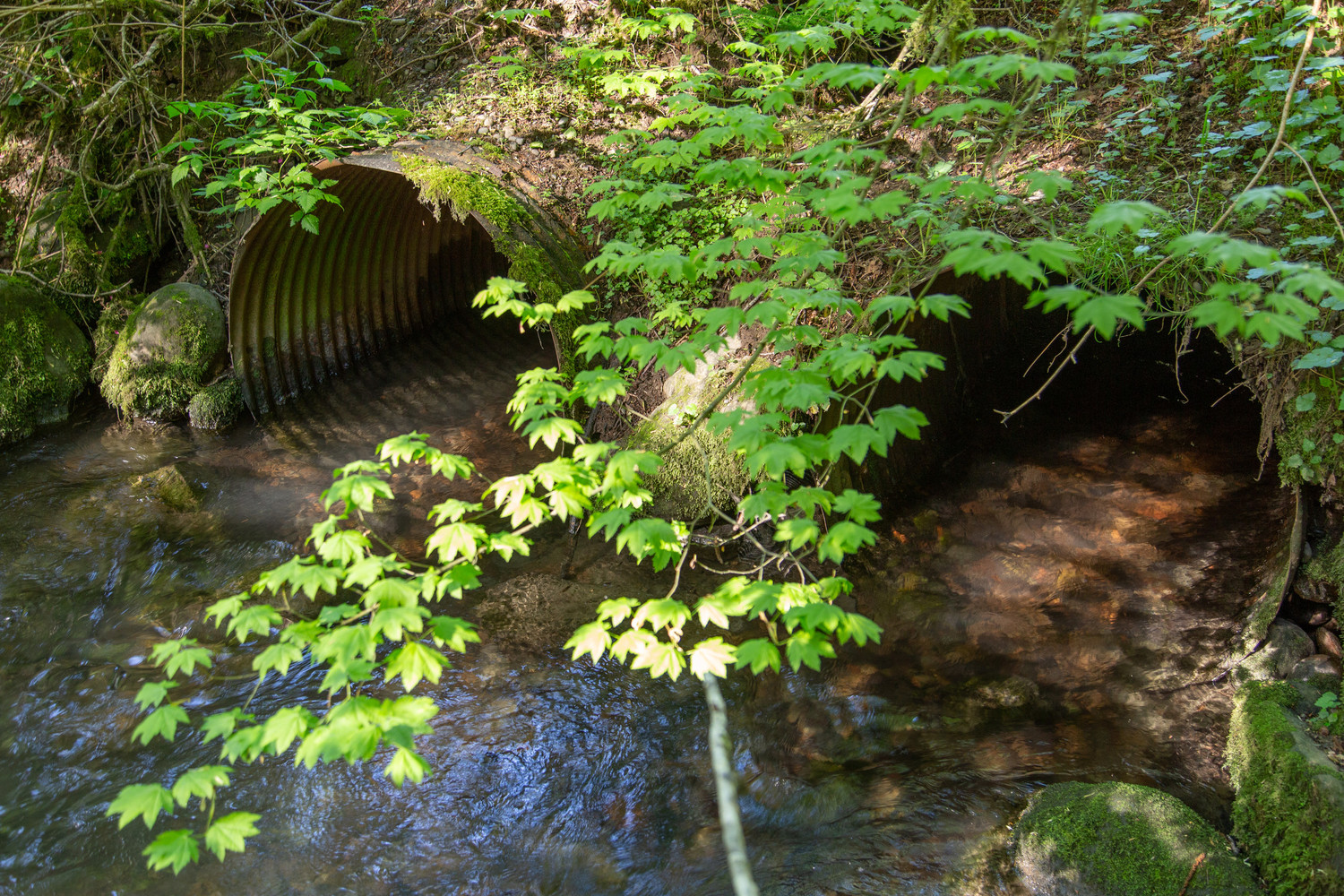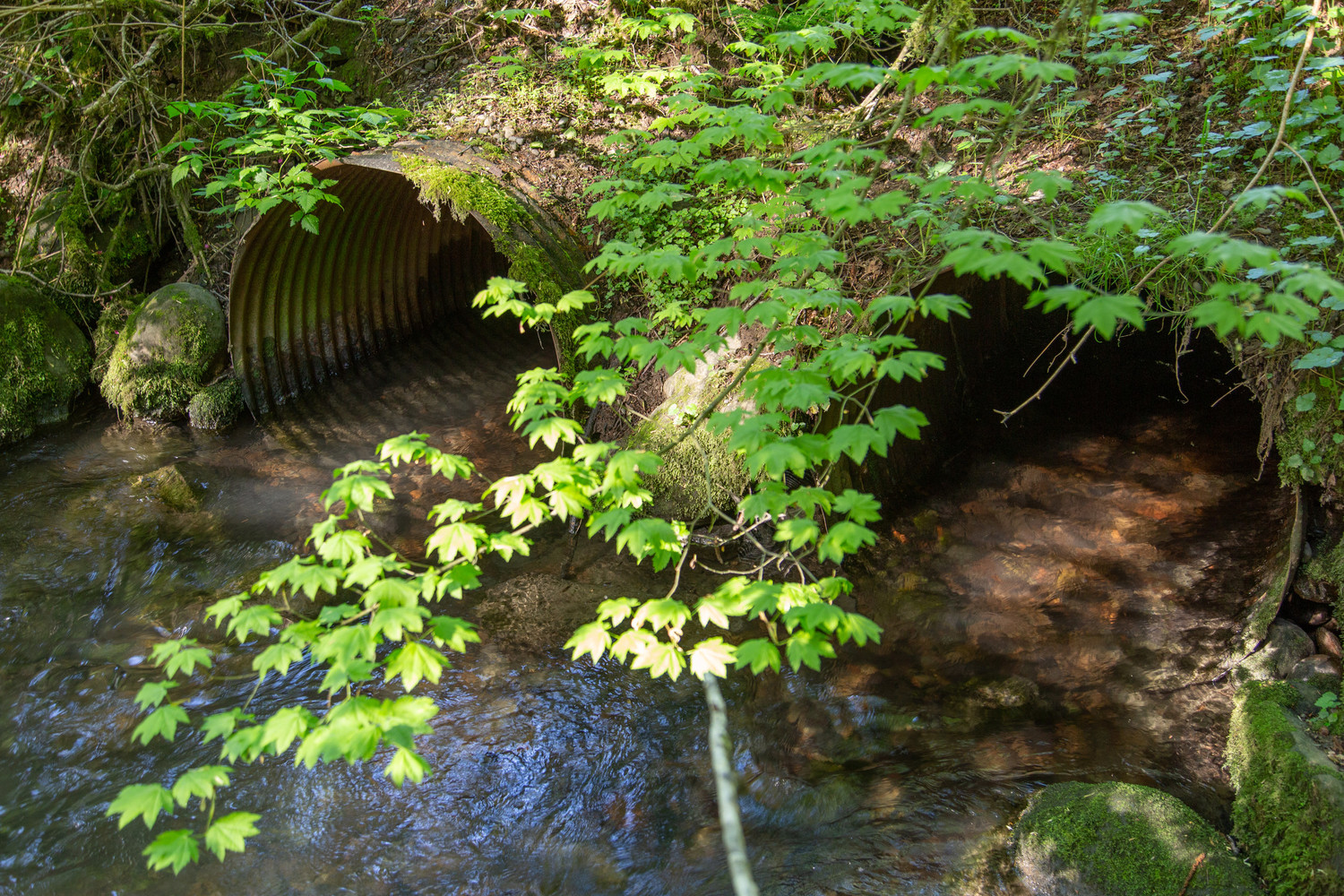 Working with our allies at Coast Salmon Partnership, we helped secure over $14 million in state funding for culvert removal and restoration. This includes a unique project with the Quileute Tribe and four federal agencies to restore juvenile salmon habitat and spawning beds to the lower Quillayute River, while stabilizing the riverbank around the community of La Push.
We are also helping to organize the scientific case and rallying local communities against a proposed dam on the Chehalis River. Both Quillayute and Chehalis Chinook runs serve as a key food source for struggling Southern Resident orcas, which shows how important our work is to Washington ecosystems.