The Jack Polsky Conservation Research Fellowship was established in 2021 to support early-in-career, post-doctoral scientists in the field of coldwater fish conservation.
When it comes to wild fish conservation and restoration, sound decision making requires strong science. This is especially true as wild salmon and steelhead populations face alarming declines due to the loss of genetic diversity, hotter and drier summers, and rapidly changing ocean conditions.

Polsky Fellowships provide up to two years of support for highly skilled PhD graduates to conduct applied conservation research that addresses the urgent challenges facing Pacific salmon. The Fellowship is nested within Wild Salmon Center's broader Science Program, and Polsky Fellows work in collaboration with researchers and conservation professionals around the North Pacific Rim.

Long-term, the goal of the Polsky Fellowship is to increase WSC's internal capacity to tackle critical issues facing Pacific salmon and to train the next generation of conservation science leaders.
---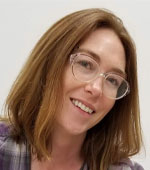 Meet WSC's First Polsky Fellow
Wild Salmon Center brought on Dr. Tasha Thompson, its first Polsky Fellow, in the spring of 2022. Dr. Thompson is a geneticist and molecular ecologist who has previously assisted WSC on a contract basis with research focused on spring Chinook. To date her research has focused on understanding the underpinnings of life history diversity and applying the knowledge gained to inform wild fish conservation and management. Dr. Thompson received her PhD in Integrative Genetics and Genomics at the University of California-Davis and recently completed a post-doctoral research appointment in Mariah Meek's lab at Michigan State University. She lives in Oregon on the North Umpqua River with her husband and twin baby girls.

Hiring Dr. Thompson full-time as a Fellow adds much-needed capacity for WSC's efforts to gather and deploy genetic data to better inform fish management and habitat restoration. This includes a WSC initiative to catalog and map the genetic diversity of wild steelhead populations in order to guide their protection and recovery around the Pacific Rim.
---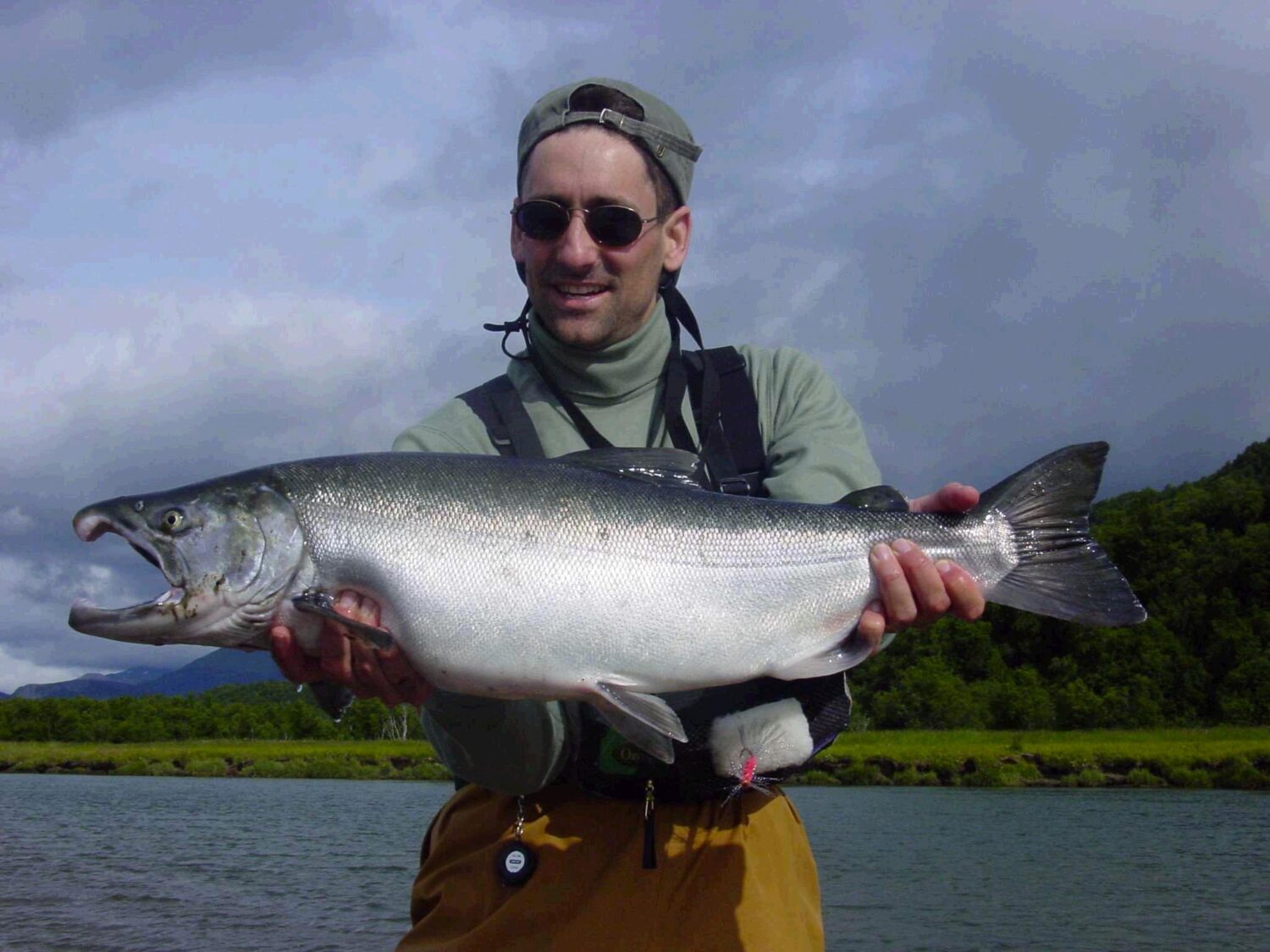 ABOUT JACK R. POLSKY
Jack R. Polsky (1965-2021) was born and raised in New York City. He received an MBA from the Kellogg School of Management at Northwestern University before joining the Chicago-based firm William Harris Investors, where he served as CEO for 14 years. Jack loved travel, fishing, and gardening, and most of all being with his wife Rebecca and his three children, Jasper, Zoe, and Peter. An inveterate prankster, he is remembered for his good-natured practical jokes, his sharp sense of humor, and his fierce loyalty to friends.

The Polsky Fellowship was established in 2021 to honor Jack's love of the outdoors, healthy rivers, and wild fish.
---
To learn more, or to make a donation to the Fellowship, please contact Kim Kosa at kkosa@wildsalmoncenter.org or 971-255-5562.