WSC partners with Quinault Indian Nation to restore blueback habitat on Olympic Peninsula.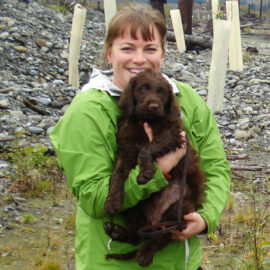 By Devona Ensmenger
The Quinault sockeye (known as "blueback" to the Quinault people) is one of only seven evolutionarily significant units (ESUs) of sockeye salmon in the Pacific Northwest. It has a unique life history specifically adapted to the Quinault River system. Though the Blueback population is still relatively resilient, it has been declining since the 1950s. Over the years, the removal of old growth forests, logjams, and large woody debris have resulted in the near complete loss of the stable, off-channel salmon habitat that is critical to blueback spawning.
When the Quinault Indian Nation (QIN) declared the recovery of the blueback to sustainable levels a national priority in 2007, only 5-linear miles of off-channel habitats remained. To that end, the Quinault Department of Fisheries completed a long-term restoration plan for the Upper Quinault River Valley, identifying specific strategies to restore floodplain forests and salmon habitat. The restoration reach starts at the confluence of the north and east forks of the Quinault River and stretches 11 miles (18 km) to Lake Quinault. The cumulative benefits of the projects over the long term will help to stabilize the river and restore the natural habitat-forming processes that create and maintain productive off-channel salmon habitat.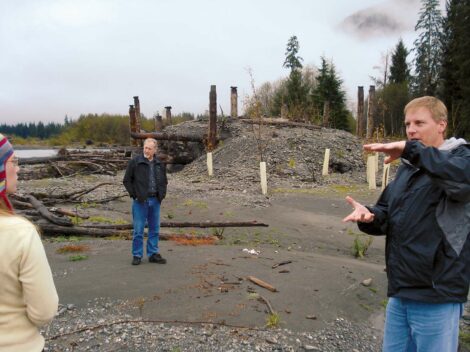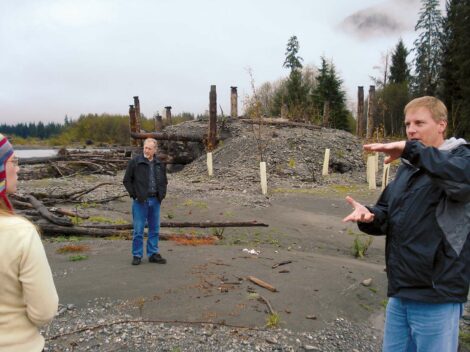 In 2008, WSC partnered with the QIN, state, and federal managers on a project to install 12 logjams and stabilize existing natural logjams and large woody debris piles along a 0.5 mile stretch of side channel spawning habitat along Alder Creek. When WSC staff visited the project site in November, they were thrilled to see the effects of the log jams and observe blueback spawning. WSC looks forward to continuing to support the QIN and other tribal partners in their ongoing efforts to protect and restore key salmon habitats in Washington's Olympic Peninsula.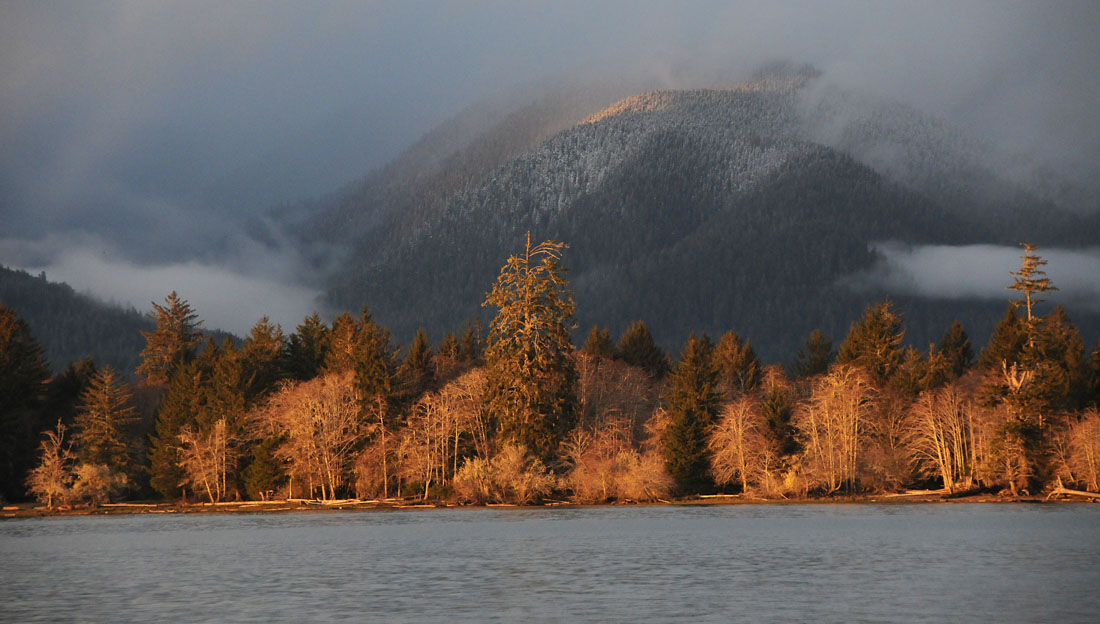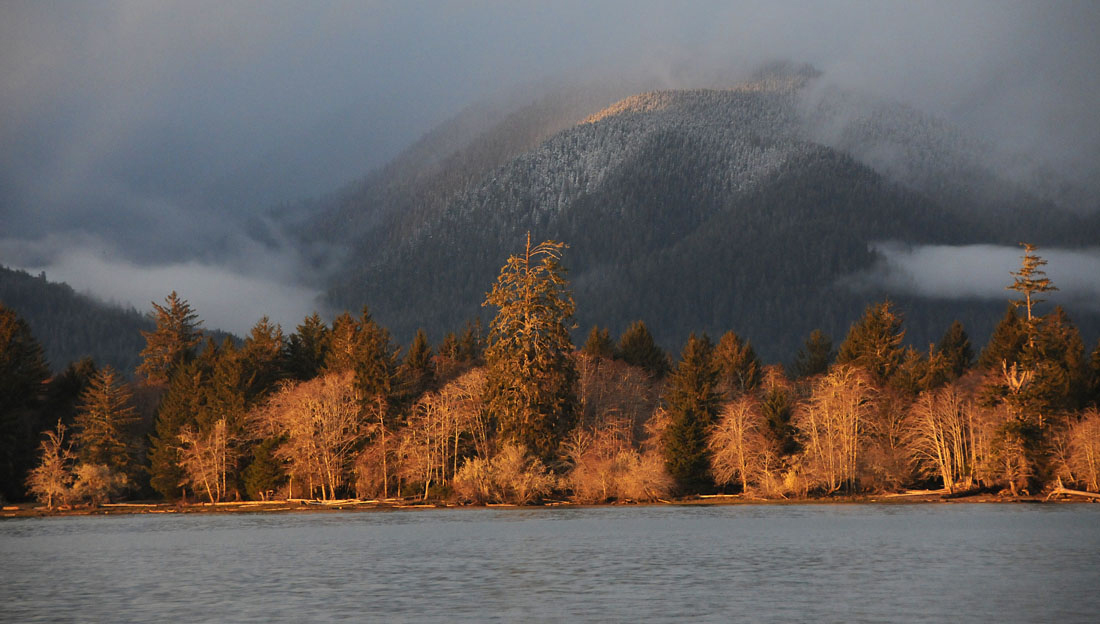 What's so special about the blueback?
The "blueback" is one of the first fish to return to the Quinault in the spring, filling an important seasonal abundance gap on the river. Blueback start entering the river as early as December, but the bulk arrive in May and June. They hold and mature in Lake Quinault for months before spawning in November and December.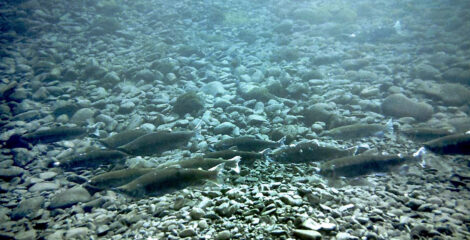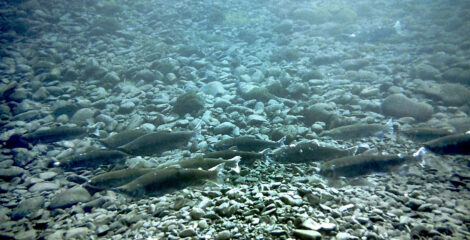 Of all the sockeye, blueback are the most prized. Their rich oil content results in a much tastier fish — giving them a high market value. The Quinault have historically traded blueback throughout the region, including to the Dutch whose own word for blueback translates best to "excellence".
The blueback is one of only seven evolutionarily significant units (ESUs) of sockeye salmon in the Pacific Northwest. Of those, two have been listed as threatened or endangered under the Endangered Species Act (ESA). The Quinault Indian Nation and Wild Salmon Center are committed to maintaining the genetic diversity of the blueback and its "non-listed" status.