Checking in with WSC's Brett Brownscombe on the effort to protect state lands in the Tillamook Rainforest.
For over two decades, Wild Salmon Center has been fighting to secure protected areas along rivers and in key watersheds of the Tillamook Forest, a globally important salmon stronghold and temperate rainforest less than an hour west of downtown Portland. Last year, we took a significant step forward when the state Board of Forestry voted unanimously to move ahead a plan to protect roughly half of state forestland in the Tillamook—250,000 acres—as dedicated stream and forest areas for 70 years.
We caught up recently with WSC policy expert Brett Brownscombe to find out what's going with efforts to finalize those protections.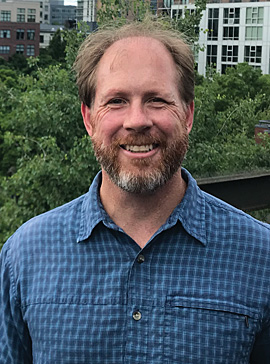 Where are we with the process to protect the Tillamook Rainforest? Is it progressing well?
Brett Brownscombe: We are still in the early stages, with much work to do and needed engagement from people who care about conservation, climate resilience, water quality and recreation on these state public lands.
Oregon Department of Forestry (based on unanimous Board support) has submitted a draft Habitat Conservation Plan to the federal agencies charged with ensuring Endangered Species Act compliance and reviewing these kinds of proposals. This draft is a vast improvement over the status quo. It would still allow negative impacts to species and habitat. So it's definitely a compromise with room for improvement, and we don't love everything about it. But it would make durable and meaningful commitments for conservation and recreation gains.
A draft federal response will be out early this upcoming winter for further public input. That will be a key moment for wild fish and river supporters to speak up. And the Board will ultimately vote on whether to accept a habitat conservation plan and legally bind itself to related conservation protections through a new Forest Management Plan in the winter of 2023.
How is the timber industry responding to this balanced plan for state lands? Who is opposing the draft?
Well, as they see it, these lands should be about maximizing revenue from timber harvest rather than supporting broader, public uses on state forests. Along with others who want timber harvest enshrined as the highest and best use of state public forests, they are instead pushing an alternative proposal that would subtract over 100,000 acres of proposed conservation areas from the state's draft plan and ramp up clear cutting to unprecedented levels.
Isn't that less conservation acreage than we have on the forest now?
Yes.
How important is it for businesses that rely on clean water, recreation, and other non-timber values to speak up for the forest?
Extremely important. We are seeing some, including county governments, push the narrative that timber is the only or most important business line and economic value tied to state forests. We're not saying that timber and related jobs don't matter. They do. But county commissioners, state legislators, the Department of Forestry and the Board of Forestry need to understand that there are significant livelihoods, and cultural and economic values tied to recreation, water quality, and other assets that western Oregon's state forests produce. And given growing public demand as well as the unique role these state forests play in Oregonians' lives, decision-makers need to know about the importance and future opportunities tied to protecting these values and enhancing them.
It's more than species conservation that's at stake in these upcoming decisions around the Tillamook.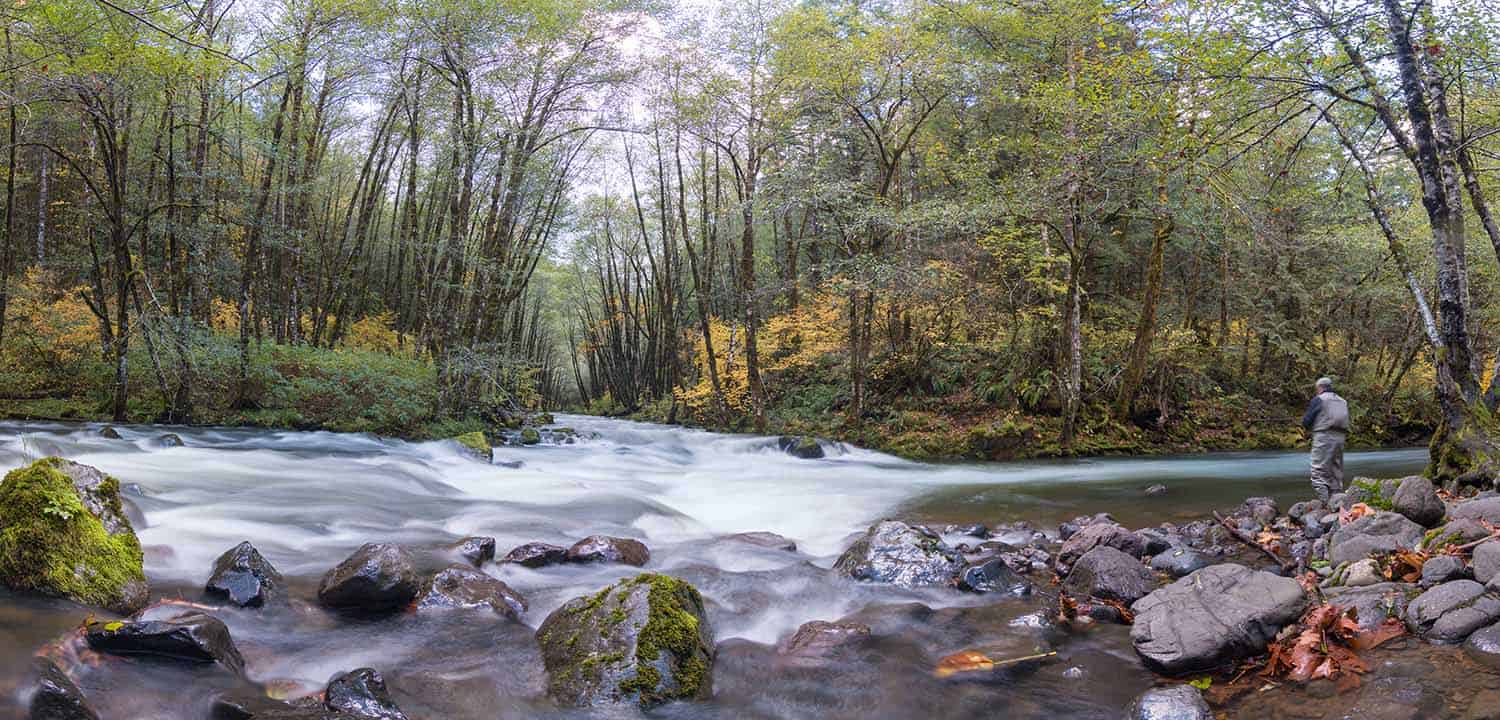 How are drinking water and climate change becoming more prominent in the discussion about the forest?
More and more people are realizing where their water comes from and how forest management can both support or harm drinking water quality. And, a growing number of people and communities rely on drinking water sources tied to state forest lands. The same can be said for the role these lands play in our society's needed response to climate change. Western Oregon state forests are part of a Pacific temperate rainforest system, and better management of these forests is one of biggest differences Oregon can make in the fight against climate change. They are so important for carbon sequestration and resilience for water quantity and quality and floods. What happens on these lands affects people in Portland, statewide, and globally. More and more people are realizing this. These are matters of public health, economic and moral interest.
So it's more than species conservation that's at stake in these upcoming decisions around the Tillamook.