Few people have done more to shape modern technology than Gordon Moore, who passed in March 2023 at the age of 94. Known as the mind behind "Moore's Law," Moore was also a champion of biodiversity, one who remade the salmon conservation landscape.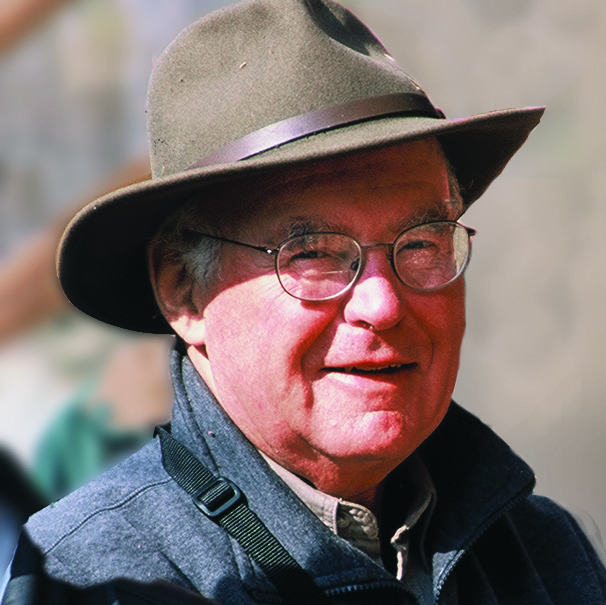 In 1999, after stepping down as Chief Executive at Intel—the revolutionary semiconductor company he cofounded in 1968—Moore invited Guido Rahr, then Wild Salmon Center's new Executive Director, to Silicon Valley for a frank talk about the future of wild Pacific salmon and steelhead.
"Gordon was an incredibly thoughtful, modest, and perceptive person," Rahr says. "He was determined to use his wealth to protect biodiversity in a way that would carry it through the apogee of human population growth."
This far-reaching vision aligned perfectly with WSC's stronghold approach. Following these first meetings, Moore became a major backer of our work in the Russian Far East. With the 2001 launch of the Gordon and Betty Moore Foundation and its Wild Salmon Ecosystems Initiative, this support became truly transformational.
"To this day, our mission is built on the Moore Foundation's 15-year commitment to the stronghold strategy," Rahr says. "Gordon Moore's leadership helped to usher in a new generation of salmon conservationists and win victories that remain firmly in place."
Gordon Moore's leadership helped to usher in a new generation of salmon conservationists and win victories that remain firmly in place."

WSC President & CEO Guido Rahr
Under the guidance of Aileen Lee, Charles Conn, Ivan Thompson, and Pic Walker, the Moore Foundation supported a new generation of conservation leaders in British Columbia and local efforts to fight illegal fishing, while working with WSC to support Marine Stewardship Council certification across Kamchatka, establish the 544,000-acre Kol River Salmon Refuge—Russia's first salmon park—and foster knowledge exchange among the world's top salmon conservation scientists."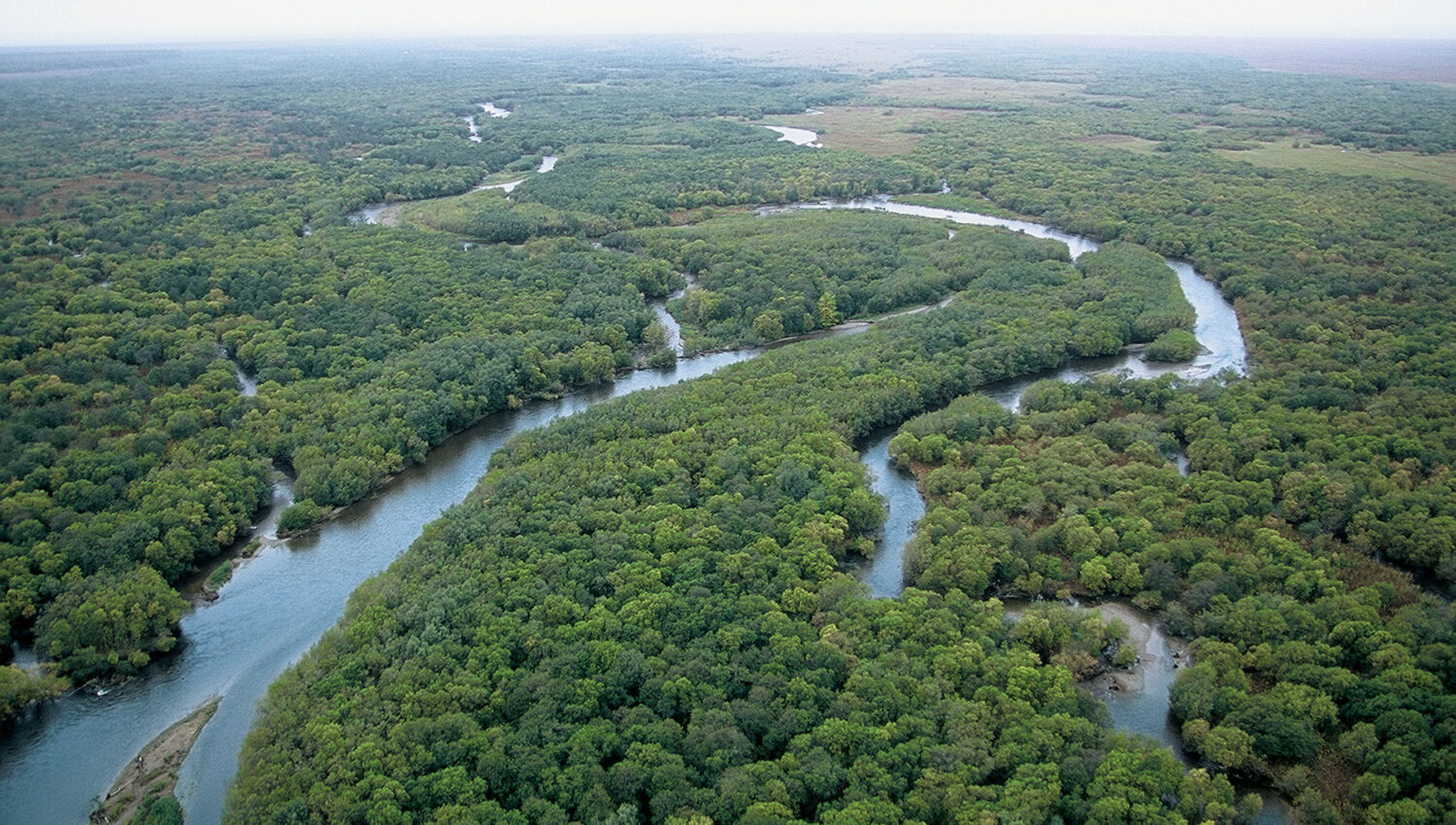 Over the years, I spent quality time on the water with Gordon, including a trip down the Zhupanova in Russia," Rahr recalls. "Gordon was inspiring: a long-term thinker who truly valued the role of science in salmon recovery. He made a tremendous impact on conservation across the Pacific Rim."