Wild Salmon Center's first-of-its-kind impact fund is investing in high priority salmon conservation initiatives across the North Pacific.
For nearly 30 years, the Wild Salmon Center has built and nurtured a conservation network that spans nations—even an ocean.
By partnering with effective local allies, we've helped create powerful coalitions from the Russian Far East to British Columbia to the temperate rainforests of Oregon. But even the best strategic planning can't fully account for the unexpected opportunities we encounter—to seed an innovative project, for example, or safeguard a watershed from a new and imminent threat.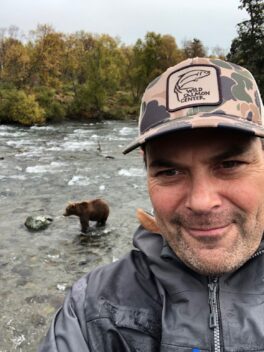 Our experience has taught us that sometimes, what our programs and partners truly need is the option to act fast.
In 2015, WSC's leadership sat down to tackle this need head-on. According to David Finkel, WSC's VP of Development and Communications, the team wanted to find a way to enable WSC and key partners to seize on high-impact opportunities, without sacrificing financial stability or interrupting ongoing conservation campaigns.
The idea for The Stronghold Fund, a first-of-kind impact fund for North Pacific salmon conservation, took root as the Gordon and Betty Moore Foundation decided to sunset its Wild Salmon Ecosystems Program. At this critical juncture, the Moore Foundation helped seed The Stronghold Fund—an early nod of confidence that helped draw other donors to the impact fund concept.
According to Finkel, who serves as Executive Director of The Stronghold Fund, the Fund was designed to be nimble enough to quickly deploy resources for initiatives with clear and strategic outcomes, like WSC's award-winning work to combat Pebble Mine in Bristol Bay, Alaska.
"The Stronghold Fund was never envisioned as a way to support conventional organizational needs or fill year-to-year budget gaps," Finkel says. "We wanted to fully deliver on our strategy to protect the Pacific's most extraordinary salmon, steelhead, and trout rivers. And one of the best ways to do that is in real time, with partners, when a strategic need arises on the ground."
"We wanted to fully deliver on our strategy to protect the Pacific's most extraordinary salmon, steelhead, and trout rivers," Finkel says. "And one of the best ways to do that is in real time, with partners, when a strategic need arises on the ground."
As of December 2021, The Stronghold Fund has met its initial capitalization goal of $15 million. Now, Finkel says, the goal is to spend that money down on high-impact projects across the North Pacific. (See areas of support, below.)
"WSC has always taken a Pan-Pacific view on salmon conservation, and delivering on that is one of our core strengths," Finkel says. "We've shown that we know how to get expertise and resources to the right places and the right partners to keep stronghold rivers whole."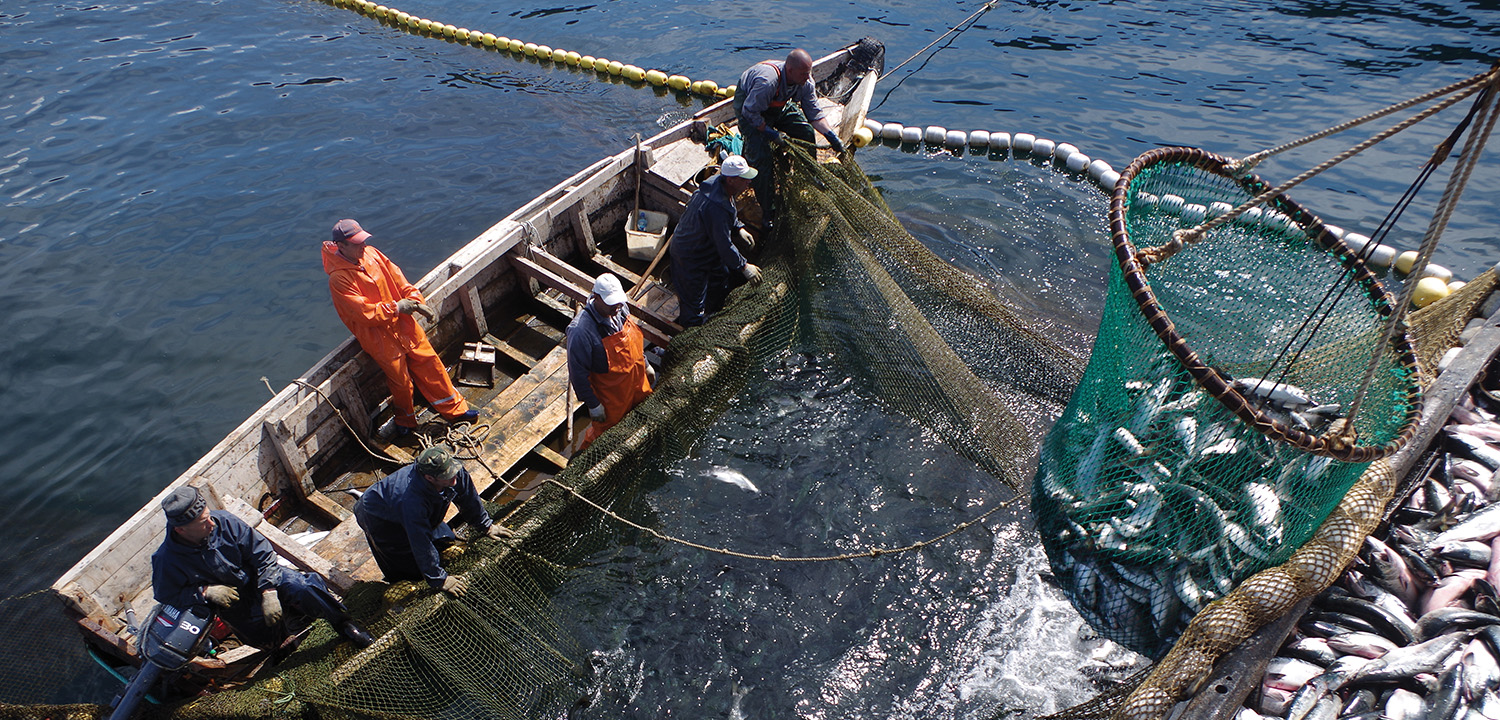 As The Stronghold Fund delivers on its promise, WSC is also looking to expand on the success of the fund's first phase to expand on its long-term conservation efforts in salmon, steelhead, and trout strongholds across the North Pacific, including Bristol Bay, the Skeena and Dean Rivers, and the Russian Far East.
"We have proof of concept," Finkel says. "Now we want to build on the model, so that WSC and our partners are able to plan for long-term durability and in order to build the capacity and resources to lock in and protect the gains we've made. We must scale up our impact for Pacific salmon."
The Stronghold Fund's areas of support include: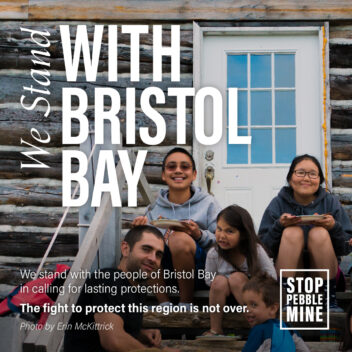 Long-term commitment to the permanent protection of Bristol Bay, Alaska

.

The multi-year campaign to block the construction of the Pebble Mine and permanently safeguard

Bristol Bay

—the most important wild salmon fishery on Earth—has been a cornerstone initiative since the Fund's inception.

Conservation of the Skeena River in northern British Columbia

. WSC is been working with

SkeenaWild

and First Nation partners on efforts to prohibit a major liquefied natural gas (LNG) development project in the Skeena River estuary, creating rebuilding plans for the Skeena's threatened wild fish runs, and supporting First Nations land use planning to reduce the impacts of hard-rock mining.

Conservation of the Dean River and central coast of British Columbia

. WSC is working with

Coastal Rivers Conservancy

(a partner organization we helped found in 2019) and First Nations to protect the Dean by collecting baseline genetic data for the region's fish stocks to reform the commercial fisheries in the region and address bycatch in mixed-stock fisheries. This will protect wild steelhead and other high-priority species for future generations.

Seed funding for the Oregon Water Program

.

To maintain cold, clean rivers for the future of fish and freshwater ecosystems, WSC has launched a new initiative focused on limiting new water withdrawals from stronghold rivers, increasing instream flows in key watersheds, and creating a campaign to amplify voices that protect water in Oregon.

Grants to improve Sakhalin Island commercial salmon fisheries management

. In the Russian Far East, WSC's partner

Sakhalin Environment Watch

is implementing the Wild Salmon Territory sustainability model, which includes independent anti-poaching inspections, abandoning development of fish hatcheries, and commissioning scientific research to establish sustainable harvest rates.

Funding to finalize the Oregon Private Forest Accord. Conservation groups (led by WSC) and timber interests agreed to a new deal for a habitat conservation plan on 10 million acres of private forestland in Oregon that will result in improved habitat protection for an estimated 60,000 miles of streams.