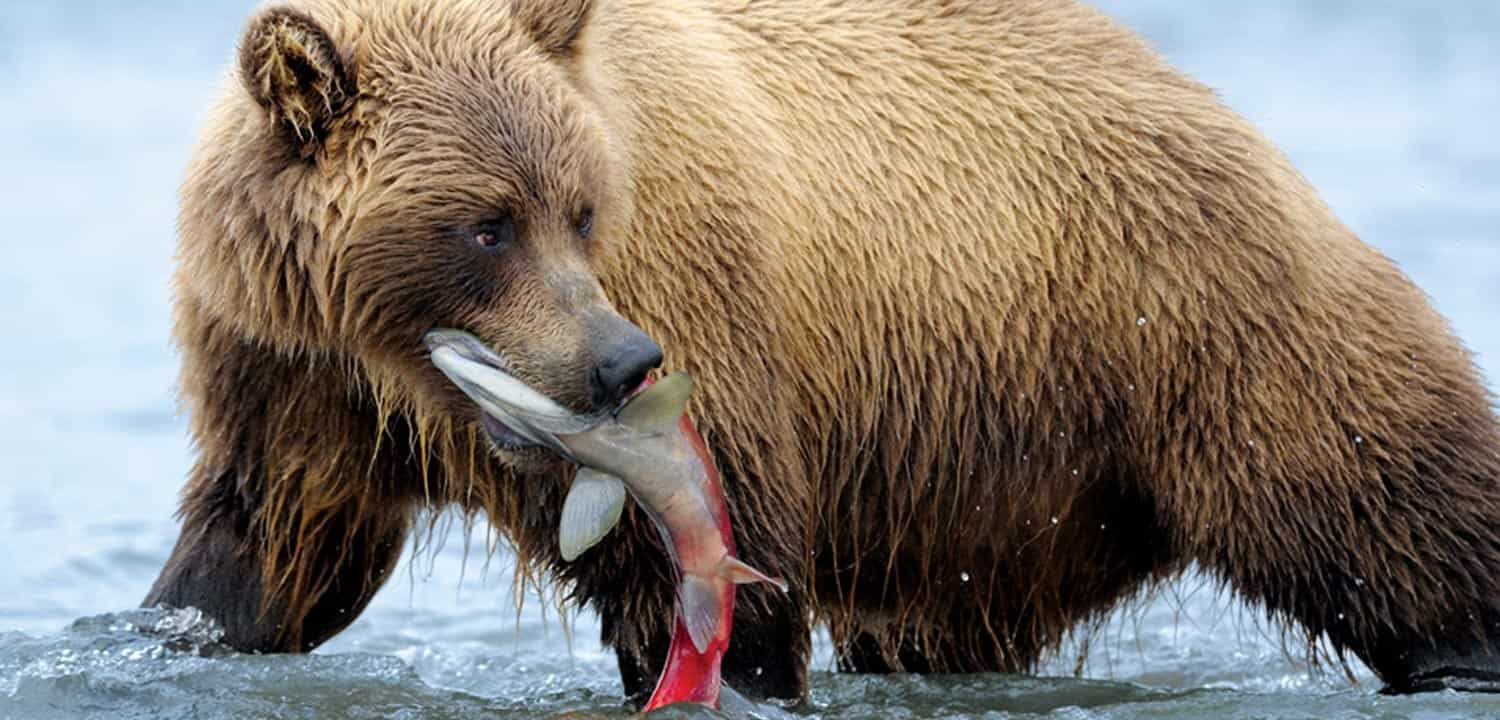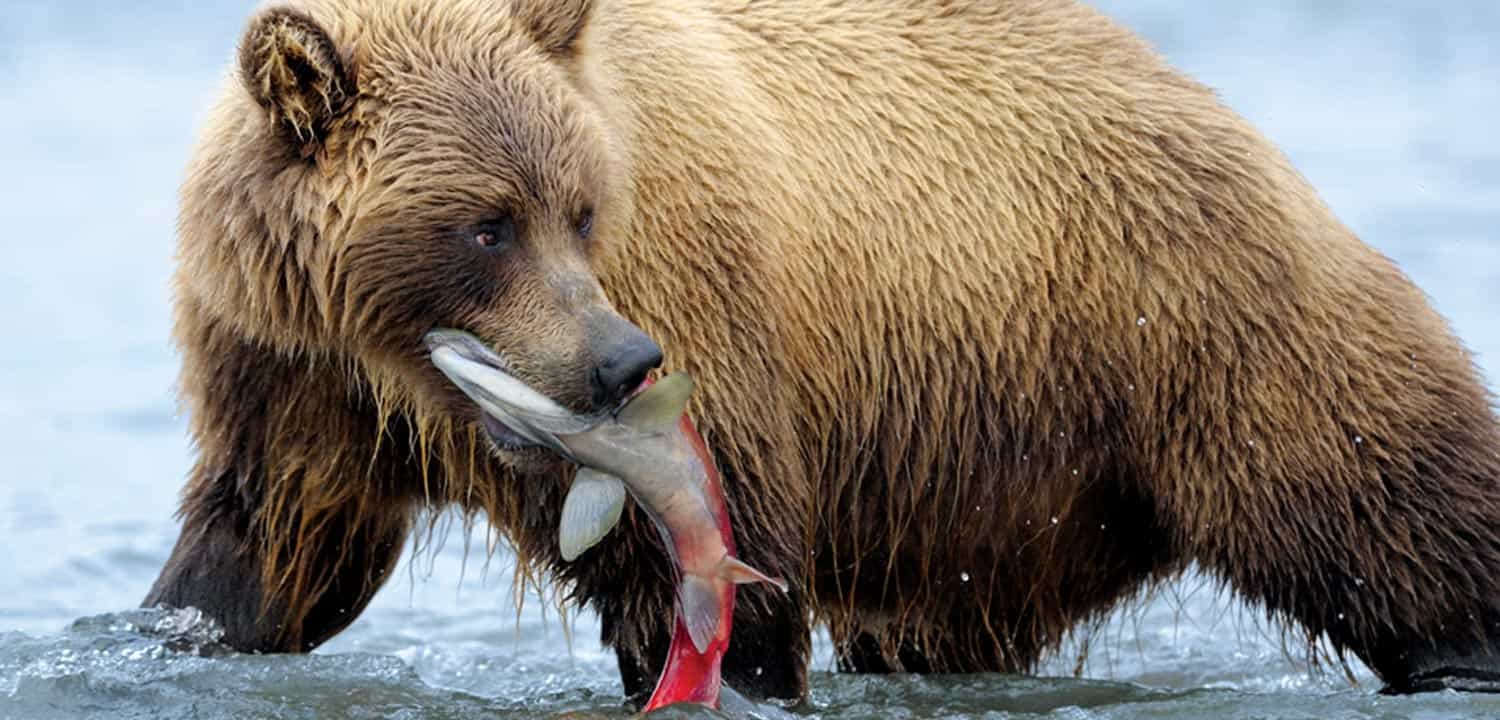 Impact
Our hard work in protecting strongholds has yielded results across four nations, the international dateline and the great blue arc of the North Pacific. From the vastness of the 1.2 million-acre Shantar Islands National Park in the Russian Far East to the 7,000-acre Hoh River Trust, which we helped build on one of Washington's beloved streams, each win expands the stronghold network designed to protect the future of Pacific salmon. We continue to stand shoulder to shoulder with local conservation groups around the North Pacific, strengthening stewardship on the region's best salmon rivers.
By the numbers
With our partners, 7.7 million acres of habitat have been protected and 89 rivers have been prioritized for wild fish management.
6.4 million acres of protected areas in Russia
49 rivers managed for wild fish in North America
40 rivers managed for wild fish populations in the Russian Far East
Over 60,000 river miles in Oregon with expanded streamside buffers
Explore the stories below to learn more about Wild Salmon Center's latest accomplishments.